City Developments Limited (CDL) announced today it has secured an S$250 million SDG Innovation Loan, in the form of a three-year revolving credit facility provided by DBS Bank Ltd. (DBS).
This is a first-of-its-kind concept that CDL has pioneered for a sustainability-linked loan to accelerate innovative solutions that have a positive impact on SDGs.
Mr Sherman Kwek, Group Chief Executive Officer of CDL, said, "Green financing offers an alternative financing avenue and plays a pivotal role in channeling capital towards building greener and more climate-friendly infrastructure."
He said CDL's green bond and green loans have enabled it to tap like-minded banks and partners that are supportive of our sustainability best practices while establishing a closer alignment of our ESG commitments with socially responsible investors.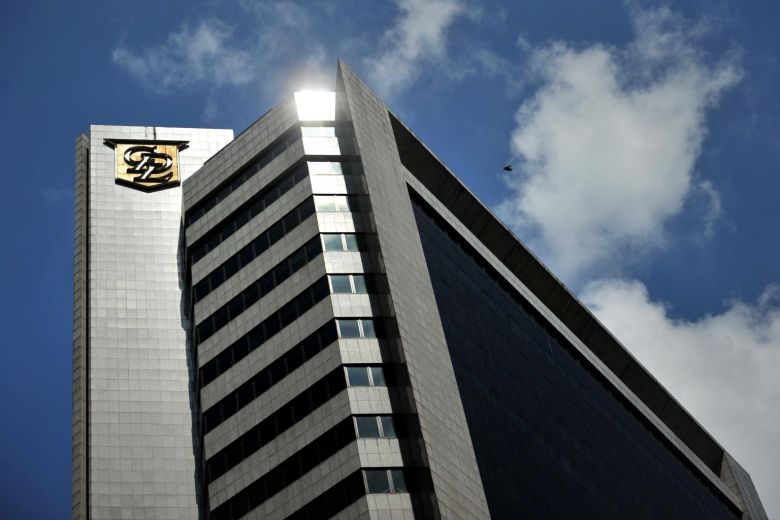 The SDG Innovation Loan will be used for CDL's general working capital and corporate funding. The company will be eligible for a discount on the interest rate of the loan when it achieves sustainability-related performance targets mutually agreed with DBS on innovations that contribute positively to the SDGs. To qualify, CDL is required to be the first in Singapore to adopt and apply such innovations to its projects. An authoritative expert or expert panel will be appointed to independently assess and endorse the innovative nature of CDL's proposal against market norms. In addition, CDL must remain listed on at least one leading global sustainability index.
CDL's SDG Innovation Loan complements global sustainability trends and answers the Singapore government's call for climate action, smart cities, green innovation as well as sustainable development and financing.
In his 2019 National Day Rally speech, Prime Minister Lee Hsien Loong highlighted climate change as one of the gravest challenges facing humankind and the need to understand, mitigate and adapt to climate change. For the private sector specifically, Minister for National Development and Second Minister for Finance Lawrence Wong, speaking at the 5th Urban Sustainability R&D Congress on 23 July 2019, encouraged the adoption of technology and innovation to create positive impact and build a better city.