City Development Limited (CDL) announced today it has entered into agreements to invest in Sincere Property Group, a Chinese real estate developer, with an expected S$1.1 billion deal — CDL's biggest ever investment in China.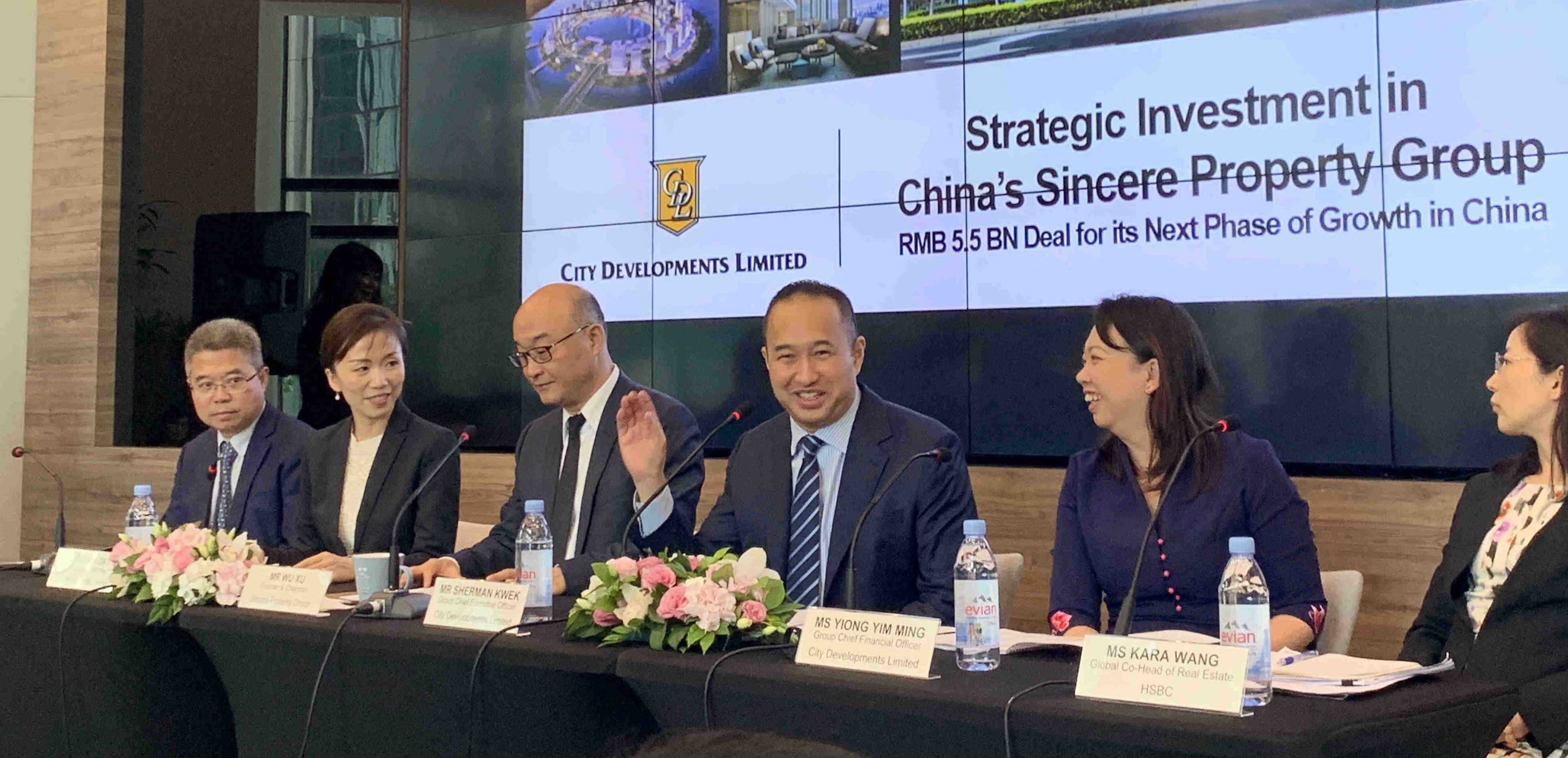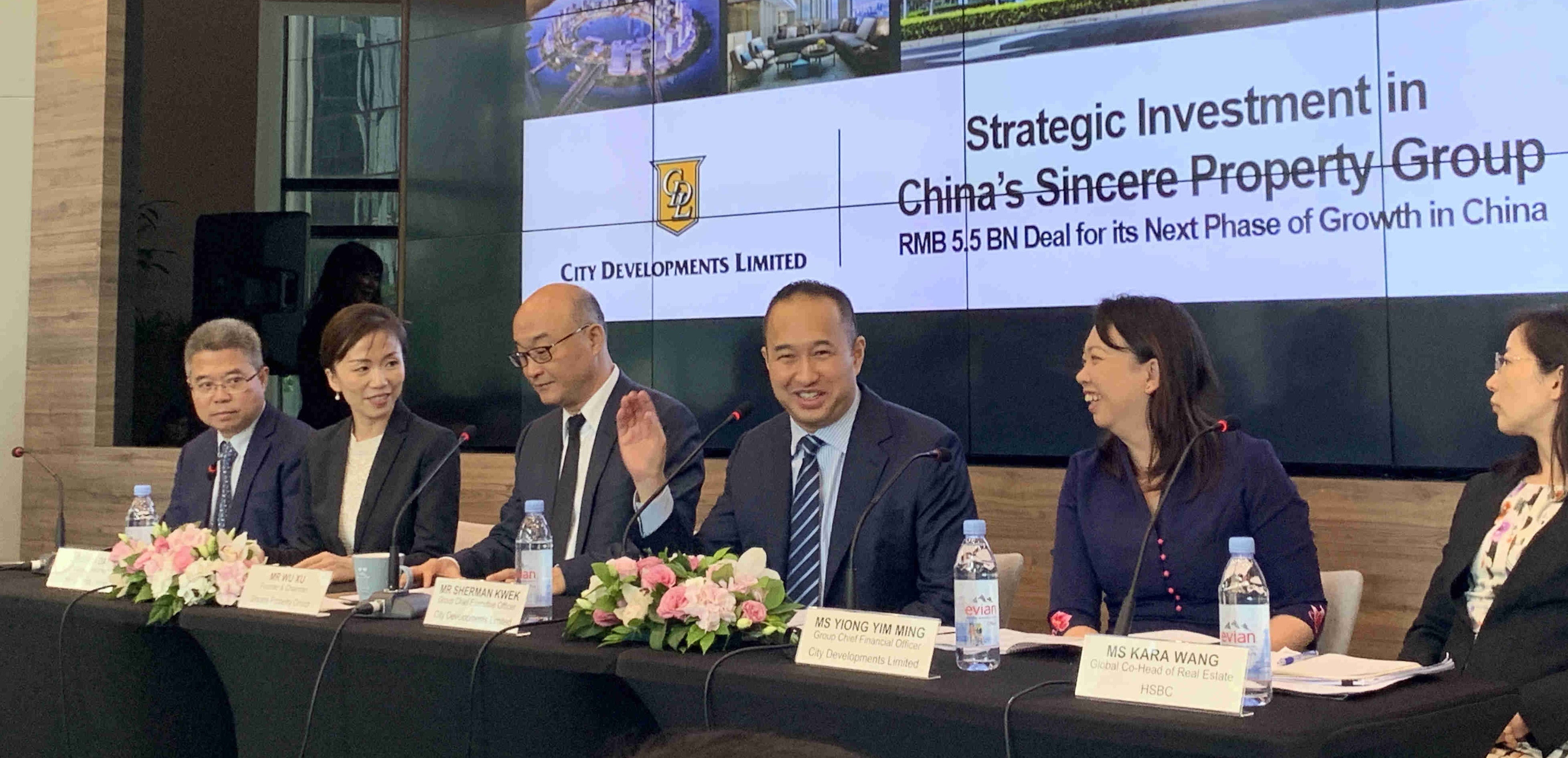 In a news conference of more than 2 hours and a half, CDL also announced that with the new investment, its geographical presence in China will expand from 3 to 20 cities in China which will in turn increase CDL's portfolio allocation in China from 9% to 15%.
"Rapid urbanization, economic growth, and rising disposable incomes will continue to drive demand for real estate in China, " Sherman Kwek, CDL's Group CEO, addressed more than 50 local and international reporters.
He explained that although the trade tension between the US and China will be harmful to both country's economy, he still sees the positive side of China's property market.
"When they first started to talk about the trade war last year, all the developers in China were cheering because this means the (Chinese) government will start to loosen the economy, " said the 43-year-old CEO, noting that the restrictions on China's property policy, such as those related to price and home numbers, are being slowly relaxed.
CDL says its S$1.1 billion investment into Sincere is expected to be fully completed by the fourth quarter of 2019 because of the further adjustment of Sincere's onshore shareholding structure and completing or obtaining any required governmental and regulatory reviews and approvals in China.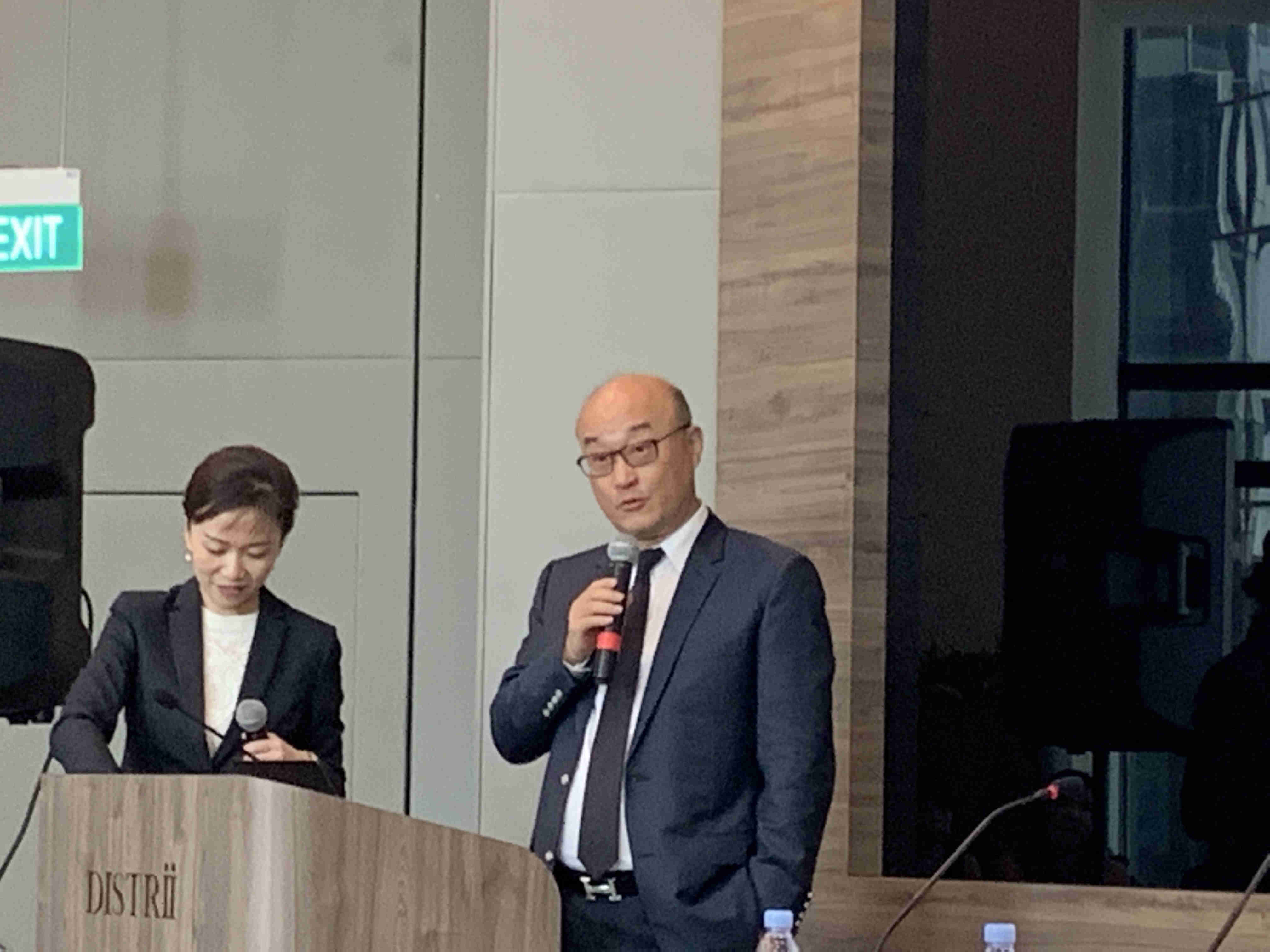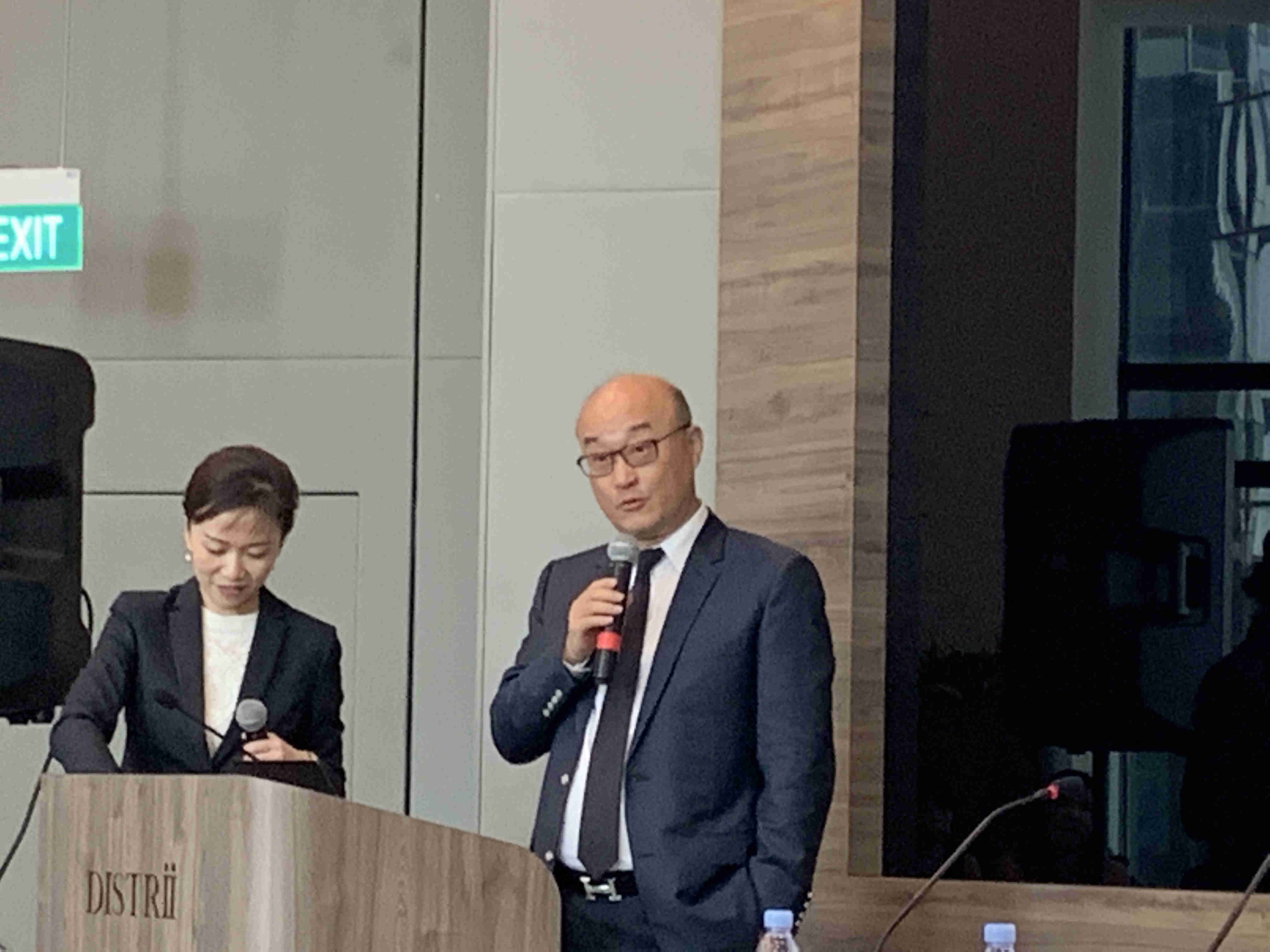 Upon completion, CDL will indirectly hold some 24% effective equity stake in Sincere via its offshore investment vehicle, making CDL the second largest shareholder only after Wu Xu, Sincere's Founder and Chairman. CDL will also have representation on Sincere's Board at both offshore and onshore levels and have the right to participate in key decision making.
"We have fate and a shared DNA with CDL. Our cooperation with CDL is not a simple project but a strategic partnership," Wu told reporters in a Mandarin speech that ran more than 20 minutes.
With over 20 years of track record, Sincere is ranked as one of China's Top 100 Developers by China Real Estate Association.
In another agreement with Sincere, CDL is planning to acquire a 70% stake in Shanghai Hongqiao Sincere (Phase 2), a prime commercial property in Shanghai, for RMB 1.2 billion (S$247 million). Spreading across 11 blocks, the Hongqiao Property has a Gross Floor Area of 35,739 square meters comprising offices, serviced apartments, a retail component, and a basement car park.
This investment is expected to be completed by the third quarter of 2019 through funding in means of internal cash resources and credit facilities.
With this announcement, CDL