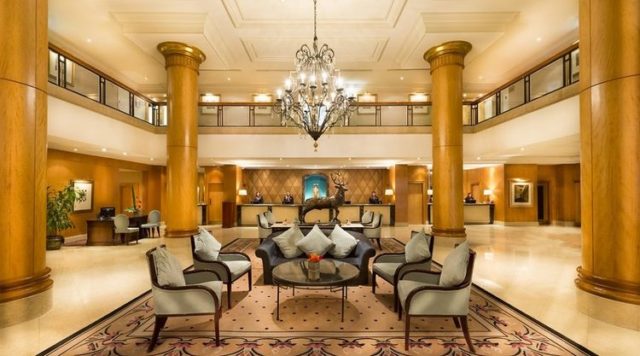 Singapore, 18 Jan 2018 – City Developments' (CDL) final offer for London-listed Millennium & Copthorne Hotels (M&C) will not be extended beyond Jan 26 on terms that M&C does not garner enough acceptances for the bid to turn unconditional.
CDL owns 65.2% of M&C. It will need approval from 50% of M&C's remaining shareholders before it can privatise the property group which in this case, is excluded from voting.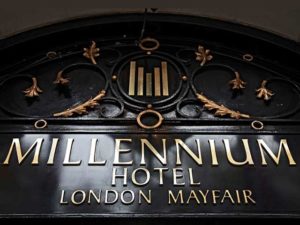 MSD Partners, International Value Advisers and Classic Fund Management, which together account for about 37% of the shares that will vote on the offer. They are reportedly not very keen on the offer especially after MSD has bought more shares in M&C since then.
The status of surrendering Aberdeen Standard Life 4.22% stake in M&C is also unknown. However, the deadline for M&C investors to cast their votes is Jan 23 and by then the announcements will be disclosed.
M&C shares traded at 564 pence a share as at 12pm London time on Wednesday, below CDL's offer price of 620 pence per share, presenting an opportunity for shareholders who wish to cash out of M&C sooner.
CDL first proposed the buyout in October last year, later raising its offer price from 552.5 pence to 620 pence a share.
But M&C investors gripe that CDL's offer represents a 25% discount to M&C's stated book value at the end of 2016, which is based largely on historical valuations done as far back as 2003.
A more recent valuation report furnished to shareholders on Dec 8 showed a 51% premium to the book value for M&C's hotels in London and New York.
CDL has committed not to unlock any value in M&C's London and New York assets for the next three years.
Shares of CDL fell eight Singapore cents or 0.59% to finish at S$13.40 on Wednesday.