Greenland Financial Technology Group ('Greenland Financial Technology') and MetaVerse Green Exchange ('MVGX') have formed a strategic partnership to meet increasing investors' desire for cross-border digital carbon credits and crypto assets on regulated and licensed platforms.
Greenland Financial Technology, a core platform of Greenland Group, a global Fortune 500 company and one of Shanghai's largest state-backed enterprises focusing on real estate, infrastructure and finance. MVGX, a digital green exchange licensed and regulated by the Monetary Authority of Singapore (MAS).
Greenland Financial Technology and MVGX will leverage blockchain-powered innovation and combine financial service capabilities from their respective licensed digital green exchange and licensed digital commercial bank to serve clients' increasing demand for accessible crypto assets and digital carbon credits that combine with cross-border trading capabilities with the security and oversight of on regulated and licenced platforms.
China-Singapore cooperation to actively move towards an international digital carbon trading network
Greenland Financial Technology's controlled subsidiary, Guizhou Green Finance and Emissions Exchange (GGFEX) and MVGX, also marks the critical first step towards MVGX's mission of building a connected international network of carbon trading exchanges using its proprietary Carbon Neutrality Tokens (CNT™) designed for cross-border carbon credit trading.
In addition, they will jointly promote tokenization, or digital securitization, of green infrastructure assets and green buildings, creating channels for international capital to finance green infrastructure projects in China and other developing countries with aspirations to achieve carbon neutrality.
With blockchain, Greenland Financial Technology and MVGX customers can be assured that these tokens are verifiably and immutably owned by the owners, improving both asset liability management and giving greater clarity and protections for investors. Blockchain can also power a more efficient real-time trading experience, enabled by faster settlement times.
Dr. Geng Jing, the director and Executive President of Greenland Group, this cooperation with MVGX allows us to safely explore and experiment with the potential of asset tokenization and cross-border digital carbon trading as we continue to raise the bar for financial innovation as an organization as well as facilitating the formation of a global interconnected carbon trading network.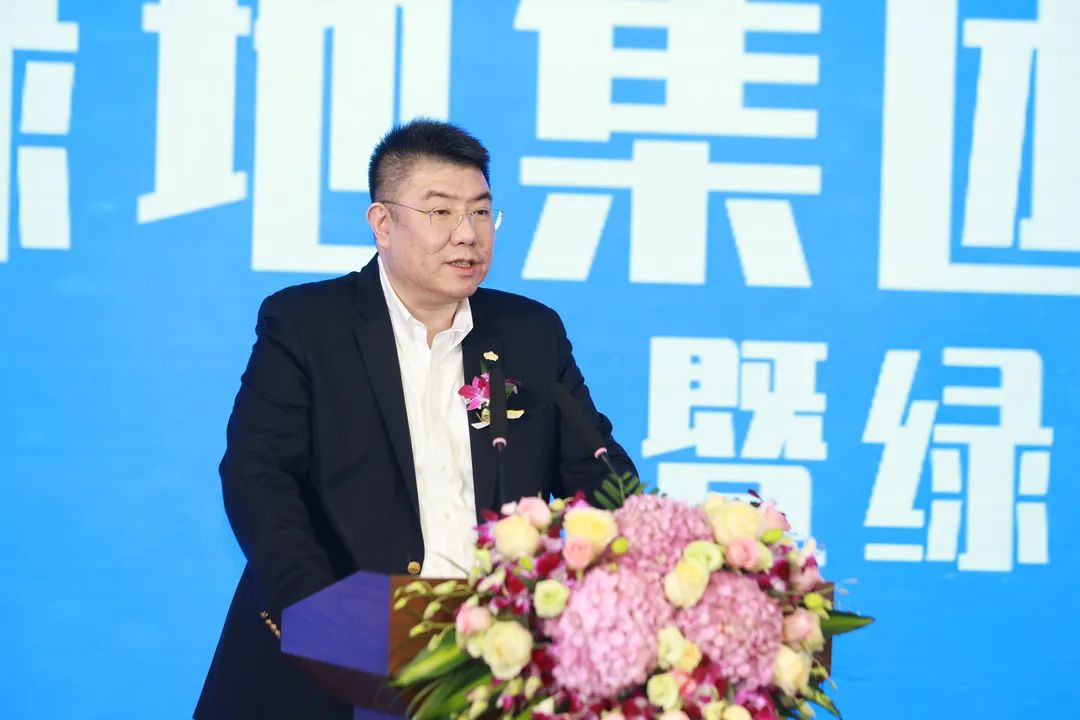 Dr. Geng Jing, Chairman and President of Greenland Financial Technology Group and Chairman of Greenland Digital Technology Co. Ltd.
MVGX will also be working with GGFEX, as the preferred partner to assist GGFEX to establish the most advanced digital carbon trading platform.
This will be done through MVGX's CNT™ which are underscored by its proprietary Non-Fungible Digital Twin (NFDT™) technology to combine the immutability of NFTs with real-time data updates, offering an immutable and continuously updated record of carbon performance.
With CNTs™, GGFEX will be able to create a secure carbon registry that can set the benchmark for other VER markets in the region.
From mature economies to emerging markets, MVGX is building a network that's set to redefine how the cross-border trading of carbon credits can take place in a seamless, traceable way. Dr. Bo Bai, Executive Chairman and Co-Founder of MVGX, said: "Singapore's sustainability ecosystem as the country solidifies its position as a global green financial center, as a result of a rigorous and progressive regulatory environment, booming entrepreneurship and thriving technological advancement."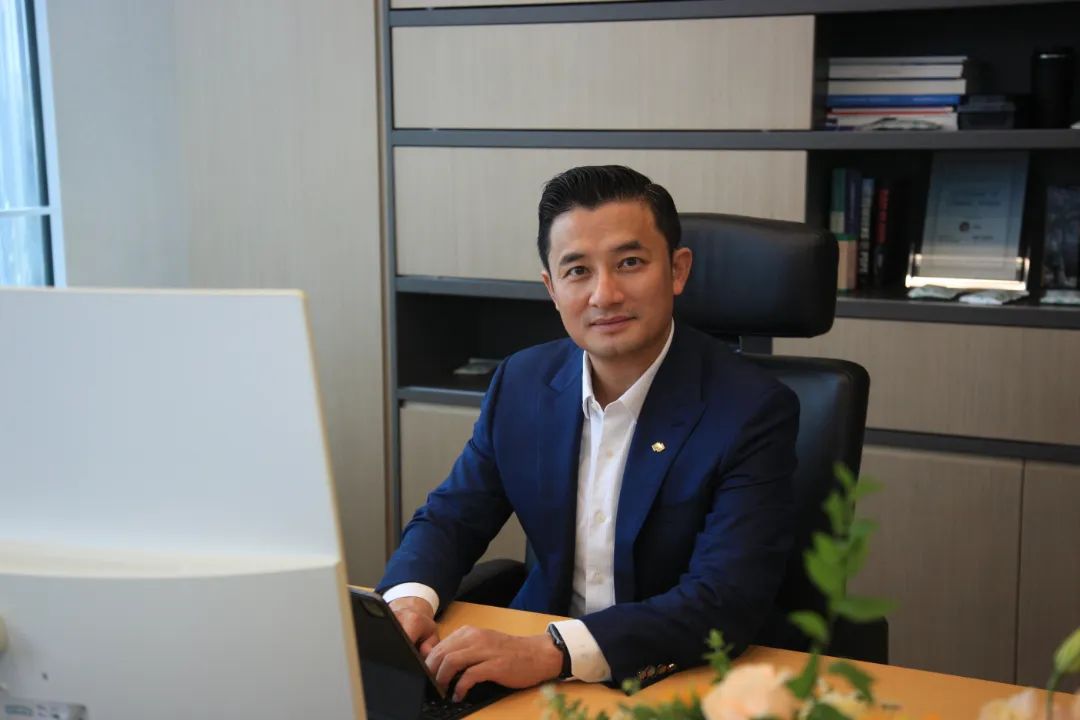 This strategic cooperation between MVGX and Greenland Financial is a testament to Singapore's unique position as a pioneering innovation hub in areas of digital green finance. As MVGX and Greenland Financial Technology work together, their clients will also benefit from access to sustainability-linked financial products, strengthening the ties between both countries as leaders in green finance as they work towards meeting their net-zero targets.
Strengthens Singapore's position as a global hub for digital green finance in the Metaverse era
The Guizhou Green Finance and Emissions Exchange ("GGFEX") under Greenland Financial Technology Group is an exchange approved and supervised by the Guizhou Local Financial Supervision and Administration Bureau.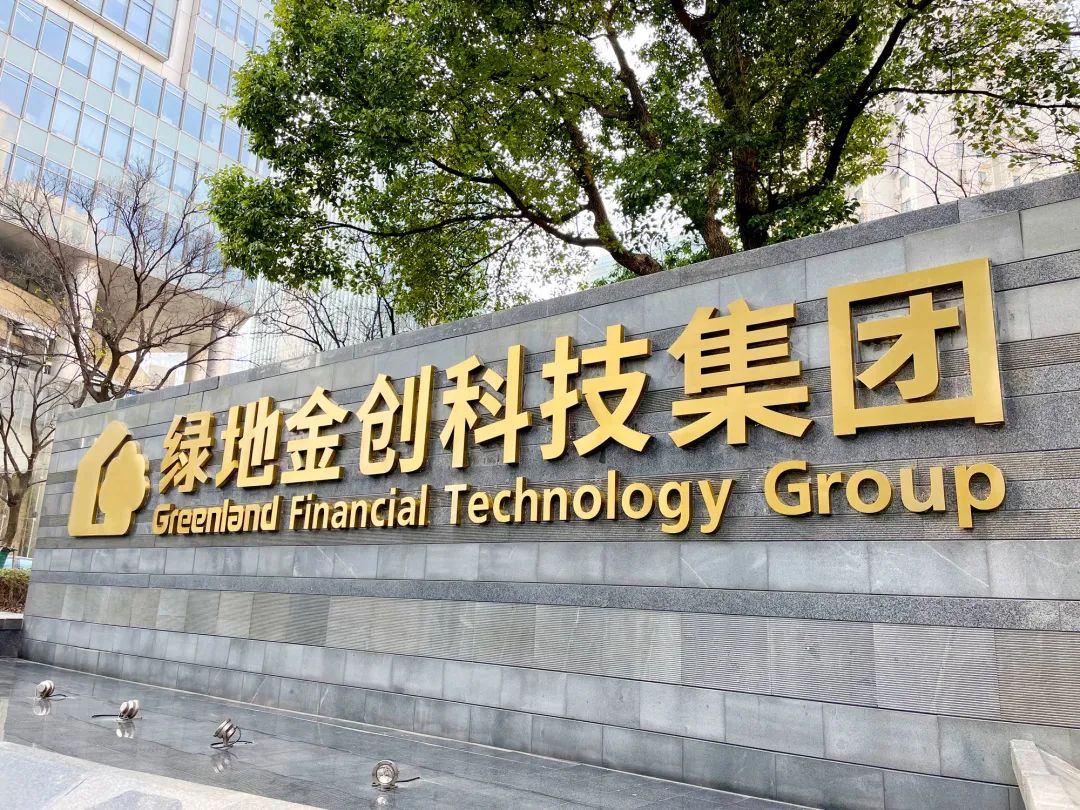 Asset trading venues have been transformed into environmental rights trading venues, committed to creating an integration of environmental rights trading such as carbon emission rights, pollution discharge rights, and energy use rights, and integrating green development services such as green financial services, green ecological services, and green building services – to become an all-in-one environmental rights trading center.
Founded in 2018 and based in Singapore. MVGX is the first regulated exchange for the metaverse era, with licenses from the Monetary Authority of Singapore ("MAS") including Recognized Market Operator (RMO) license, Capital Market Service License for dealings in securities, and collective investment schemes, providing custodial services, as well as exempted licenses under the Payment Service Act.
MVGX has two patent-pending technologies, Non-Fungible Digital Twin (NFDT™) to represent objects in the metaverse, and Carbon Neutrality Token (CNT™) to facilitate cross-border trading of carbon voluntary emission reduction credits without triggering national ownership issues (Nationally Determined Contributions).
MVGX is committed to bridging crypto assets with traditional financial industries, carbon trading markets from different jurisdictions, and illiquid assets in real economy with wider investor accessibility.