Chinese President Xi Jinping has praised the work of Macao's government in maintaining stability on Friday as the former Portuguese colony celebrates the 20-year anniversary of its return to the Chinese rule.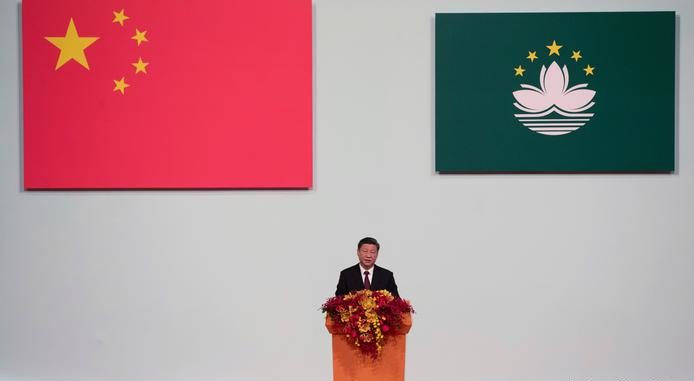 Also today, Ho Iat Seng, who was sworn as the fifth-term chief executive of the Macao Special Administrative Region (SAR), said the new SAR government will continue to fully and accurately implement "one country, two systems."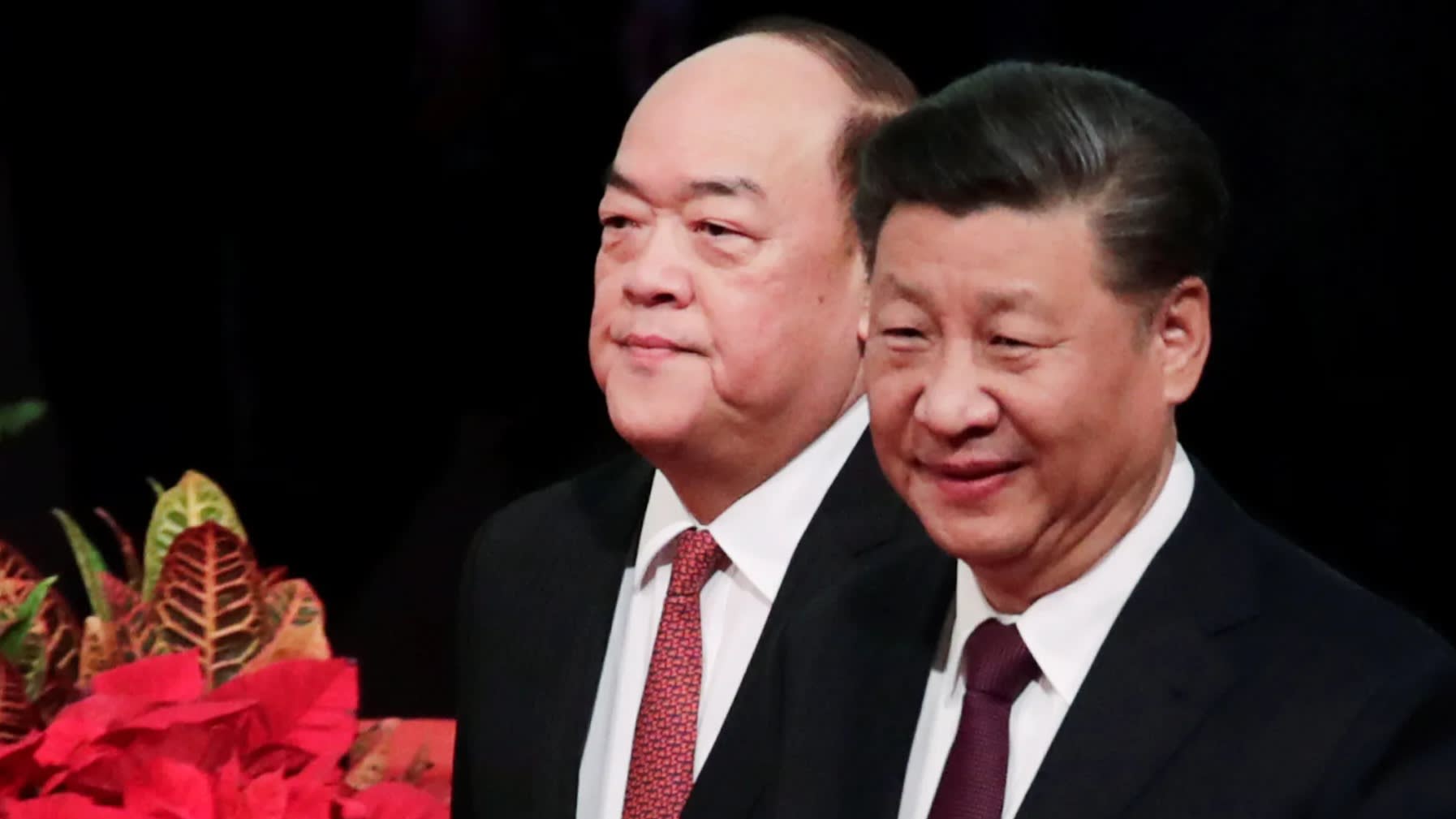 Xi addressed a morning ceremony marking the handover that was attended by officials including Carrie Lam, the chief executive of Hong Kong, which has seen months of violent protests.
Xi's visit to the gambling hub this week has drawn attention to the stark differences between Beijing-friendly Macao and its rebellious neighbor.
"Although Macao is small, it has achieved unique purpose in implementing 'one country, two systems,'" he said, referring to the principle of government in Macao and Hong Kong, both special administrative regions of China. He said the Macao government had "firmly safeguarded the authority of the central government."
Xi also warned against external interference in the country's special administrations at a ceremony marking the 20th anniversary of Macao's handover to Beijing from Portugal.
The "external interference" has been widely believed as forces behind the unrest in Hong Kong.
Macao's new chief executive also pledged improvements to the territory's administration, infrastructure, transportation and economy, reflecting calls for it to diversify away from its heavy dependence on the gambling industry.
Macao has become the world's largest gambling hub over the past few decades and much of the former Portuguese colony's stability can be traced to its monopoly over casino gambling in China. The industry accounts for 80 percent of the government's total revenue and supports roughly $1,000 in annual handouts per resident.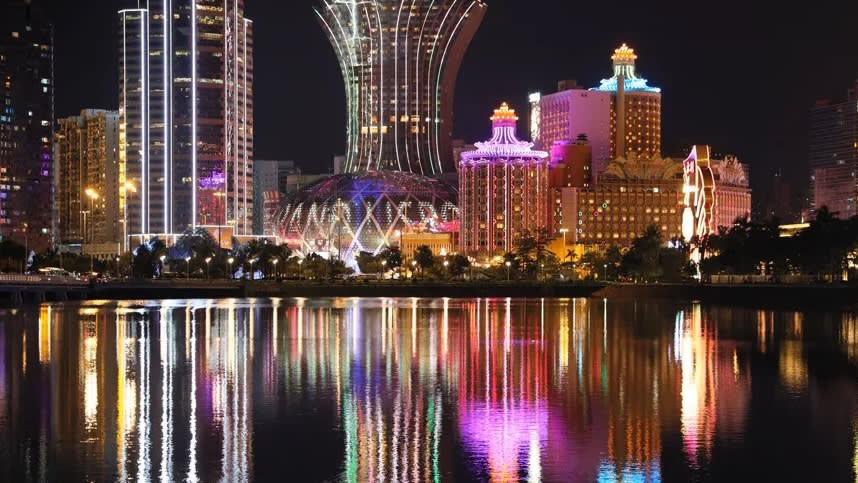 Macao's GDP per capita is ranked No.3 by International Monetary Fund, only after Luxembourg and Switzerland, which is higher than China's 67th and Hong Kong's 15th places in the same ranking.
Macao's population is around 620 thousand, less than 1/10 of that of Hong Kong.