Beijing is protesting the arrest of Huawei's global CFO Meng Wanzhou in Canada where she will face extradition to the US.
Ms. Meng Wanzhou is one of the vice-chairs on the global telecommunication giant's board and the daughter of company founder Ren Zhengfei.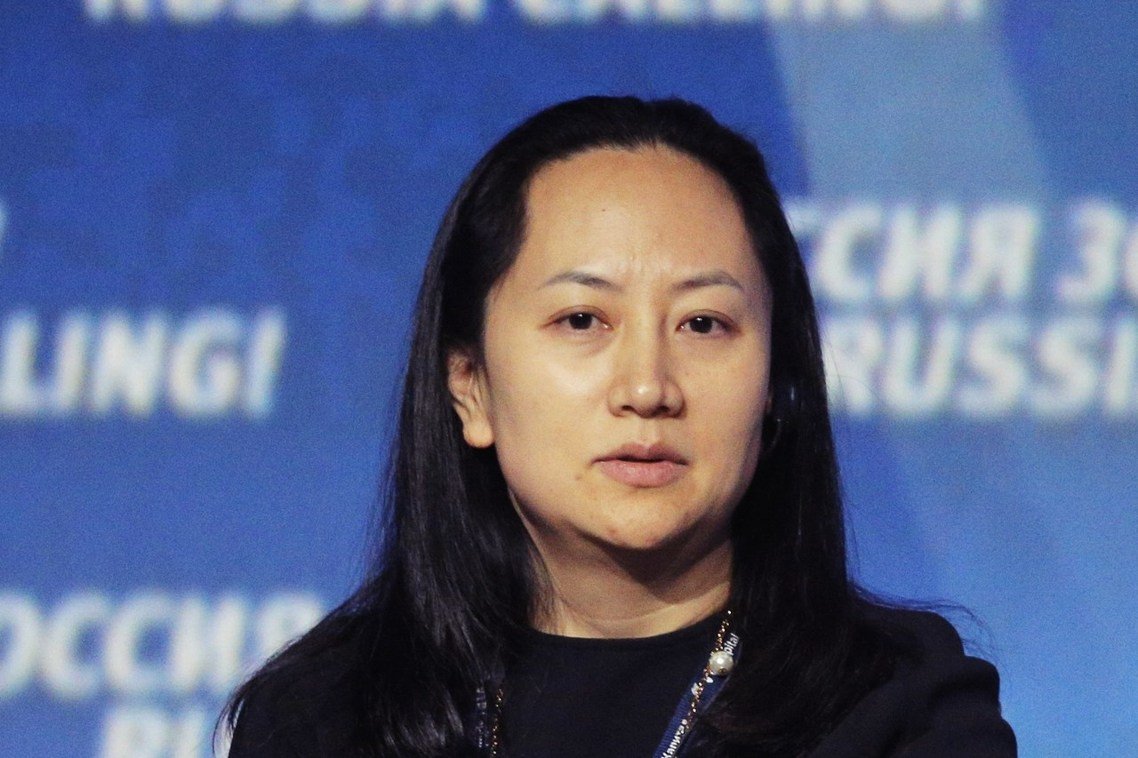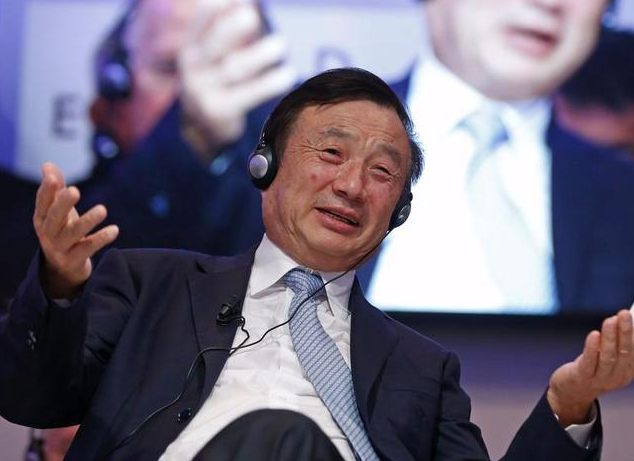 She was arrested at the request of US authorities last Saturday — the same day US President Donald Trump and his Chinese counterpart Xi Jinping dined in Argentina at the G-20 summit.
Reuters reports that the arrest is related to violations of US sanctions, according to a person familiar with the matter. But the violation was not specified.
"At the request of the US side, the Canadian side arrested a Chinese citizen not violating any American or Canadian law," a statement from the Chinese embassy in Canada said.
A Canadian Justice Department spokesman said that a court hearing had been set for Friday.
Huawei confirmed the arrest in a statement, saying that it was provided little information on the charges against Ms. Meng, adding that it was "not aware of any wrongdoing by Ms. Meng."
According to media reports, the arrest could drive a wedge between China and the US just days after the Trump-Xi's meeting in Argentina, where they agreed to suspend the trade tension for three months.
The arrest has drawn a sharp response from Chinese social media and the academic circle.
Professor Jia Wenshan, a professor at Chapman University in California, said as quoted by Reuters that the arrest was part of a broader geopolitical strategy from the Trump administration to counter China and it "runs a huge risk of derailing the US-China trade talks."
Earlier this year, the US banned American firms from selling parts and software to ZTE, which then paid US$1 billion (S$1.37 billion) this summer as part of a deal to get the ban lifted.