(Singapore, 04 June 2023) Chinese Defense Minister Li Shangfu told Asia's top security summit that conflict with the United States would be an "unbearable disaster," but his country seeks dialogue over confrontation, according to a Reuters report.
Speaking at the Shangri-La Dialogue in Singapore, Li stated that the world is big enough for China and the US to grow together. These remarks came days after he refused to meet his US counterpart for direct talks, according to the report.
"China and the US have different systems and are different in many other ways," said Li, who wore the general's uniform of the People's Liberation Army. He was appointed as China's Minister of National Defense in March.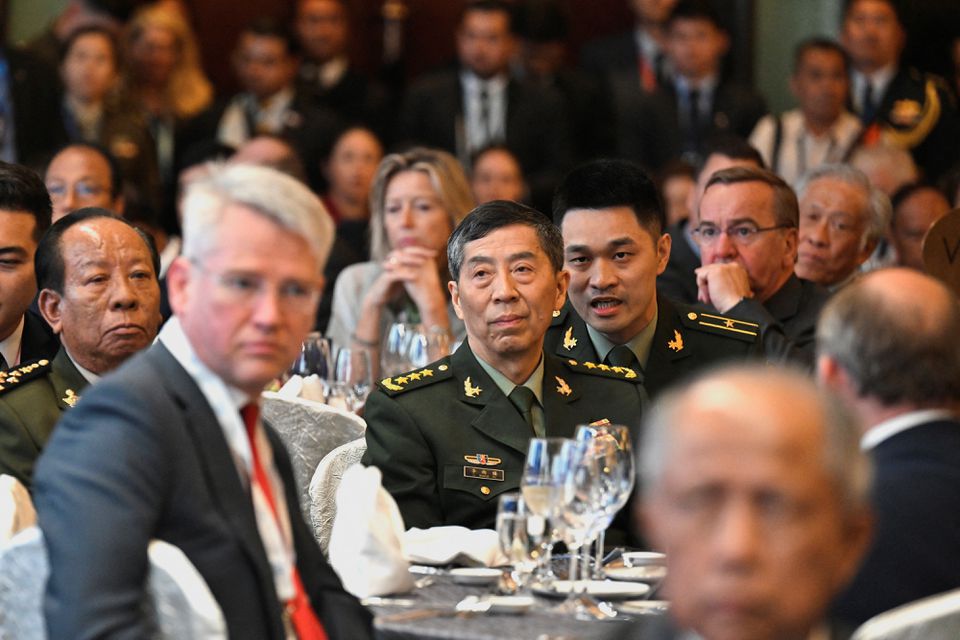 "However, this should not prevent the two sides from seeking common ground and common interests to enhance bilateral ties and deepen cooperation… It is undeniable that severe conflict or confrontation between China and the US will be an unbearable disaster for the world."
Relations between Washington and Beijing are severely strained over various issues, including the relationship across the Taiwan Straits, territorial disputes in the South China Sea, and President Joe Biden's restrictions on semiconductor chip exports.
In 2018, Li was sanctioned by the United States for weapons purchases from Russia. However, during the Dialogue, he shook hands with Austin at a dinner on Friday, although the two did not engage in deeper discussions.
Following Li's speech, retired veteran Chinese diplomat Cui Tiankai urged the United States to ease military deployments close to China as an act of "good faith" if high-level defense talks between the two superpowers are to resume, according to the Reuters report.