(Singapore, Feb 4, 2020) Chinese officials are hoping that the US will agree to flexibility on some promises in the Phase 1 trade deal as China deals with the outbreak of coronavirus, according to Bloomberg and Reuter reports.
A Bloomberg reporter has said the US-China trade deal has a clause that the countries consult in the event of "a natural disaster or other unforeseeable events".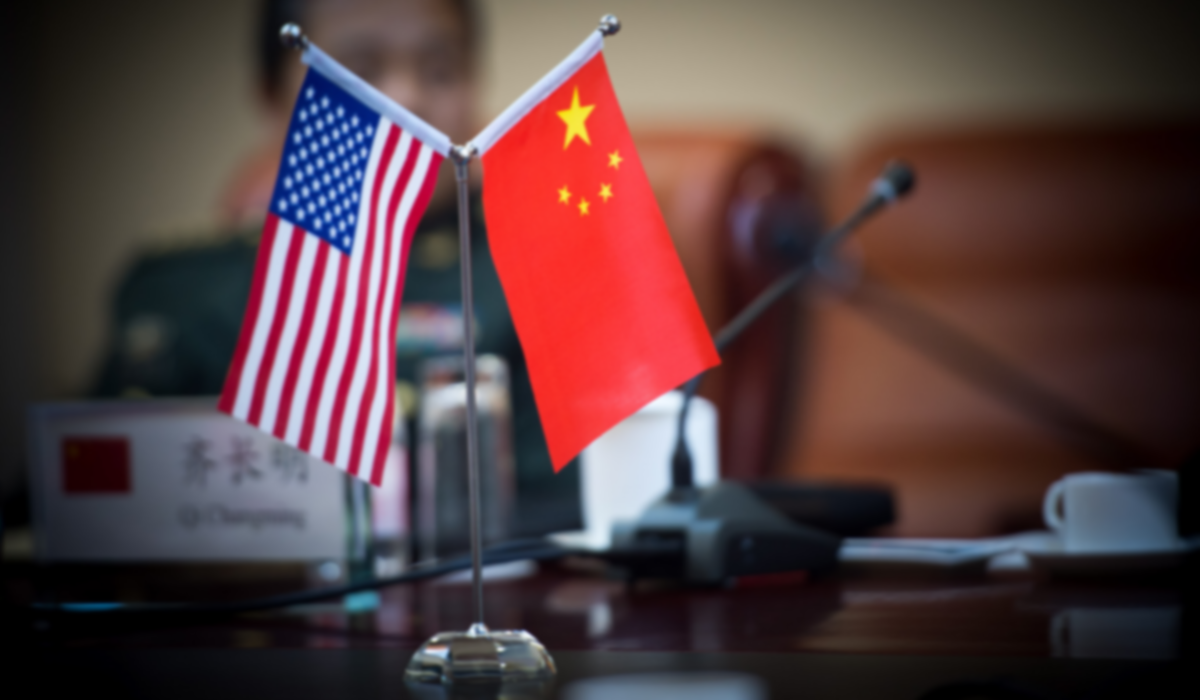 The death toll in China from the newly identified virus, which emerged in Wuhan, capital of the central province of Hubei, has risen to 361 as of Sunday.
So far, the number of confirmed deaths from the coronavirus outbreak spiked to 425, after authorities in China's Hubei province reported 64 new fatalities on Tuesday.
In its daily update, figures from the health commission in Hubei showed a sharp increase in confirmed infections with 2,345 new cases.
Overall, there were 3,235 new confirmed infections on Monday across China, bringing the total number so far to 20,438.
Earlier this year, the US and China signed a trade deal that is expected to lead to a sharp increase in sales of US goods and services to China, further open Chinese markets to foreign firms, especially in financial services, and provide strong new protections for trade secrets and intellectual property.
Although the eight-part agreement seems to act as a cease-fire in a two-year trade war that has roiled markets worldwide and cut into global growth, it leaves in place US tariffs on about $370 billion in Chinese goods, or about three-quarters of Chinese imports to the US.
Some analysists in Singapore are questioning whether the first phase deal can be implemented by both countries. It also remains a big question mark concerning when further tariff reductions will be announced and difficult issues at the heart of the trade battle, including Chinese subsidies to domestic companies and Beijing's oversight of Chinese state-owned firms, will be addressed.