(Singapore, Jan 13, 2020) China Taiping Insurance (Singapore) announced today to launch its first universal plan to meet the evolving wealth management and protection needs of high net worth individuals (HNWIs).
The new plan, called Infinite Universal, is expected to serve the three main needs of legacy planning, estate planning and business continuity, for HNWIs with a minimum sum assured of US$500,000.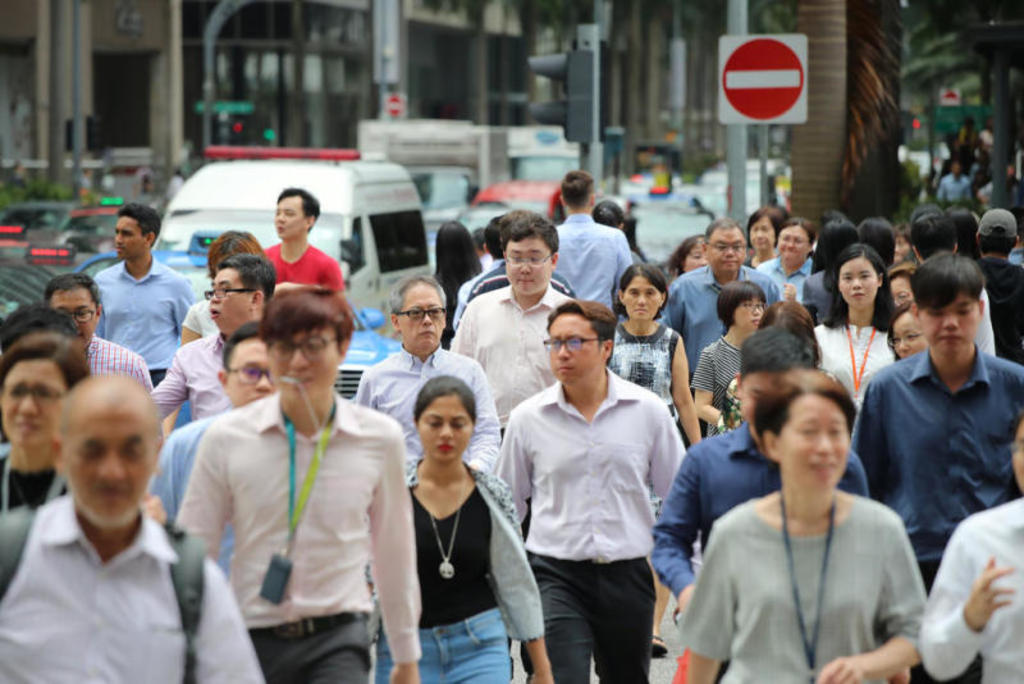 Mr. Lance Tay, General Manager of Life Insurance, China Taiping Insurance Singapore, said:"Infinite Universal aims to help HNWIs preserve and transfer their wealth seamlessly to the next generation. In terms of business continuity, it ensures that businesses remain operational in the event of an unexpected loss of key business partners."
According to Credit Suisse's Wealth Report as quoted by Taiping, there are more than 200,000 millionaires living in Singapore and they are among the world's richest 10%. And in Knight Frank Wealth Report 2019, the number of individuals' worth over US$30 million in Singapore is forecast to grow between 20-25% over the next five years..
Mr. Yang Yamei, Chief Executive of China Taiping Insurance Singapore, said:"The launch of Infinite University is another key milestone and in line with our Group's broader strategy and vision to build an international and state-of-the-art financial and insurance group."
Taiping officials expect the Infinite Universal to draw a considerable number of Singaporean and Chinese clients this year although it opens to any individual from 30 days to 80 years.