(Singapore Jan 23, 2020) From 10 am today on, Wuhan, the seventh-largest Chinese city with some 11 million people, has been under a partial quarantine — a measure that the fatal flu-stricken US is not taking.
Flights, long-haul buses, and trains from the city, which is a critical transport hub for central China, have been canceled, and residents have been told not to travel without special reason.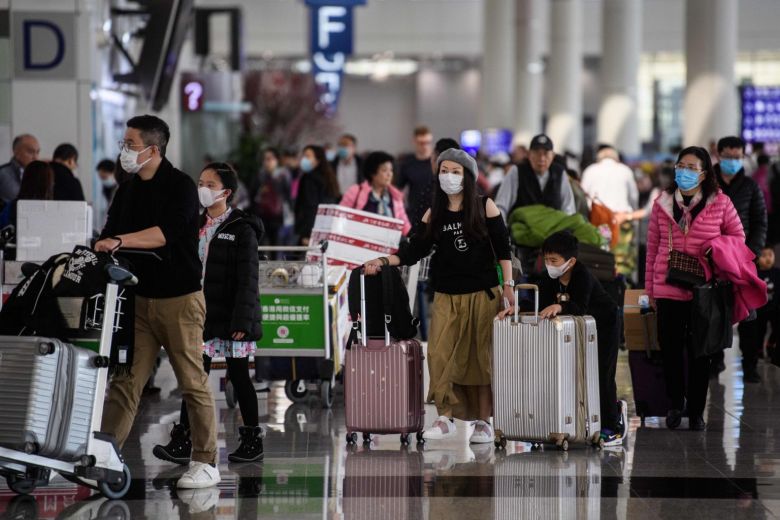 The coronavirus that emerged in the city has been spreading with frightening speed, causing at least 17 deaths and infecting more than 500.
The virus was first reported on Dec 31, 2019, and has caused global health experts to have serious worries.
Early this week, the World Health Organization announced that it was convening an emergency meeting on the virus, which is a coronavirus, a species common in animals that occasionally leaps to humans.
In China, past cases of viruses transmitted from animals to humans have been relatively common thanks to close contact with domestic animals like chickens, as well as the consumption of wild animals such as civet cats.
The most notable of these in recent years was SARS -short for "severe acute respiratory syndrome", a coronavirus first reported in 2003 that eventually killed over 800 people and infected around 8,000.
However, China is not alone being under communicable respiratory illnesses. The United States is reporting high influenza activity but has failed to draw as much attention outside the country as Wuhan does.
According to an estimate of the US Centers for Disease Control and Prevention (CDC), at this point in the season, there have been 13 million influenza illnesses, 120,000 hospitalizations, and 6600 flu-related deaths.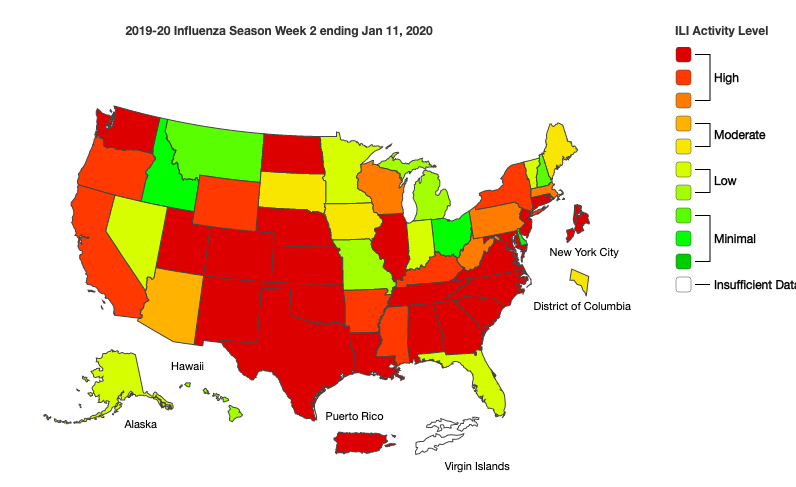 Although the CDC notes that the number of respiratory specimens that tested positive for the flu at clinical laboratories decreased over the past week from 23.6% to 22.9%, activity for all US regions remain above baseline. In fact, 34 jurisdictions are experiencing high influenza-like illness activity.
So far, there has no report that the US is taking similar measures as the Chinese government has been doing. Nor do most of the countries have temperature screening requirements for US passengers at their airports.