(Beijing, July 22, 2020) China on Wednesday (July 22) called the abrupt closure of its consulate general in Houston, Texas a "political provocation" from the United States and vowed firm countermeasures should Washington not reverse its decision. 

Foreign Ministry spokesman Wang Wenbin told a press briefing in Beijing that the move ordered on Tuesday local time "seriously violates" international laws and norms governing international relations.
"China strongly condemns such an outrageous and unjustified move, which will sabotage China-US relations. We urge the US to immediately withdraw its erroneous decision, otherwise, China will make legitimate and necessary reactions," he said.
According to Fox News, Houston officials say official documents are being burned in the courtyard of the Chinese Consulate, and first responders are not being allowed in to put out the fire.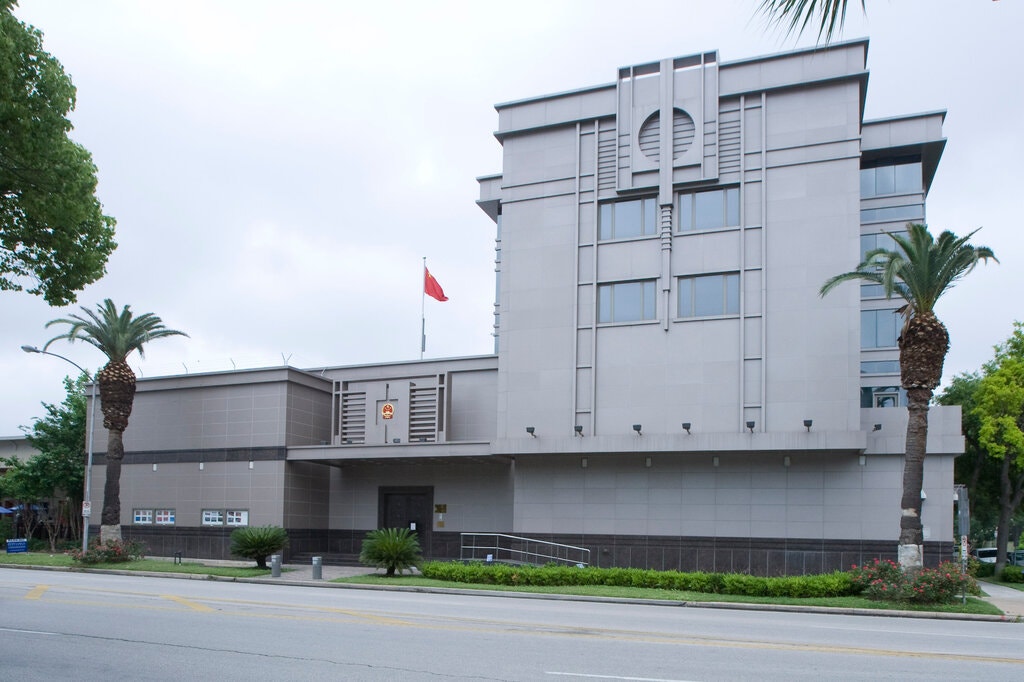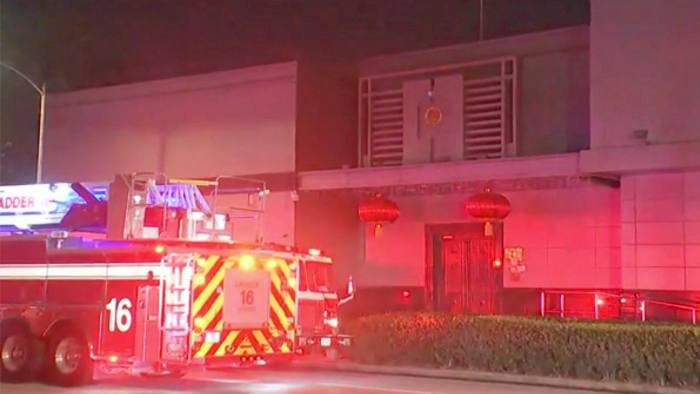 Beijing and Washington have been engaged in an increasingly hostile tit for tat spat on multiple fronts, from trade to coronavirus issues.
Tensions have been built up in recent days after increasingly strong rhetoric from high-ranking US officials.
Secretary of State Mike Pompeo urged the "entire world" to stand up against China, whom he accused of engaging in "a cover-up and co-opting" the World Health Organization by allegedly suppressing early details of the "preventable" coronavirus pandemic that has killed more than 610,000 people globally.