(Singapore, Feb 24, 2023)China today announced its opposition to the use of nuclear weapons and the threat of deploying them, while calling Russia and Ukraine to hold peace talks as soon as possible.
"All parties should support Russia and Ukraine in working in the same direction and resuming direct dialogue as quickly as possible," China's foreign policy said in its 12-point statement on the Ukrainian crisis, which was released on the foreign ministry's website today.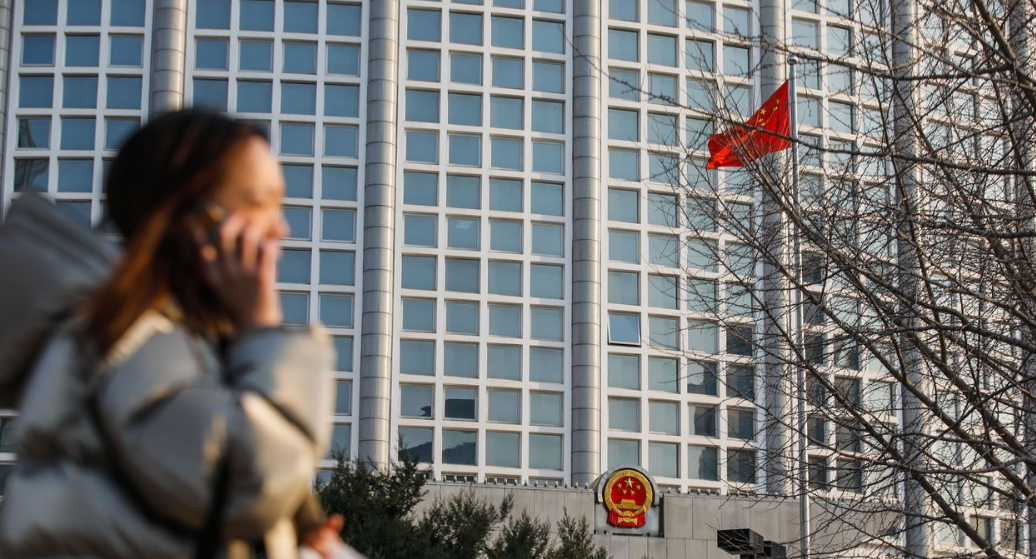 Russian President Vladimir Putin has threatened to use nuclear weapons in the conflict.
On Tuesday, Putin delivered a warning to the West over Ukraine by suspending a landmark nuclear arms control treaty, announcing that new strategic systems had been put on combat duty, and threatening to resume nuclear tests.
China's diplomatic statement was made on the heels of the US's accusations that China is considering arming Russia – a claim Beijing has dismissed as "false information".
Also in the Chinese statement, it calls to stop the unilateral sanction which as the ministry says "won't solve the problems and will create new problems."
On Thursday, China abstained from a United Nations resolution calling for an end to the war. The measure overwhelmingly passed 141-7, with 32 abstentions.
According to several media reports include The Straits Times, it is unlikely for Ukraine and most western countries to view China as an impartial mediator to end the war.
So far, Russia's invasion has caused tens of thousands of deaths and driven millions from their homes.