(Singapore 10 Mar 2023) China's GDP increase for this year is likely to be higher than its officially forecasted 5%, Yaseen Anwar, Former Governor of Pakistan's State Bank, said during the 55th Wharton Global Forum in Singapore today.
"China now is growing at a rate that they forecasted at 5%. My own personal belief is that will be north of 5%," said Yaseen Anwar, a graduate from the Wharton School of the University of Pennsylvania, during the forum's first roundtable today.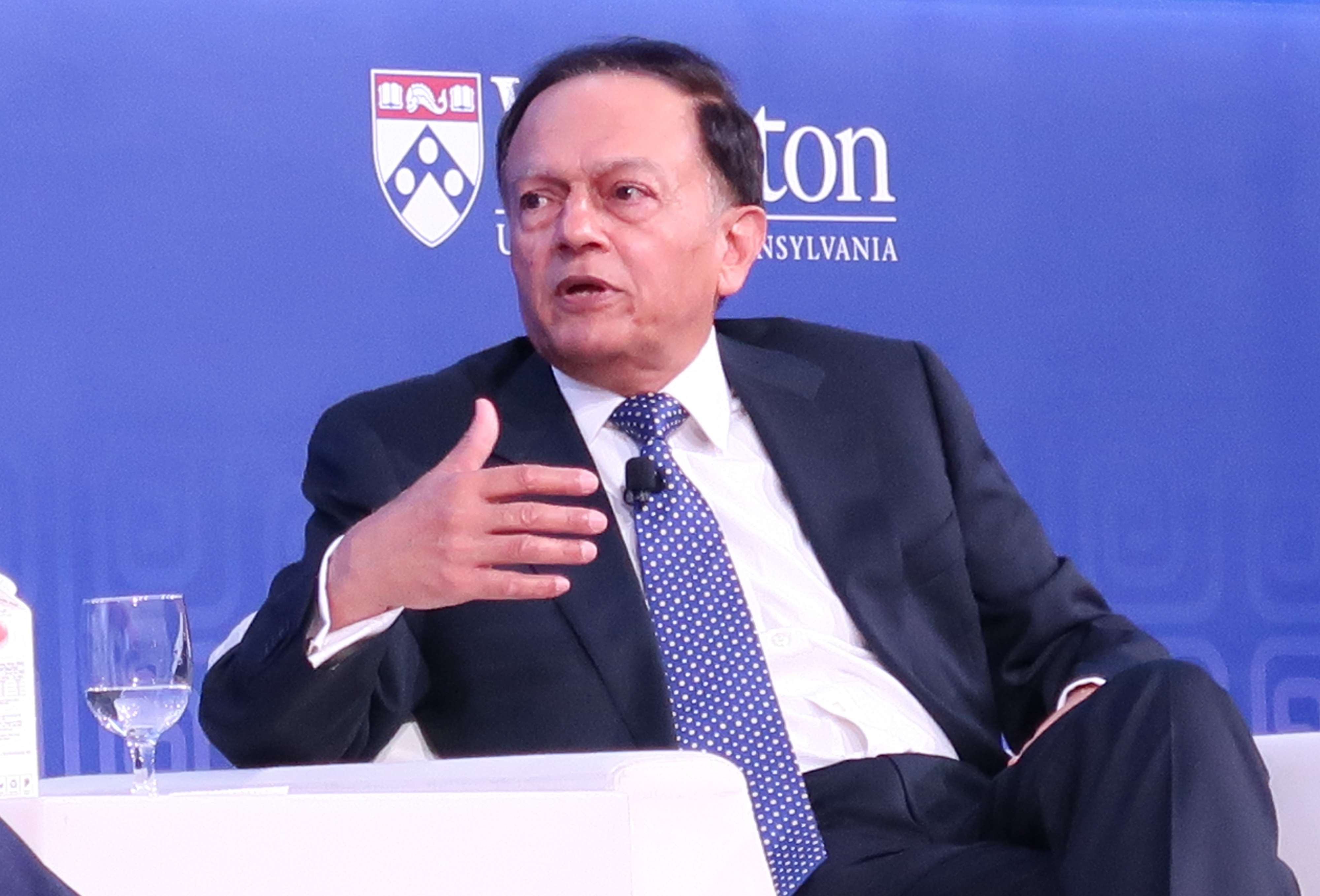 The 5% GDP increase target, which was announced on March 5, is a relatively modest goal for the world's most populous country although slightly higher than last year's 3% GDP growth – one of its worst performances since the 1970s. In fact, it fell short of its 5.5% target.
As the former senior advisor to the Industrial and Commercial Bank of China,  Yaseen Anwar said that China is conservative in its economic outlook, as in fact, it has got monetary instruments that are substantial to the People's Bank of China.
"Liquidity injection can be possible. The property development program has been stabilized," said Yaseen Anwar, who is now a senior banking policy advisor for International Finance Corporation.
"As a result of China's growth, other growth rates in the region will also be elevated."
He also said when he worked on Wall Street, the definition of short-term is one year because all the stock prices needed to go up and presidents wanted to get their bonuses. 
"I define the short term in China as five years, and that's how we look at the outlook on economic development. China has been an economic force as a catalyst that has to be reckoned with. We cannot deny China as the second largest economy in the world," he said.
"Supply chain disruptions are a result of the Ukraine War and the geopolitics has taken a big step towards economic decision marking." 
Dr. Zeti Aziz, Former Governor of Bank Negara Malaysia, believes that the disruptions, which Yaseen Anwar mentioned, are causing even wider consequences in the global economy. 
"This inflationary phenomenon that is happening is not demand-driven. It is due to disruptions and supply… this affects the allocation of resources and economy," she said, noting that as with the supply chain disruption, there is an increase in the cost of investment in infrastructure, healthcare, and other manufacturing services.
"Investments and trade will need to follow the areas of competitive advantages. The major advantage of Asia is its flexibility to adjust.… Most Asian economies have been able to adjust in and out of industries where they no longer have a comparative advantage, " she made the remarks while asked about the role of China and its Belt and Road Initiative during the same roundtable on "Central Banks and Monetary Policy".
Erika James, Dean of the Wharton School of the University of Pennsylvania, said in a keynote speech: "The Covid-19 pandemic opens beneath our eyes to the very present danger of isolation."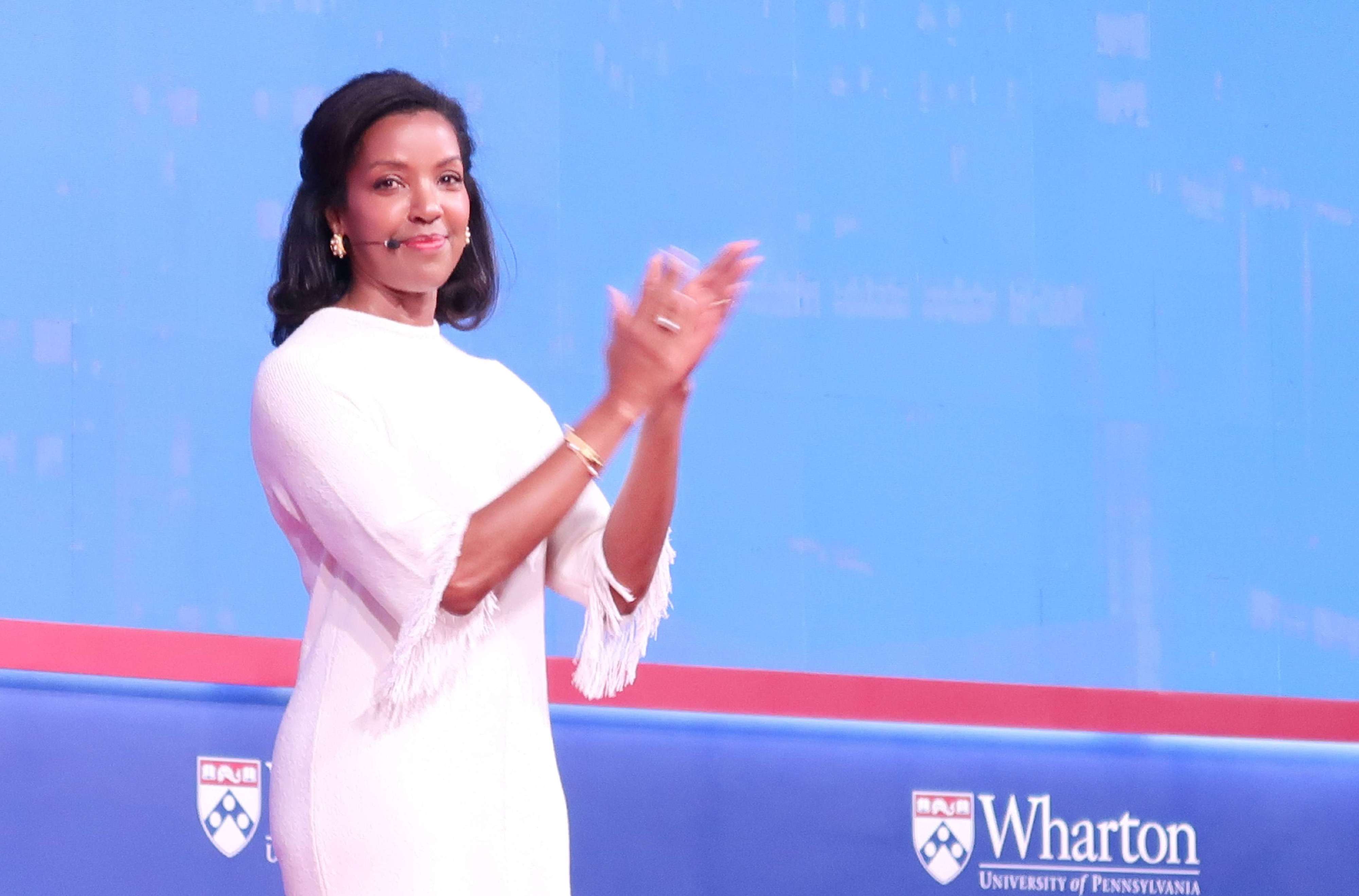 Also today, China's Xi Jinping was handed a third term as Chinese president. His appointment by China's rubber-stamp parliament comes after the 69-year-old locked in another five years as head of the Communist Party (CCP) and the military — the two more significant leadership positions in Chinese politics — in October 2022.
However, as Xi kicks off his third term, his country is facing multiple challenges, ranging from the shadows of abandoned zero covid policy to the increased hostility from the US-led west.
Challenges that top the government's agenda this year include the creation of enough jobs for over 11 billion fresh university graduates and how to revive the mired property market after a crackdown on developers for over-borrowing.