Business confidence among Singapore companies remains downbeat for the second quarter of 2019 and has waned for the third consecutive quarter, Singapore Commercial Credit Bureau's (SCCB) latest Business Optimism Index has revealed.
"The moderation in business sentiments for the next quarter should come as no surprise in light of weaker external demand which has impacted both wholesale trade and manufacturing sectors," SCCB's chief executive Audrey Chia said.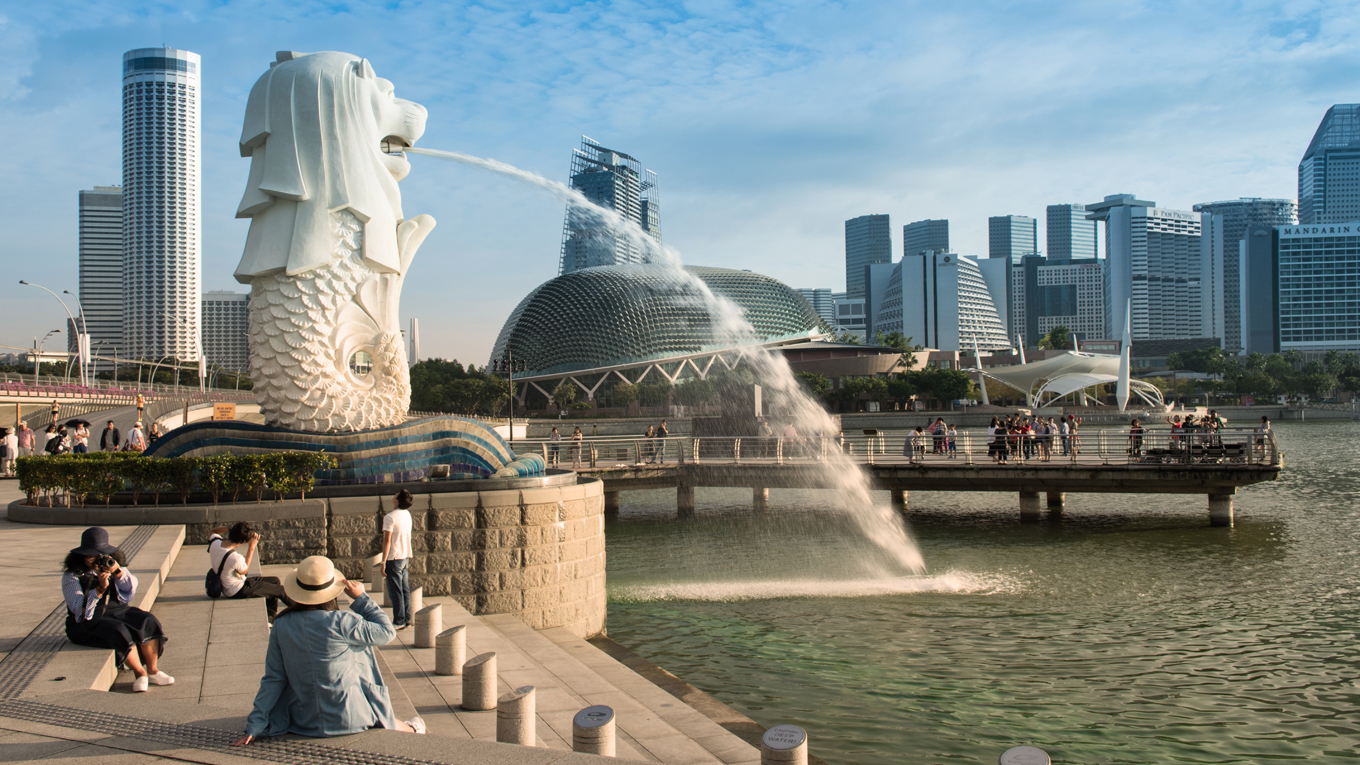 She said the chain effects of a slowdown in China has led to a moderated outlook within the region.
Also today, the Chinese Premier Li Keqiang announced today that China would aim for a lower growth target of between 6 and 6.5 percent this year.
That is China's slowest economic growth rate in nearly three decades.
"We must be fully prepared for a tough struggle," Li said at the opening of the annual session of the National People's Congress this morning.
Obviously, the ongoing trade war with the US and weaker domestic and global demand have affected the world's No.2 economy.
Despite the downturn in China, Chia of SCCB still expects the outlook to remain relatively positive given the recent Budget 2019 initiatives which were announced to provide support for firms to innovate and remain adaptable.
Financial and services sectors have emerged as the most optimistic sectors with all six indicators – the volume of sales, net profits, new orders, employment levels, selling price, and inventory levels – in the positive region for Q2 2019.
The upbeat outlook for financial services was driven mainly by robust demand within the insurance services sub-segment, SCCB said.
Though the services sector had six indicators in the expansionary zone for the second quarter, three of the six indicators, namely new orders, inventory levels, and employment, showed signs of downward moderation.
Expectations for the construction sector saw continued improvements for Q2 2019 with three indicators – the volume of sales, inventory levels, and employment – in the positive region.
However, both manufacturing and wholesale sectors saw downward moderations in the outlook. SCCB noted that the manufacturing industry saw further moderation in Q2 owing to an expected slowdown within the electronics and precision engineering sub-segments.