(Singapore 18 April 2023) China's economy rebounded in the first three months of the year but whether its growth a sustainable one remains unclear.
According to China's National Bureau of Statistics, China's economy expanded 4.5% in the first quarter of the year compared with the same three months a year earlier.
Analysts say China's growth was mainly driven by Chinese consumers, who began shopping, eating out and traveling again after almost three years of stringent restrictions on daily life, data showed.
The economy also benefited from government investment in infrastructure and a surprise pickup in exports in March.
However, economists also say there are reasons to be cautious over the durability of China's recovery.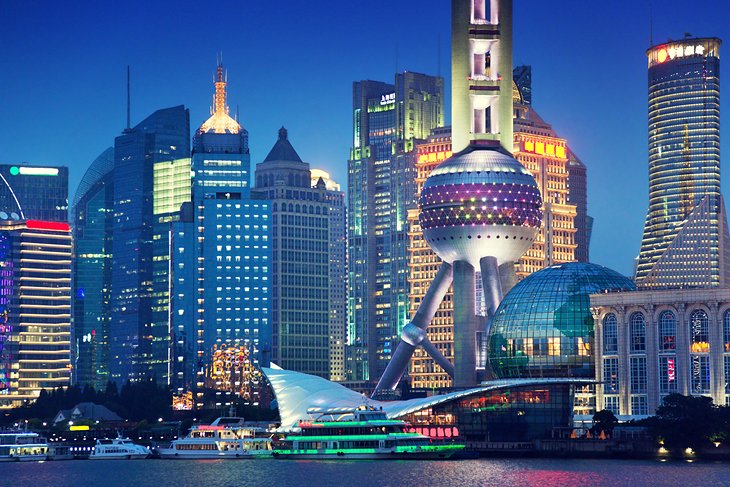 They believe that China's exports are likely to suffer as the US cut back spending. The domestic economy is still struggling with a weak real-estate sector and heavily indebted local governments.
And Chinese consumption, on which the recovery this year is unusually dependent, may peter out if households don't see the kind of improvements in the labor market and the broader economy that gives them the confidence to keep spending.
China's  youth unemployment rose for a third straight month, with joblessness among those aged 16 to 24 rising to 19.6%, from 18.1% in February.
IMF Managing Director Kristalina Georgieva said China is likely to contribute around one-third of global economic growth this year. The fund expects China to expand 5.2% in 2023, a recovery that should offer some support to trading partners, energy producers and tourist destinations that flourish with healthy Chinese demand.