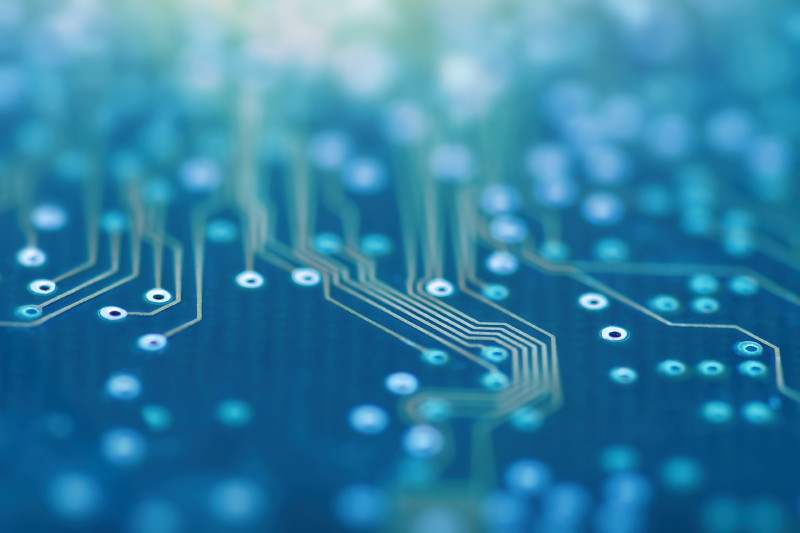 (Singapore, 08/11/2022) Alibaba and start-up Biren Technology are tweaking their most advanced chip designs to reduce processing speeds and avoid US-imposed sanctions aimed at suppressing Chinese computing power, the Financial Times reported.
Alibaba, Biren and other Chinese design houses have spent years and millions of dollars creating the blueprints for advanced processors to power the country's next generation of supercomputers, AI algorithms and data centres. These are produced offshore by the world's biggest contract chipmaker Taiwan Semiconductor Manufacturing (TSMC).
But sanctions announced by Washington last month that cap the processing power of any semiconductor shipped into China without a license have thrown a wrench into their ambitions.
The US export controls extend to third-country chip manufacturers because almost all semiconductor fabrication plants use American components or software, meaning the rules may amount to an embargo on all high-end processors entering China.
Both Alibaba and Biren had already conducted expensive test runs of their latest chips at TSMC when Washington imposed the sanctions. The rules have forced the companies to halt further production and make changes to their designs, according to six people briefed on the situation.
Chinese engineers said figuring out what was compliant was complicated because of Washington's unclear rules for calculating a key metric in the thresholds for chips, called the bidirectional transfer rate, or the speed with which they send data to each other. The export controls cap chips at below 600 gigabytes per second (GB/s).
"There are several ways in which the transfer rate can be calculated," said a senior engineer at Biren, who asked not to be named. The company had begun to tweak its designs to reduce processor speeds in the hope of getting them manufactured by TSMC, the person said.
Archived versions of Biren's website from before the US imposed sanctions show specifications for its first processor, the BR100, that would give it a transfer rate of 640 GB/s, exceeding the US limits. Now Biren's site shows slower specs for the BR100 of 576GB/s, according to calculations from research group Bernstein.
Dylan Patel, chief analyst at semiconductor research group SemiAnalysis, who first noticed Biren's change of specs, said the company was attempting to slow down its processors by disabling part of the chip.
"They are not changing the chip design, so it's like saying 'pinky promise we won't re-enable it later on' and it's unclear if the US government will accept that," said Patel.
People briefed on the situation at Alibaba's T-Head semiconductor unit said the team was studying how to modify its new 5-nanometer processor designed for AI work. Changes being contemplated could require another production test run at TSMC, which would mean a months-long delay and could cost $10 million or more, they said.
On the other hand, Chinese Foreign Ministry spokesperson Zhao Lijian on Monday criticised the US plan to pressure Japan and the Netherlands to join it to block the flow of advanced chip technology to China.
"This is not the way an open and honest major country would act, the world sees clearly what the US is up to. Anyone who tries to block others' way will only have his own path blocked" Zhao told a regular news briefing when asked to comment on the US move.
He called on relevant parties to adopt an objective and fair stance, take into account their long-term interests and the fundamental interests of the international community and come to the right, independent conclusions.