Singapore and China can work together to seize many growth opportunities in the digital economy, Sim Ann, Senior Minister of State, Ministry of Communications and Information & Ministry of Culture, said today during the launch of a Chinese Fintech company's international headquarters in Singapore.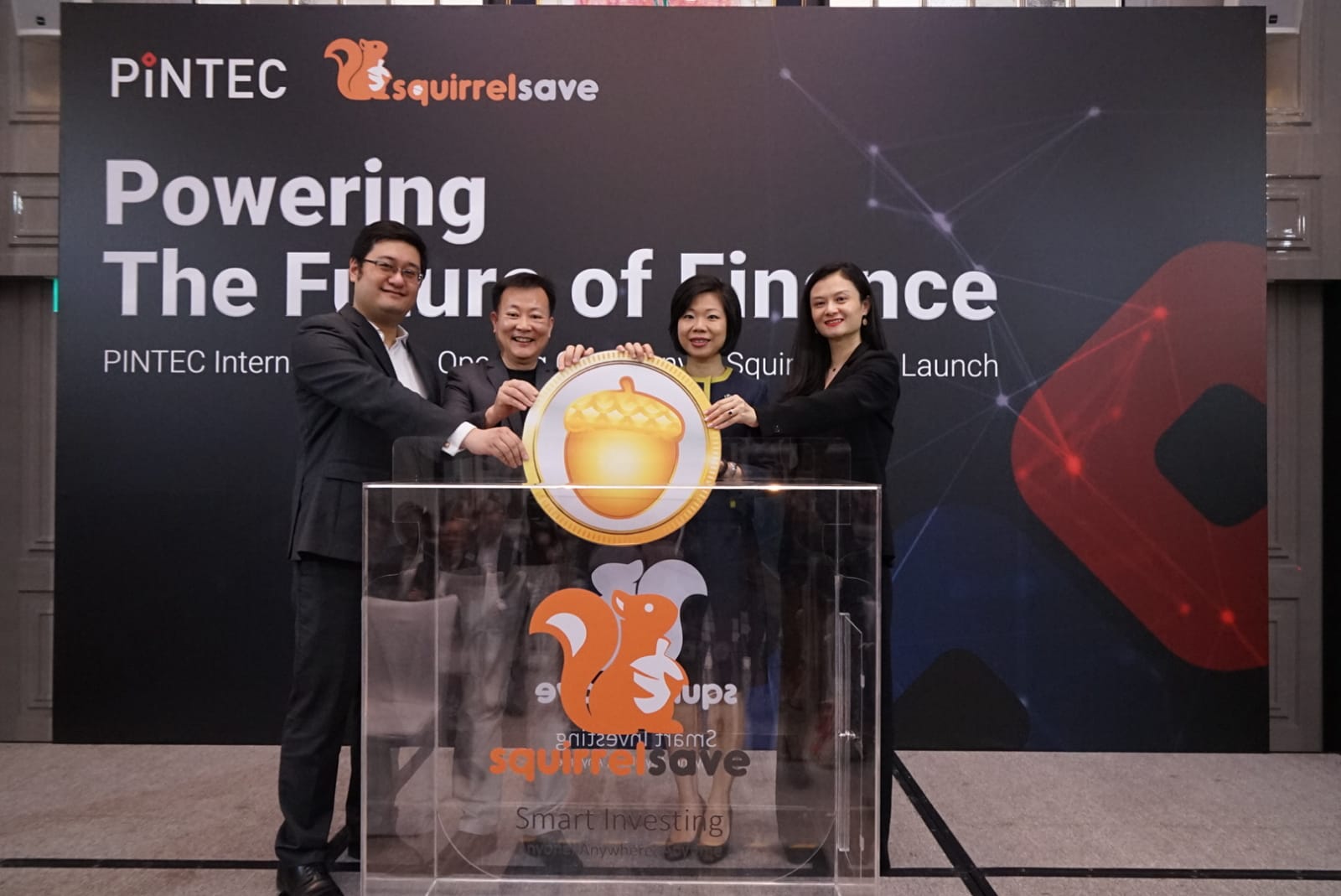 Pintec is a Chinese Fintech company which went listed on Nasdaq last October. Before that, it made a pair of Singapore-based joint ventures that serve the Southeast Asian market. In April of 2018, Pintec joined with UOB to launch Avatec to provide digital credit assessment solutions to banks, tech companies, and regional Fintech companies.
In October of 2017, Pintec and FWD Group jointly launched Pivot to provide digital wealth management services. Pivot has recently been granted a Capital Markets Service license by the Monetary Authority of Singapore to offer AI-driven investment services directly to retail clients.
Zhou Jing, President of Pintec, said: "The new international headquarters marks a key milestone of Pintec's international strategy to explore opportunities to replicate our success in China to overseas markets."
Zhou said with its new headquarters, Pintec will leverage its proven big data, cloud computing and artificial intelligence technologies among other areas of strength.
Sim Ann said: "The establishment of Pintec in Singapore is also a testament to the role that Singapore plays in facilitating the overseas expansion of Chinese corporates."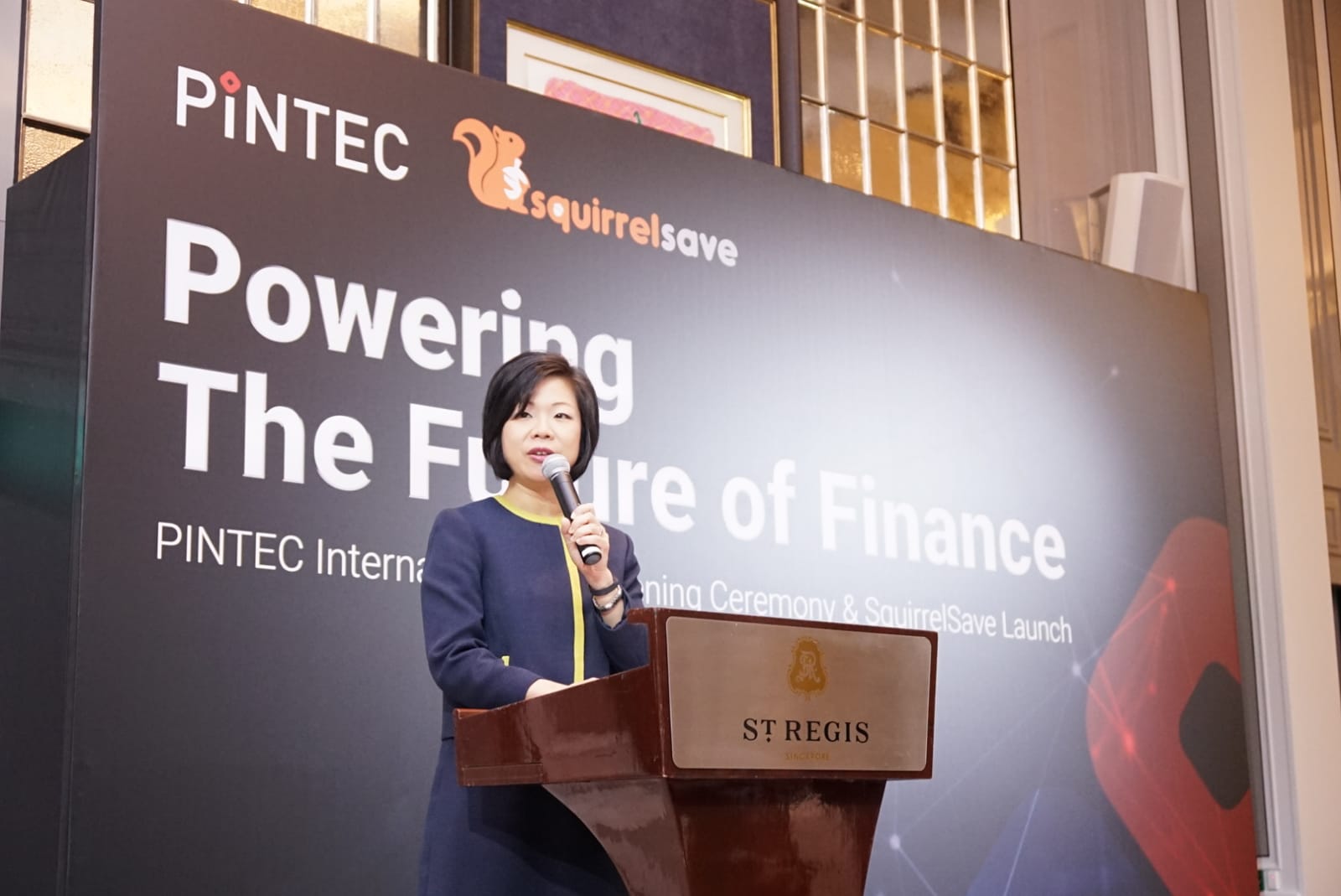 She said Singapore serves as a gateway to Southeast Asia and is now home to some 550 Fintech companies. More than 40 global financial institutions and tech giants have also set up their global innovation labs in Singapore.
"To drive AI adoption and grow our capabilities in this area, the Government has invested up to $150 million in AI Singapore which has to date, supported nine research and 17 industry projects," Ann said.
AI Singapore is a 5-year national AI program launched by National Research Foundation Singapore.