ComfortDelGro could gain an addition $10.9 million in their annual rail revenue from the 4.3% fare hikes, Public Transport Council (PTC) told Fortune Times today.
The new pricing for public transport commuters, both trains and buses, will roll out by 29 December.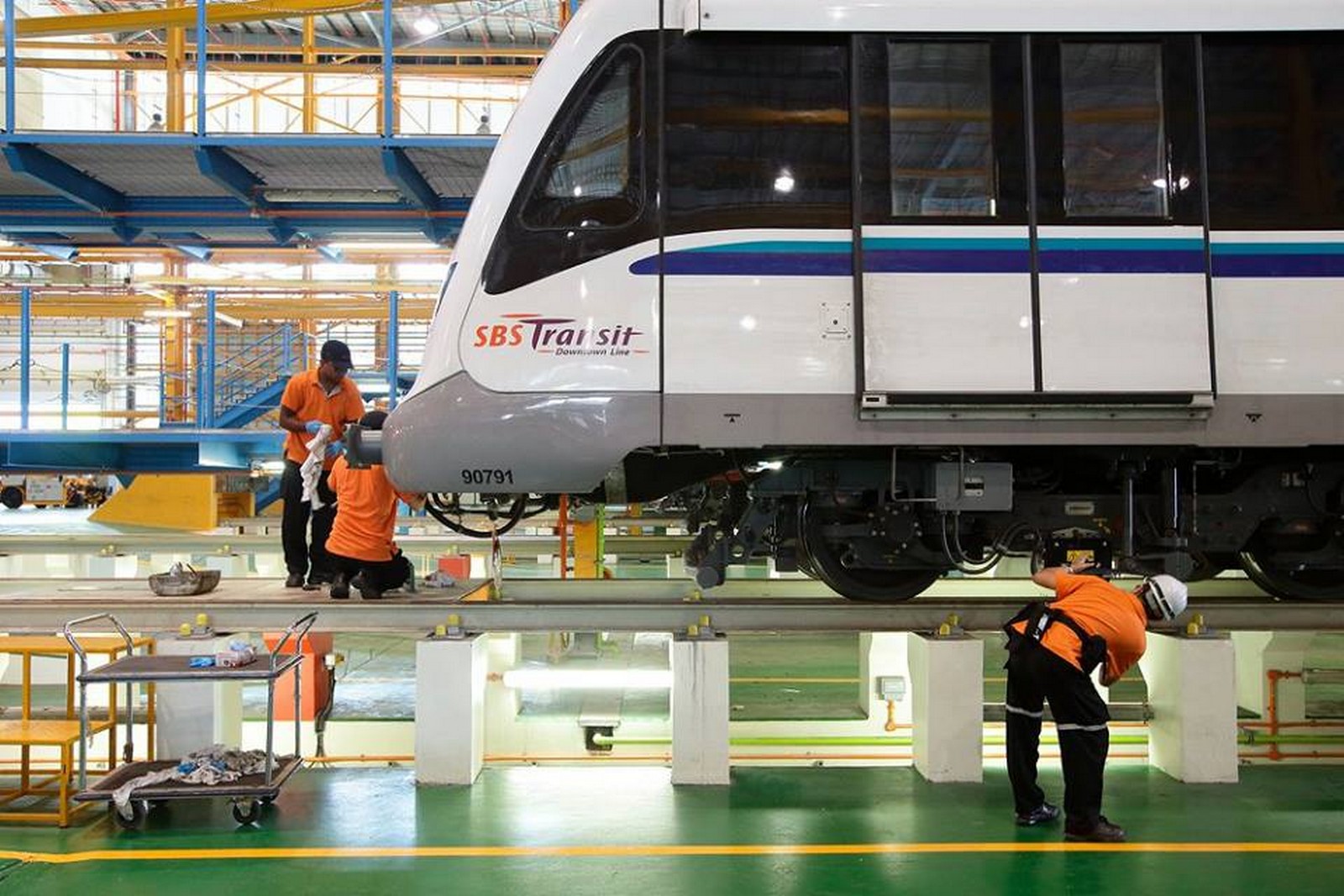 PTC pinpointed in its 2018 Fare Review Exercise that the overall fare adjustment of 4.3% will translate to an increase of $10.9 million in the annual revenue for SBS Transit Rail and $24.1 million for SMRT Trains, respectively.
In 2003, SBS Transit became a part of the ComfortDelGro Group when Comfort Group and DelGro Corp merged to form ComfortDelGro Corporation, one of the world's largest land transport companies, whose taxi business is more visible on street.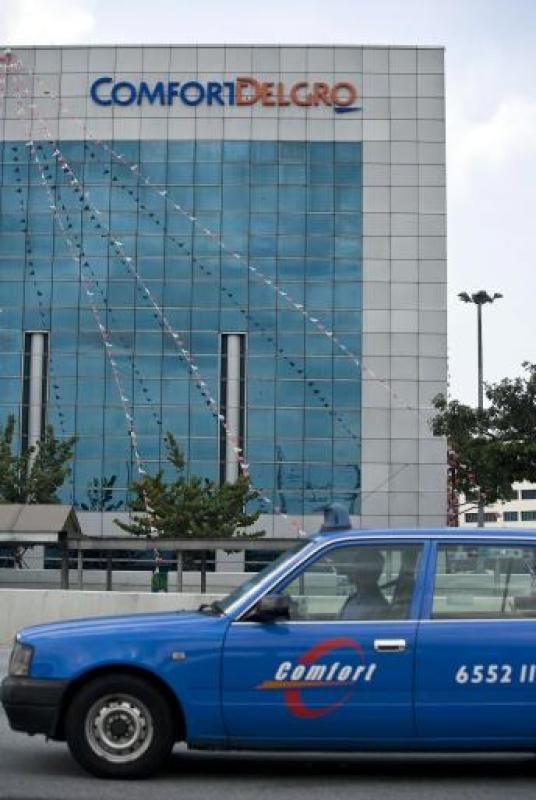 In H1, ComfortDelGro's profits fell 12.7% YoY to $75 million. Its taxi fleet saw a revenue dip of 12% to $184.7 million due to its shrinkig operation.
SBS Transit cited that their rail operations have been facing significant cost pressures since 2013 as a result of the Downtown Line operation. Manpower cost has been rising due to the increase in headcount and salary adjustment to attract and retain staff.
SMRT also applied for the fare adjustment citing increasing operating costs for their rail operations. Repair and maintenance costs, in particular, have increased by more than 87% from FY2015 to FY2018; mainly attributed to maintaining and improving the performance of an aging network.
SBS Transit and SMRT will be required to contribute 5% of their expected increase in fare revenue ($0.55 million and $1.2 million, respectively) to the Public Transport Fund. The PTC notes that the Government will utilise the Public Transport Fund to make available 300,000 Public Transport Vouchers (PTVs), worth $30 each, to help lower income families cope with the fare adjustment.