Singapore's resale market for non-landed private homes saw its price rising 1.7% in 2019 while transactions sliding by more than a quarter over the previous year, figures from the real estate portal SRX Property have revealed.
A total of 9,017 resale non-landed private homes were sold last year, 27.4% lower than in 2018, according to SRX figures which also show that private resale prices finished flat in December after dipping 0.2% in November.
All areas in Singapore saw minor price increases as the core central region (CCR) or prime districts by 1.5%, the rest of the central region (RCR) or city fringes by 0.6% and the outside of the central region (OCR) by 2.3%.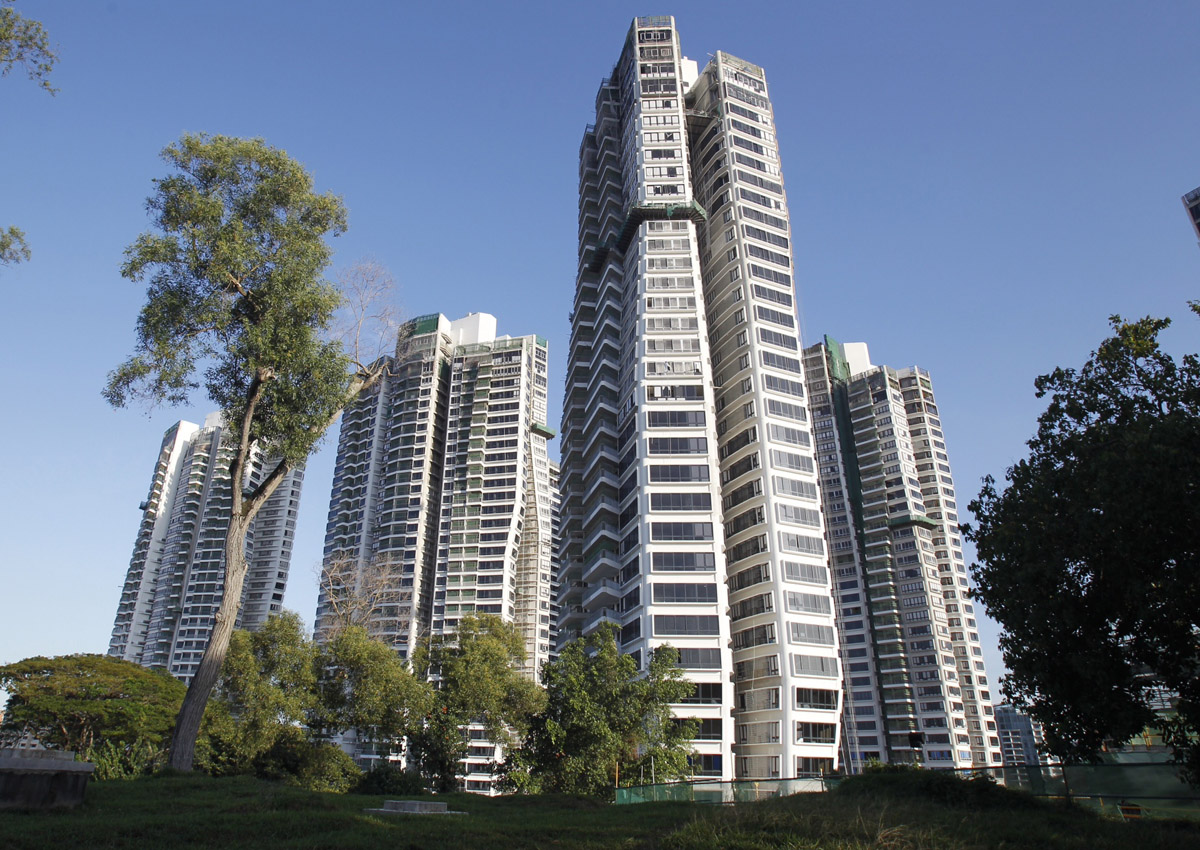 It is expected to see a rise of resale prices at around 2% this year, as the demand for resale homes continues to trend between 8,000 to 9,000 units in 2020.
SRX data also shows the highest transacted price for a resale unit in December came from an apartment at Four Seasons Park in Cuscaden Walk which was traded for $17.9 million.
In the RCR and OCR, the most expensive sales were respectively achieved by a unit at Reflections at Keppel Bay which sold for $7.2 million, and a unit at Bayshore Park in the East Coast which went for $3.2 million.
A SRX indicator measuring how much a buyer is overpaying (positive value) or underpaying (negative value) for a property based on its computer-generated market value saw no change in December.