(Singapore, Apr 16, 2020) As the US and other countries look to revive pandemic-closed economies, some Asian nations including Singapore which seemed to have dodged the worst fallout from the new coronavirus are seeing jumps in infections and deaths.
Singapore initially lauded for moving quickly to control initial outbreaks, confirmed 447 new cases of COVID-19 yesterday, its highest daily count to date.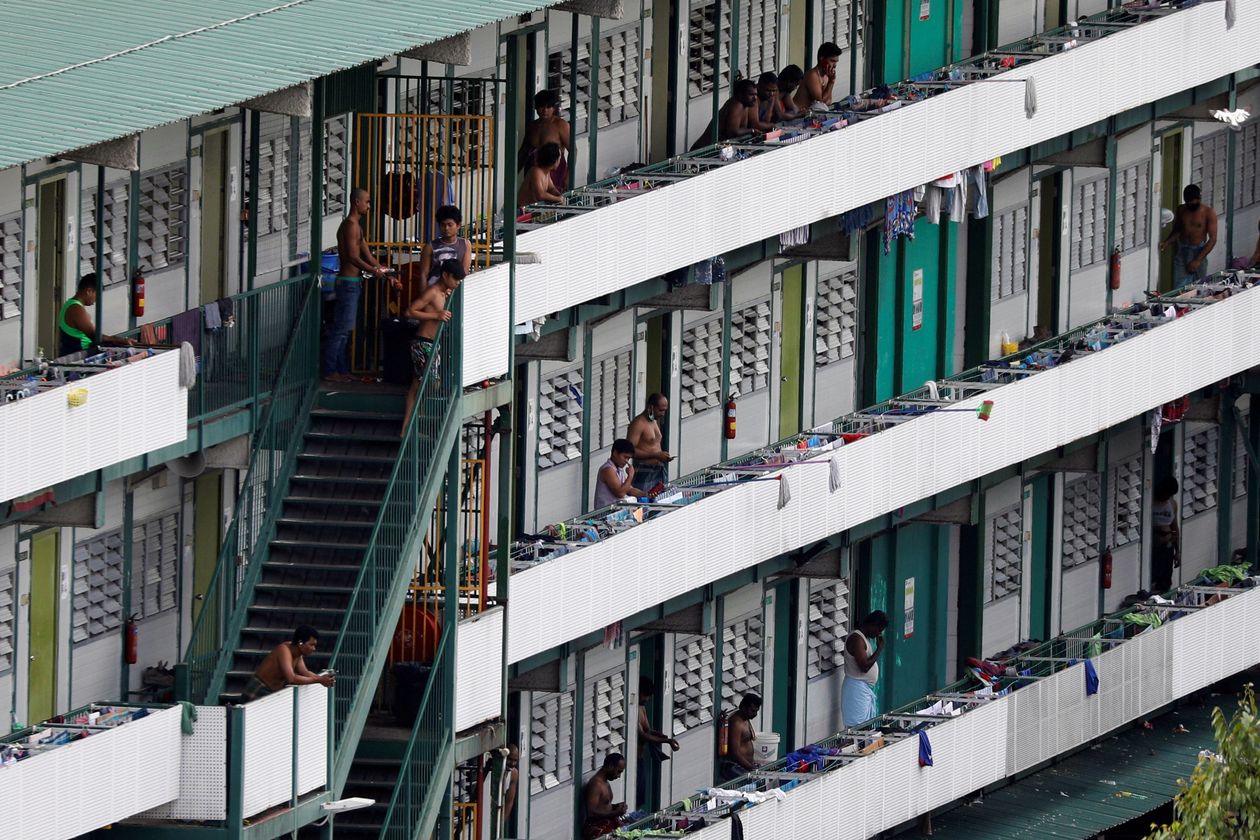 The country's Ministry of Health reported that most of the infections were among people living in foreign-worker dormitories, a population among whom the number of cases "has increased significantly." The ministry added that it has been increasing its testing of these workers: About 200,000 people—mostly from South Asia and doing low-skilled work in industries such as construction—and live in close quarters in purpose-built dormitories in Singapore, the WSJ reports.
There have now been 3,699 cases and 10 deaths in the tightly controlled city-state.
According to a Wall Street Journal report, President Trump said his administration would detail guidelines Thursday for reopening the US, where lockdowns have sent the economy into a deep downturn in recent weeks.
Business executives told Trump on a conference call Wednesday that a dramatic bump in coronavirus testing was needed before Americans could resume their usual lives, according to people familiar with the call. Many experts have said that such tests and restrictions are likely to be part of restarting any economy.
In New York, the hardest-hit US state, Gov. Andrew Cuomo said he was signing an executive order requiring people to wear a face-covering when in a public setting where they can come into contact with others.