Nearly 9 in 10 global business representatives believe that culture created bigger barriers to digital transformation than technology, according to a new study that was released today.
The study, called "Cultural Transformation in the Digital World" and conducted by Singapore Management University – Executive Development and Fons Trompenaars of Trompenaars Hampden-Turner (THT), focuses on the cultural, organisational and mindset facets of digital transformation.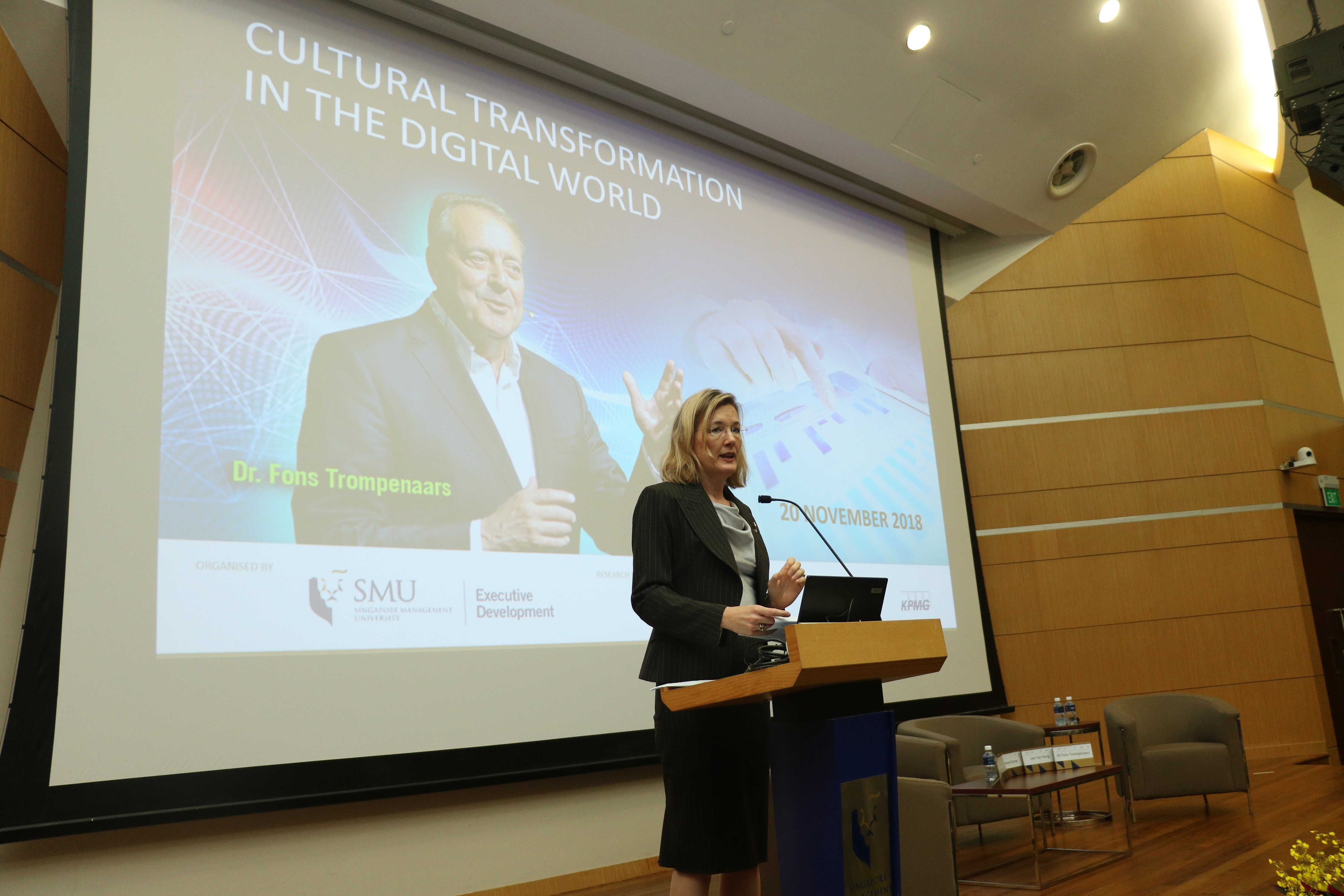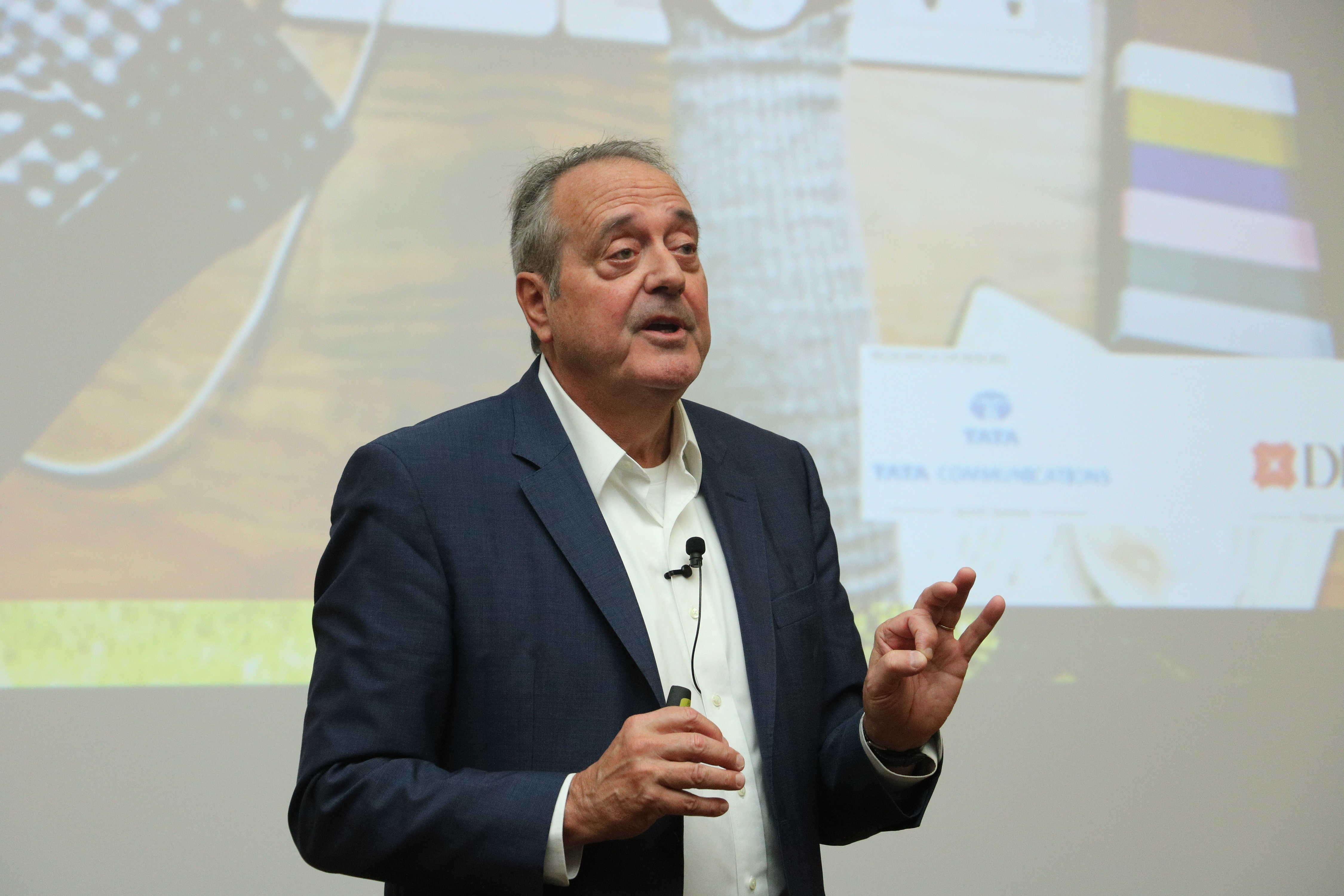 Dr Katharina Lange, Executive Director, SMU Executive Development said: "Managing the interface of human machine interaction becomes critical for future success in business – and life in general."
In the past eight months, Lange and her team members have conducted personal interviews with 48 C-suite leaders across a variety of corporate functions and industry sectors in the Asia Pacific Region.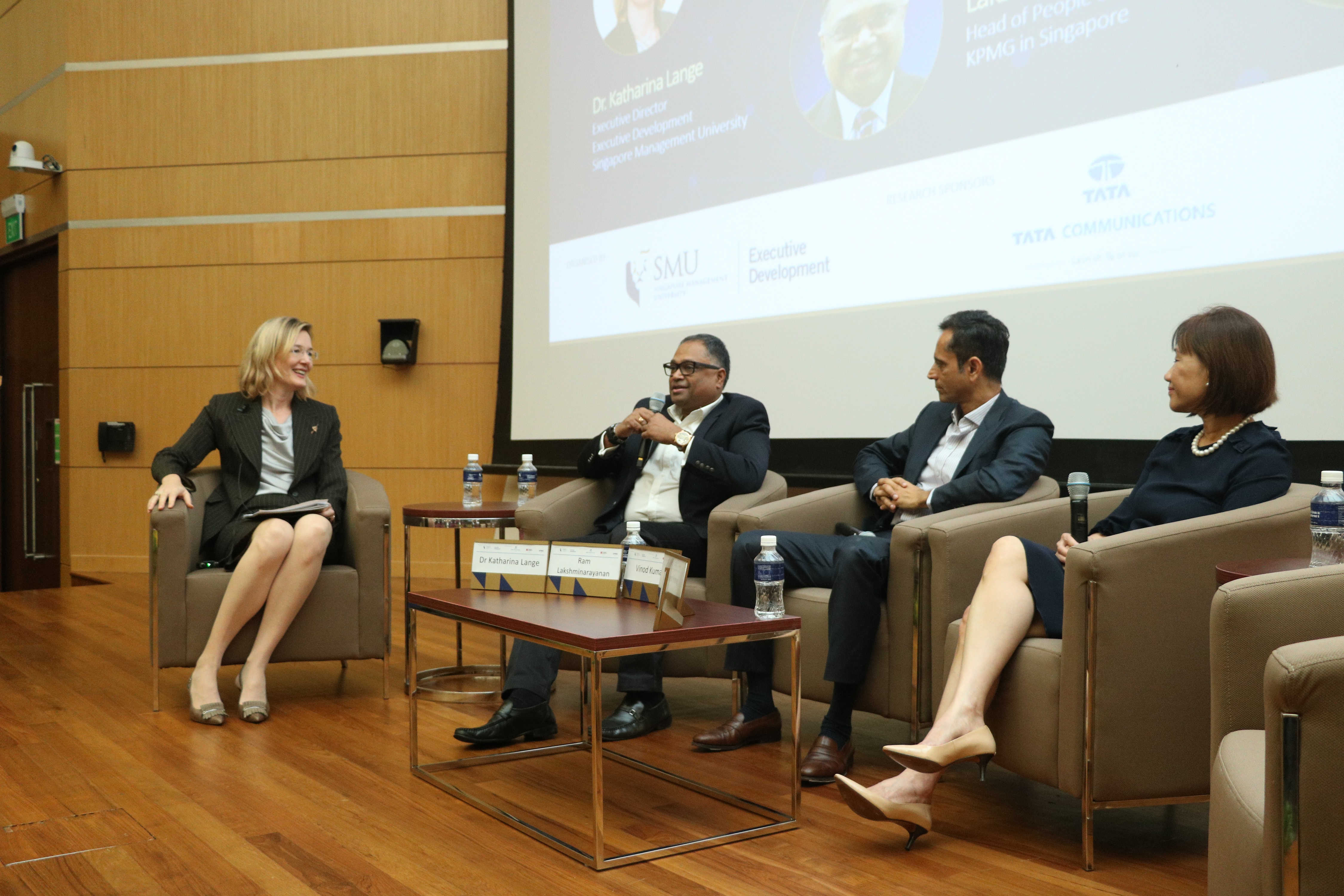 Besides, to ensure the study result more balanced and relevant, they distributed a questionnaire to 401 middle management executives from various industry sectors across Asia. Many of them represented organizations whose C-Suite leaders had also been interviewed.
The study shows that 87% of respondents agreed that culture created bigger barriers to digital transformation than technology. Meanwhile, 70% agreed that their leaders had the ability to lead on digital transformation, but only 50% believed that they were appreciative of implementational challenges.
The study identified that teams will only embrace change if they understand why transformation is needed and if they have faith in their leaders.
All of the C-suite respondents agreed that digitalisation is the "new normal", with a universal belief that embracing digital transformation was urgent and critical for the organisation to survive and thrive.
Furthermore, 80% of C-Suite interviews highlighted the importance of purposefully focusing on "people aspects" during digital transformation journeys, suggesting an emphasis on the importance of inclusiveness.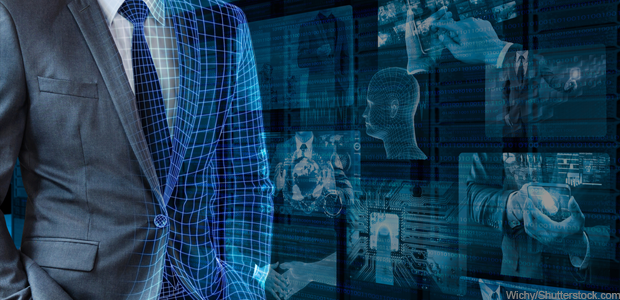 Dr Fons Trompenaars, Founder of THT Consulting, said: "Our focus is often technical and there is not so much attention devoted to the human and cultural side of digitalisation. I think that this research will reveal many of those insights and also how they relate to the technical side of digitalisation."
 The study was supported by Tata Communications, DBS Bank and KPMG.