A Czech technology company is promoting a program in town that it says will help parents to discover the most potential sport for their children.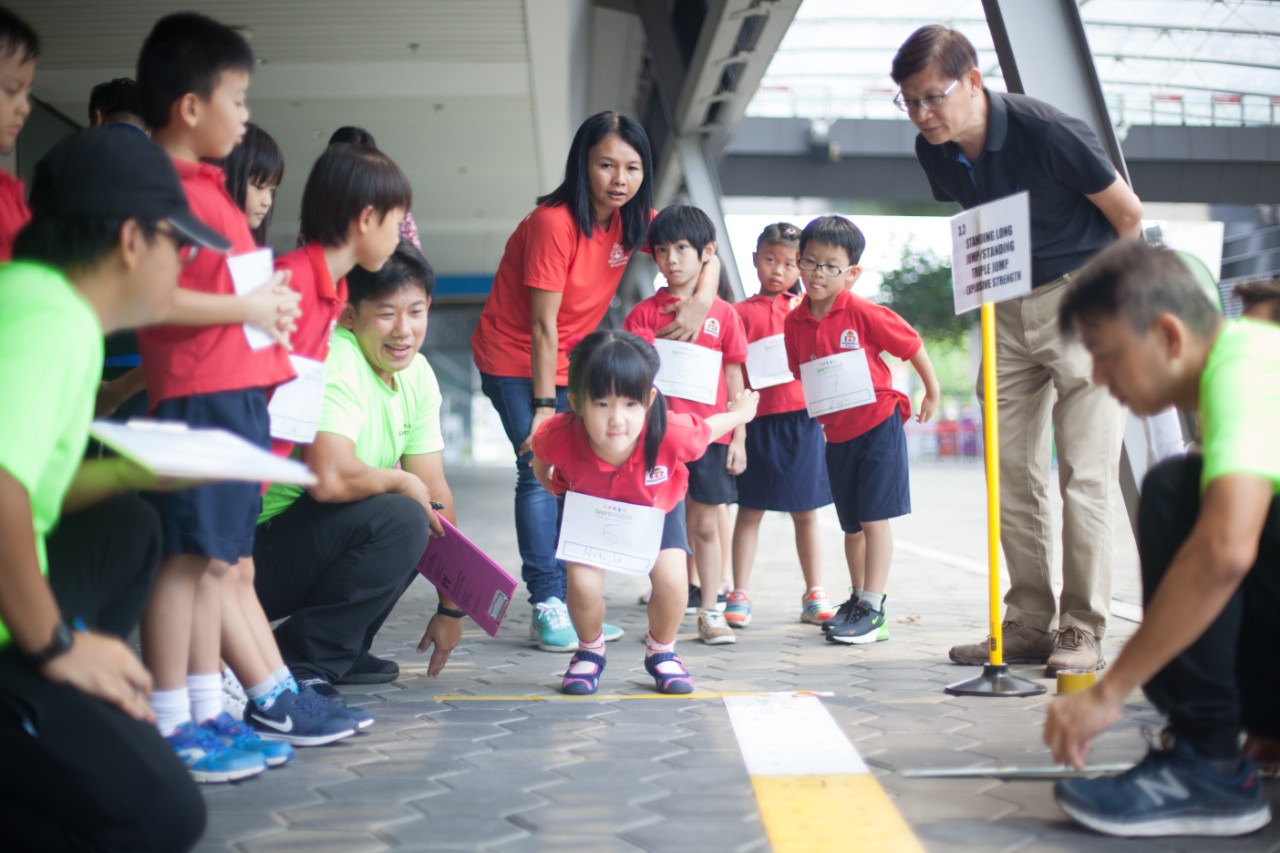 SportAnalytik was founded in Czech Republic in 2014. Its big data-based program is designed for children aged 5 to 16 years old using nine simple tests to identify their physical skills and natural talent.
"As parents of small children, we do not want to accept contemporary negative trends related to decreasing frequency of sport activities of children. That is why we have established the SportAnalytik organization, aimed at motivation of children for sports and bringing them joy of motion," said Jan Brezina, the founder of SportAnalytik.
"We do believe that selection of the right sport is of key importance for sport development of children. It is not the aim of SportAnalytik to select professional athletes, but to bring joy to every child by discovering their sport talent," he added.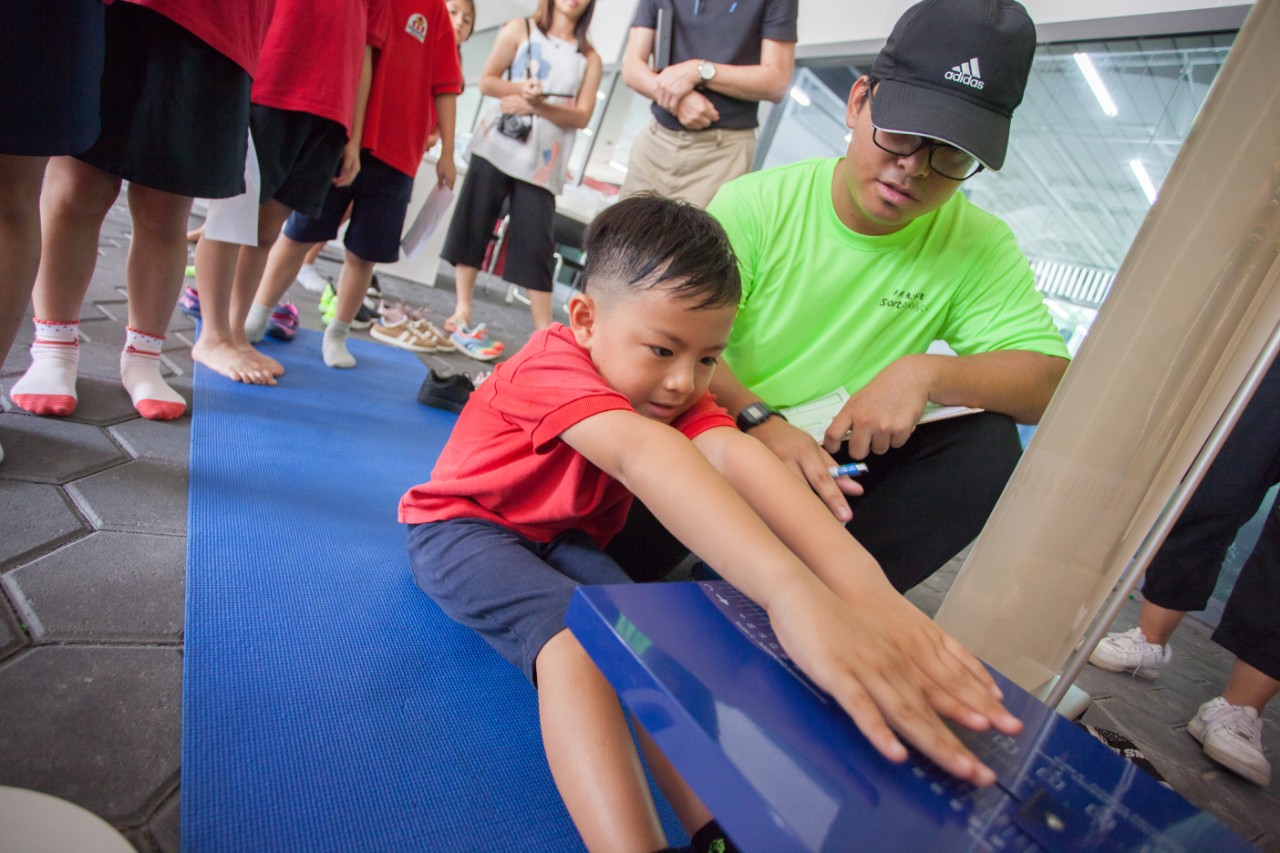 The SportAnalytik methodology was developed and is continuously improved in cooperation with Dr. Tomas Peric from the Faculty of Physical Education and Sport, Charles University Prague, the company officials said.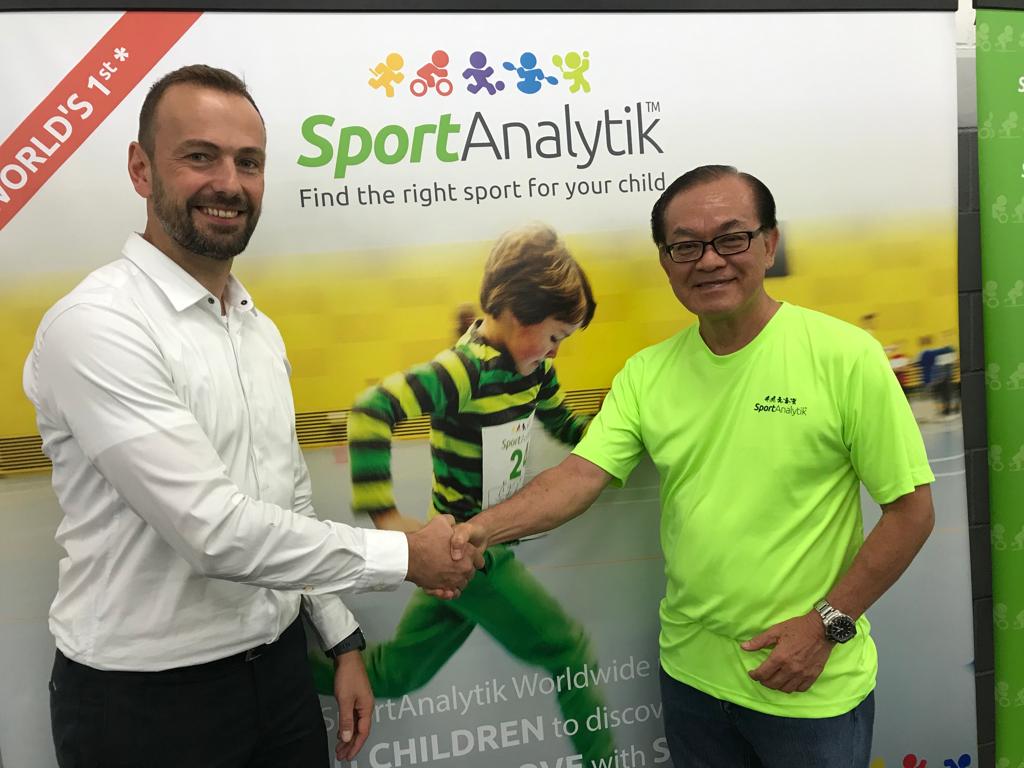 Chan Suan Liang, Managing Director of SportAnalytik Asia-Singapore Pte Ltd, SportAnalytik's marketing partner in Asia, told Fortune Times that SportAnalytik operates in more than 23 countries and has tested more than 500,000 children worldwide.
"Besides Singapore, it is being or will be promoted in Cambodia, Myammar, Malaysia, Indonesia, the Philippines and Australia," he said.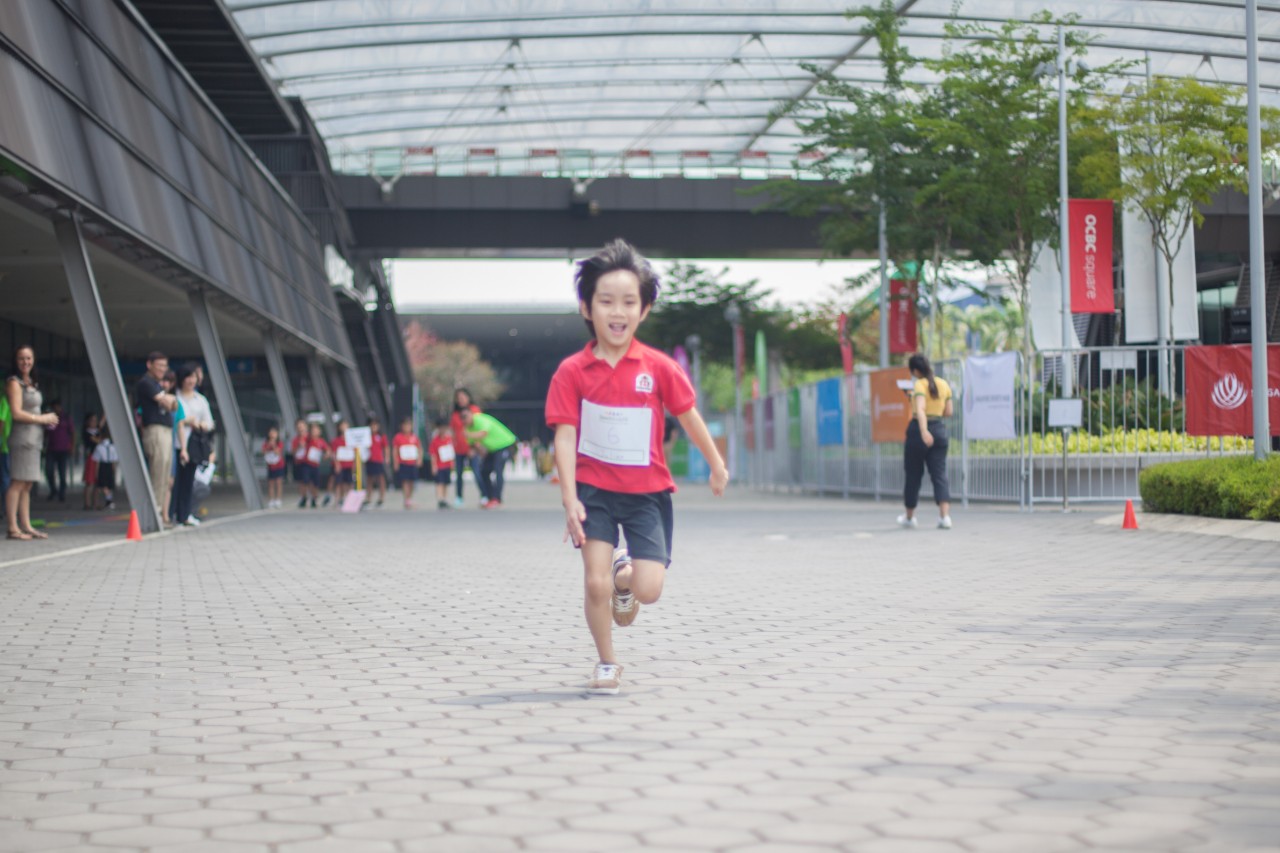 Veronika Zemanová, Head of International Relations at Czech Olympic Committee, said: "SportAnalytik partnership brings into the project unique methodology and professional approach which helps to fulfil the main project goal – increase kids activity."