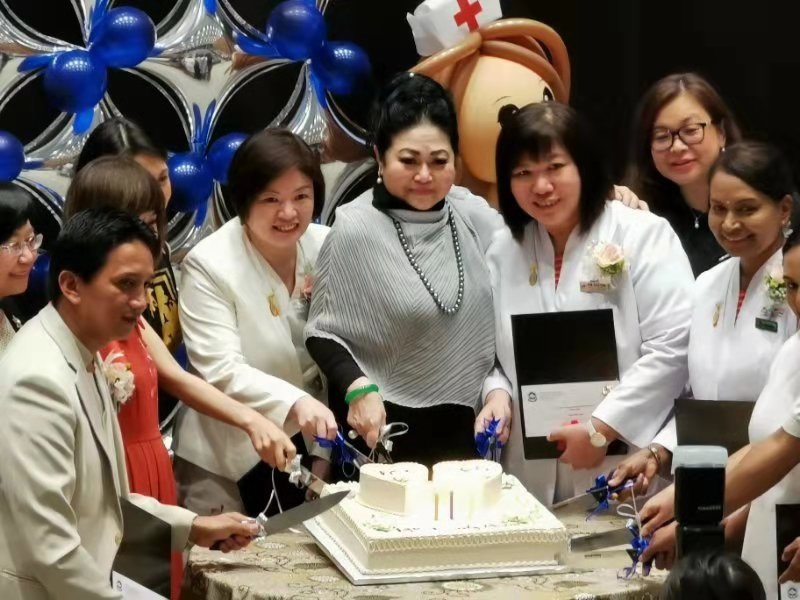 Twelve outstanding locally enrolled nurses have received a bursary award worth $120,000 from D. S. Lee Foundation during the 13th Tan Chin Tuan Nursing Award Ceremony held on 29 November 2019.
Each of them received $10,000 for their study of the Bachelor of Nursing offered in Singapore.
They, together with another ten outstanding local nurses, received the awards from Dr. Della Lee, Chairperson of D. S. Lee Foundation. It's the first time the two honors were issued at the same time.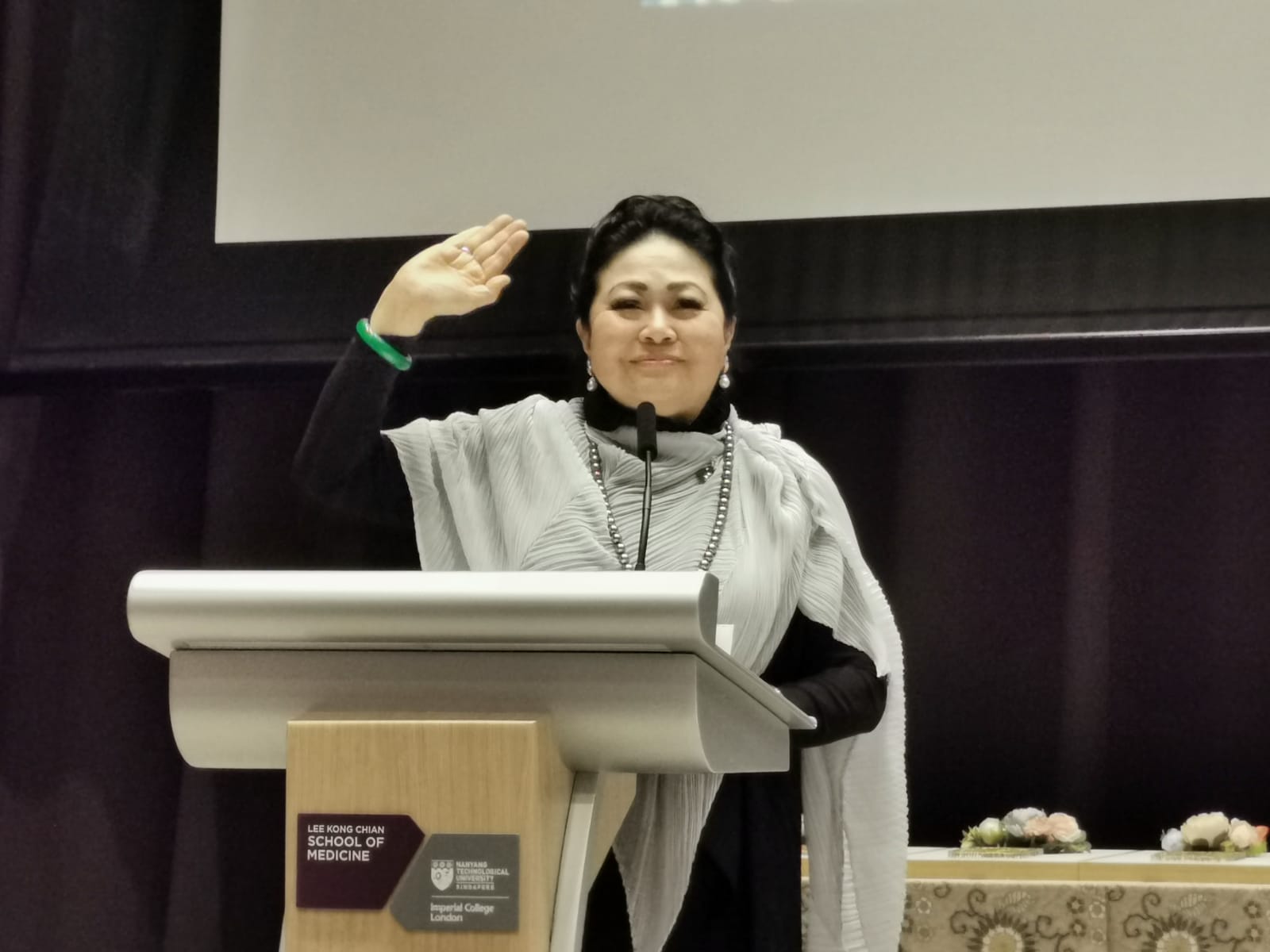 Similar to the past years since inception, 10 shortlisted top enrolled nurses are selected by the Shorting Listing Panel of Judges and the Interview Panel of Judges from a pile of nominations for their exemplary performance and dedication to the nursing profession. Each of them receives a reward ranging from $800 to $3500.
"D. S. Lee Foundation has a soft spot for nurses. The nurses are often the unsung heroines or heroes in supporting the very important healthcare sector."  Dr. Della Lee, Chairperson of D. S. Lee Foundation said in her opening address during the award ceremony.
The Annual Award Ceremony was founded by D. S. Lee Foundation in 2006 and was named to honour and in memory of the late eminent banker and philanthropist, Tan Sri (Dr) Tan Chin Tuan, Singapore's first and only Deputy President of the Legislative Council and former Chairman of OCBC Bank.
The Award recognizes promising and talented Enrolled Nurses who are dedicated to advancing the nursing profession locally and is open to Enrolled Nurses working in all public and private healthcare institutions in Singapore.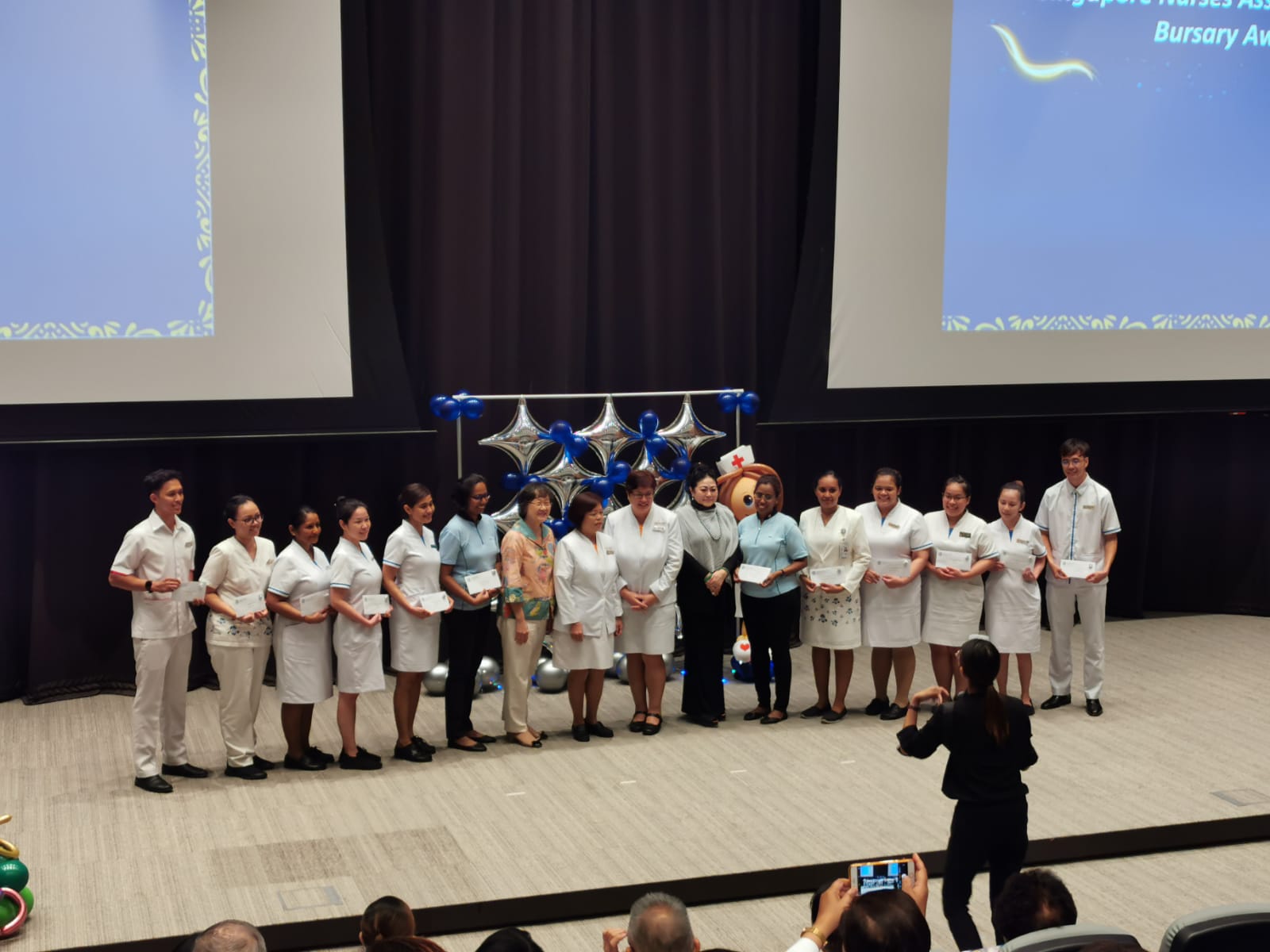 This event is supported by the Tan Chin Tuan Foundation. In the past three years, it has been co-managed by the Singapore Nurses Association (SNA).
The top 3 winners for this year have received a specially designed Florence Nightingale sold pure gold medallion.  This year, the champion goes to Ms. Teo Mui Hiang, Senior Assistant Nursing from Tan Tong Seng Hospital.
She received a pure gold medallion together with $3,500 cash and the Challenge Trophy.  Quote from Ms. Teo "To see my patients get well and go home is what motivates me each day.  And when the patients said "thank you" to me is my most satisfying moment."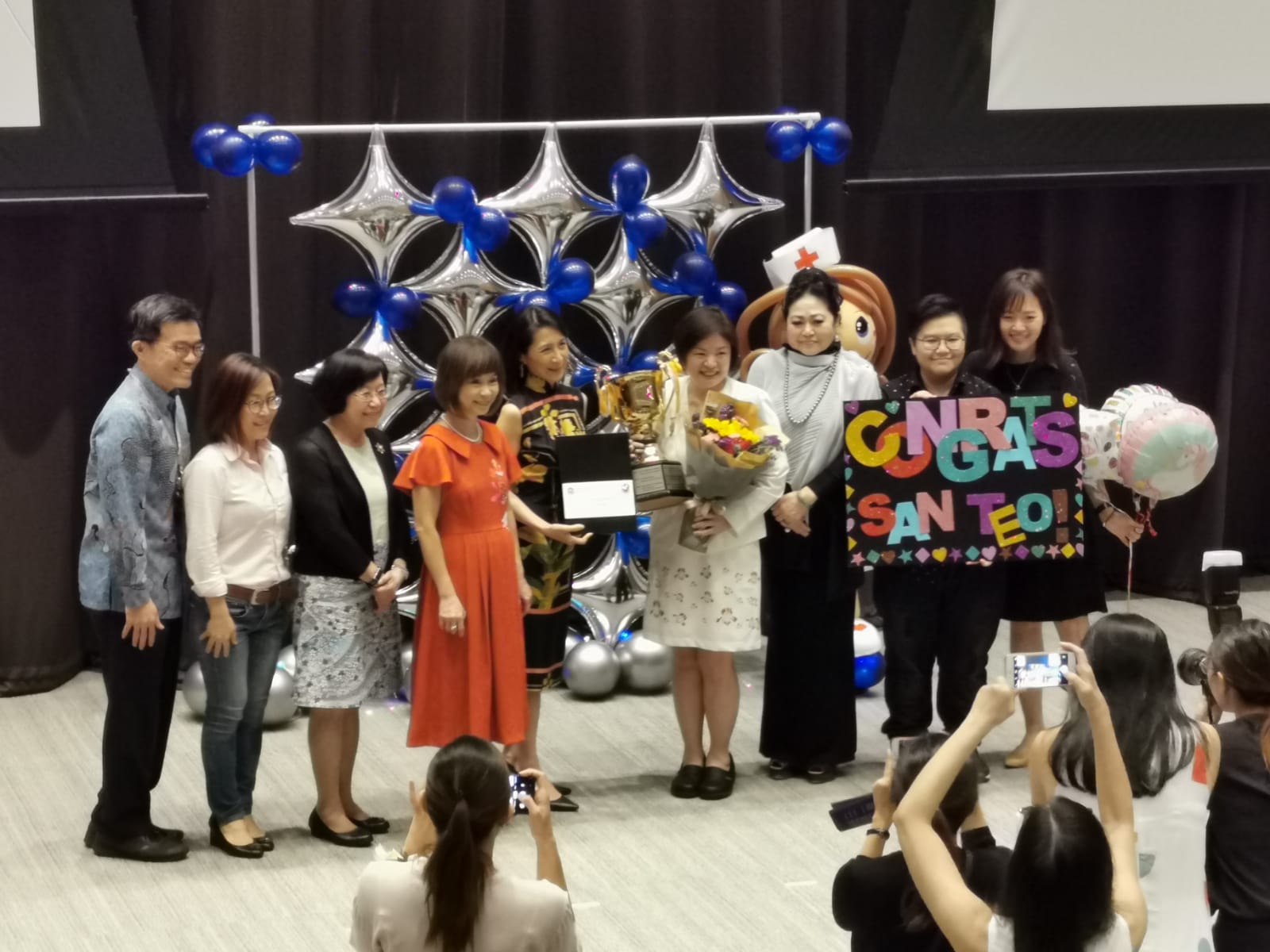 Dr. Della said "It is challenging to sustain and keep this event going.  However, currently, we are indeed fortunate that the Singapore Nurses Association is willing to continue to take on the organizing task and D. S. Lee Foundation will definitely support this very meaning event."