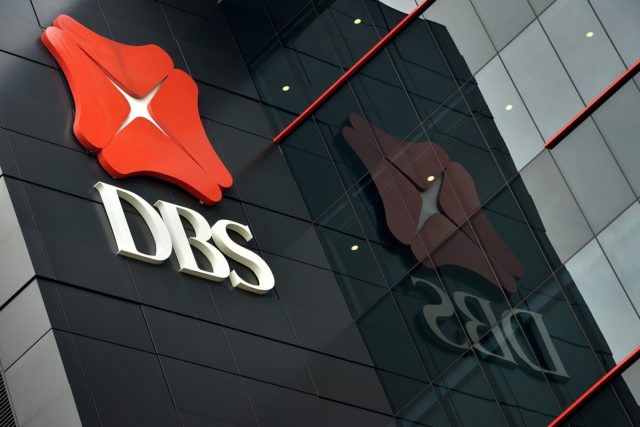 Singapore, 25 Jan 2018 – DBS has cut transaction costs for small and medium-sized enterprises (SMEs).
Corporate payments using the real-time and round-the-clock payment rail in Singapore known as FAST (Fast and Secure Transfers) have been priced at 50 Singapore cents per transaction at DBS. This is lower than the typical charges ranging from S$1 to S$8 per transaction levied by competing banks.
Fees in general can be waived by banks on a case-by-case basis, so headline fees made public by banks may differ from the actual and final charges levied on corporate customers.
More than 10 banks here accept payments using the FAST system, covering a majority of corporate and retail payments flows in Singapore. Retail payments made through FAST are free, and Singapore consumers can also register to use the free peer-to-peer mobile fund transfer service, PayNow, which runs on the FAST system.
In 2017, nine in ten new SME accounts were opened online. This has led to a 2.5 times increase in customers using DBS's online platform to make payments to vendors and suppliers.
DBS has also extended its partnership with accounting software firm Xero to simplify bill payments by SMEs. This is aimed at easing cashflow problems, and eliminating human error due to manual entries of payment details.
DBS and Xero's new payments solution will be made available to existing DBS-Xero customers in Singapore at no cost. The bank also plans to introduce this solution to SMEs in Hong Kong by the end of the year.