(Singapore, June 2, 2020) Lifting some circuit breaker measures is a big relief to all but certainly not without its risks, Singapore Prime Minister Lee Hsien Loong said in his Facebook post.
He said that the number of daily cases in the community has come down considerably and more patients have now recovered and been discharged than are still receiving care. But COVID-19 is far from defeated.
"I know many of you are looking forward to seeing your friends in school again, or visiting parents and grandparents. But we must remain cautious and vigilant," the Prime Minister said.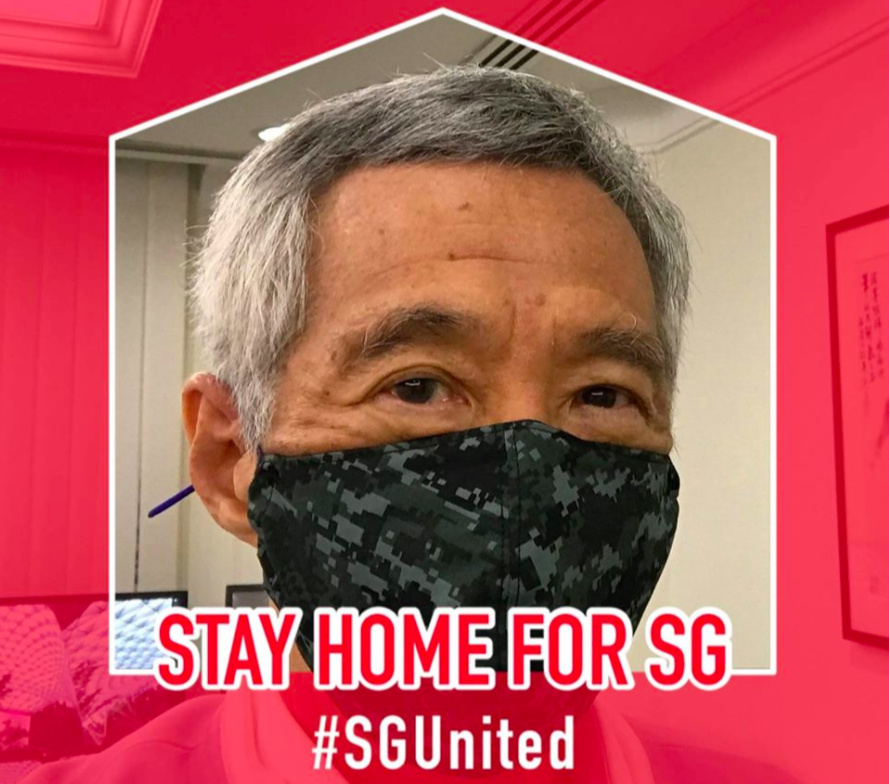 "Dealing with COVID-19 is a marathon, not a sprint," he added, noting that even after a vaccine is found, everything will not simply go back to the way it was before.
He also called to maintain safe distancing, to wear masks when outdoors and at work, to watch your personal hygiene, and wash hands frequently.
Also yesterday, the Ministry of Health reminds the public that the use of masks will continue to be mandatory when people go outside their homes.
The use of masks that closely and completely cover the nose and mouth will be required as a default. With effect from today, face shields will be treated differently from masks, and will be allowed only for specific exempt groups or settings.
In some situations, the wearing of masks may not be practical. In such situations, face shields may be worn. The face shields must be worn properly so that it covers the entire face, from the forehead to below the chin, wrapping around the sides of the face.
The groups which can wear face shields include Children 12 years and below, who may have difficulty wearing and keeping face masks on for a prolonged period of time and persons who have health conditions that may result in breathing or other medical difficulties when a mask is worn for a prolonged period of time.
"As more activities and services gradually resume, we urge everyone to play their part by wearing masks, observing good personal hygiene, and adhering to safe distancing and safe management measures," the MOH announced.