Experian, a leading information services provider, has announced the official rebrand of DP Information Group (DP Info) to Experian. Experian fully acquired the DP Information Group business in 2014, after a 40% stake investment in 2008.
The unified business will provide customers increased access to a broader range of services across Credit Services and Decision Analytics, powered by the scale and industry-leading capabilities of Experian.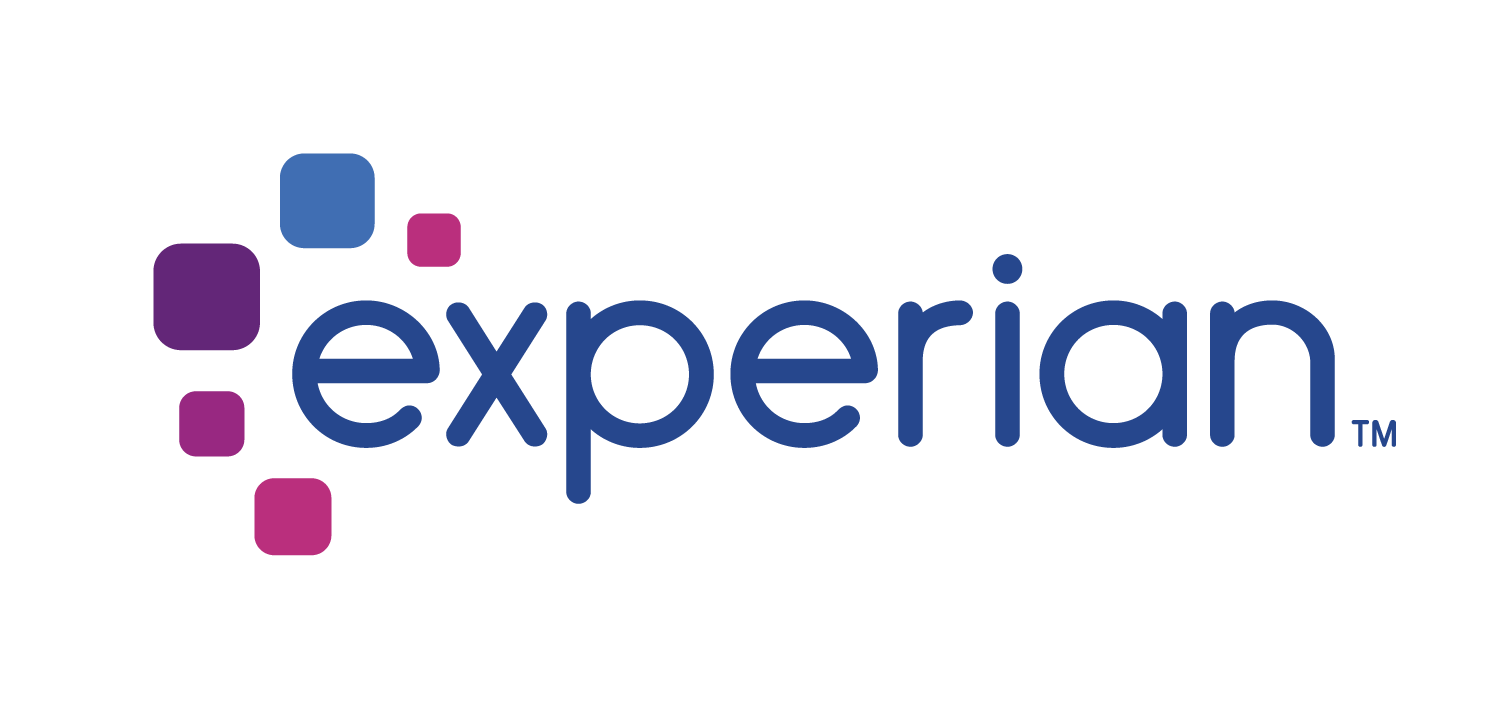 The legal entity name will be changed from DP Information Network Pte Ltd to Experian Credit Services Singapore Pte Ltd., and the company logo will also change from DP Info to Experian across the brand's websites, marketing collaterals, products, and services.
"The Southeast Asia region is primed for digital transformation; with emerging technologies, powered by data, reshaping the way we live and work," said Dev Dhiman, Managing Director, Southeast Asia & Emerging Markets, Experian.
"This rebranding is a pivotal moment for our business in Singapore and the region, as it allows our customers to leverage our global expertise and our market leading solutions. Our commitment to Singapore is steadfast and we are clearly excited about this new phase in our journey."
Formed in 1978, DP Info has a history of over 40 years in Singapore as a trusted provider of Credit and Business Information Services. Some key milestones include the first online real-time information system (QuestNet), a national annual rankings of companies and SMEs by audited financials (Singapore 1000 & SME 1000), developing a proprietary credit rating model for Singapore enterprises (DP Credit Rating), operating Singapore's first Moneylenders Credit Bureau and establishing DP Credit Bureau, a consumer credit bureau recognised by the Monetary Authority of Singapore (MAS).
"Operating under one brand helps us consolidate our core strengths across our entire portfolio of data, analytics and consulting services in Singapore, helping us to accelerate innovation, improve capabilities to better address market demands, and unlock new growth opportunities for our clients," said James Gothard, General Manager, Credit Services & Strategy, Southeast Asia, Experian.
"Flagship benchmark studies and research reports from DP Info such as our regular SME trade payment insights and our SME business sentiment index in collaboration with the Singapore Business Federation will also be rebranded to Experian. While operationally it will be business as usual with no changes for DP Info customers, they can now easily tap on the world-leading capabilities that Experian offers."
Another key offering is the Experian SME Network Score that combines traditional data and analytics with non-traditional data and machine learning methodologies for increased predictive power and coverage. It is a scorecard developed to address the issue of the lack of rating models for thin-file companies. Predicting the likelihood of delaying payments beyond 60 days past due, it is the best measure of willingness to pay in Singapore, helping SMEs manage their lead qualification more efficiently, identify new customer segments, prequalify, and target leads based on risk profiles to increase sales.
Experian has been recognized by Forbes as one of the world's most innovative companies over the last five years. Over the past 30 years, DP Info has provided industry leading reports that give an overview of Singapore SMEs, around topics such as business sentiments and payment behavior.