Ernst & Young announces that it has acquired Adelphi Digital Consulting Group, a leading digital consultancy practices in Australia and Singapore, to further strengthen its capability and resources in digital services.
EY is a global leader in assurance, tax, transaction and advisory services.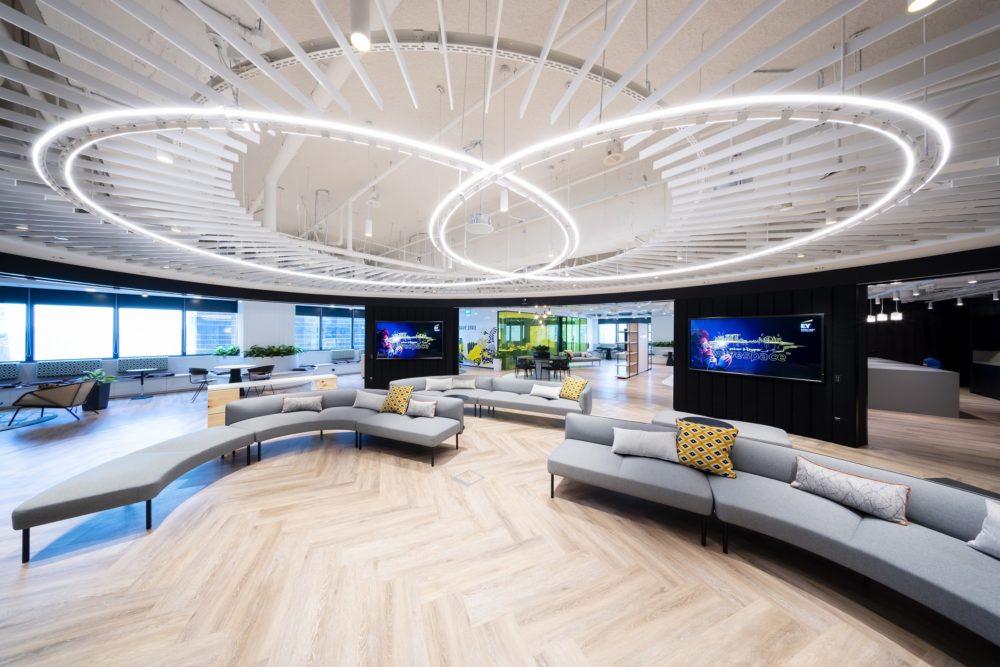 As a result of the acquisition, the Adelphi Digital team of over 170 staff will join EY in Australia and Singapore, with the business now branded as EY.
Adelphi Digital's CEO, Margaret Manning, who will join EY as a Partner in the Advisory practice of EY, says: "EY has a very strong innovation consulting culture, which is a great match with our heritage in digital transformation and user experience design."
Max Loh, EY Asean and Singapore Managing Partner, Ernst & Young LLP said: "Adelphi Digital has a strong reputation in the market for delivering leading edge digital experiences for clients, and their addition strengthens our ability to help companies seize the upsides of digital and accelerate their business transformation."
"Coupled with the recent opening of EY wavespaceTM in Singapore and recognition by Forrester Research as a leader in innovation consulting, EY is well-placed to support clients with aspects of their digital lifecycle from strategy; product and service innovation, and customer experience to technology development," he added.
EY and Adelphi have both recently been recognized by Forrester Research. The Forrester report recognizes EY's vision and approach to innovation, highlighting how it is helping companies reinvent the value they bring to market through new business models.