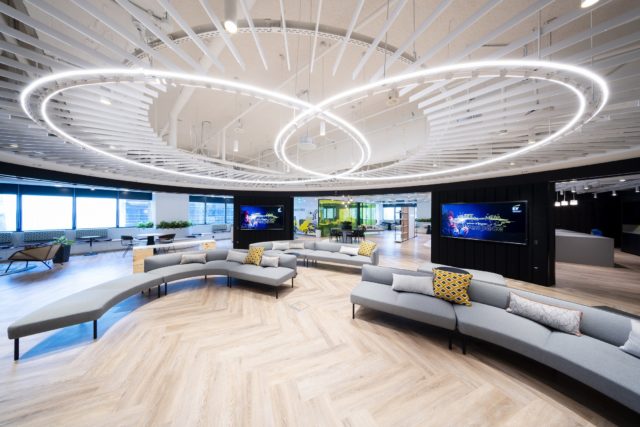 Singapore will further support and develop its digital infrastructure as the number of Southeast Asian internet users is expected to expand by 50% over the next two years, a senior Singaporean official said today while inaugurating Ernst & Young's first innovation center in Southeast Asia.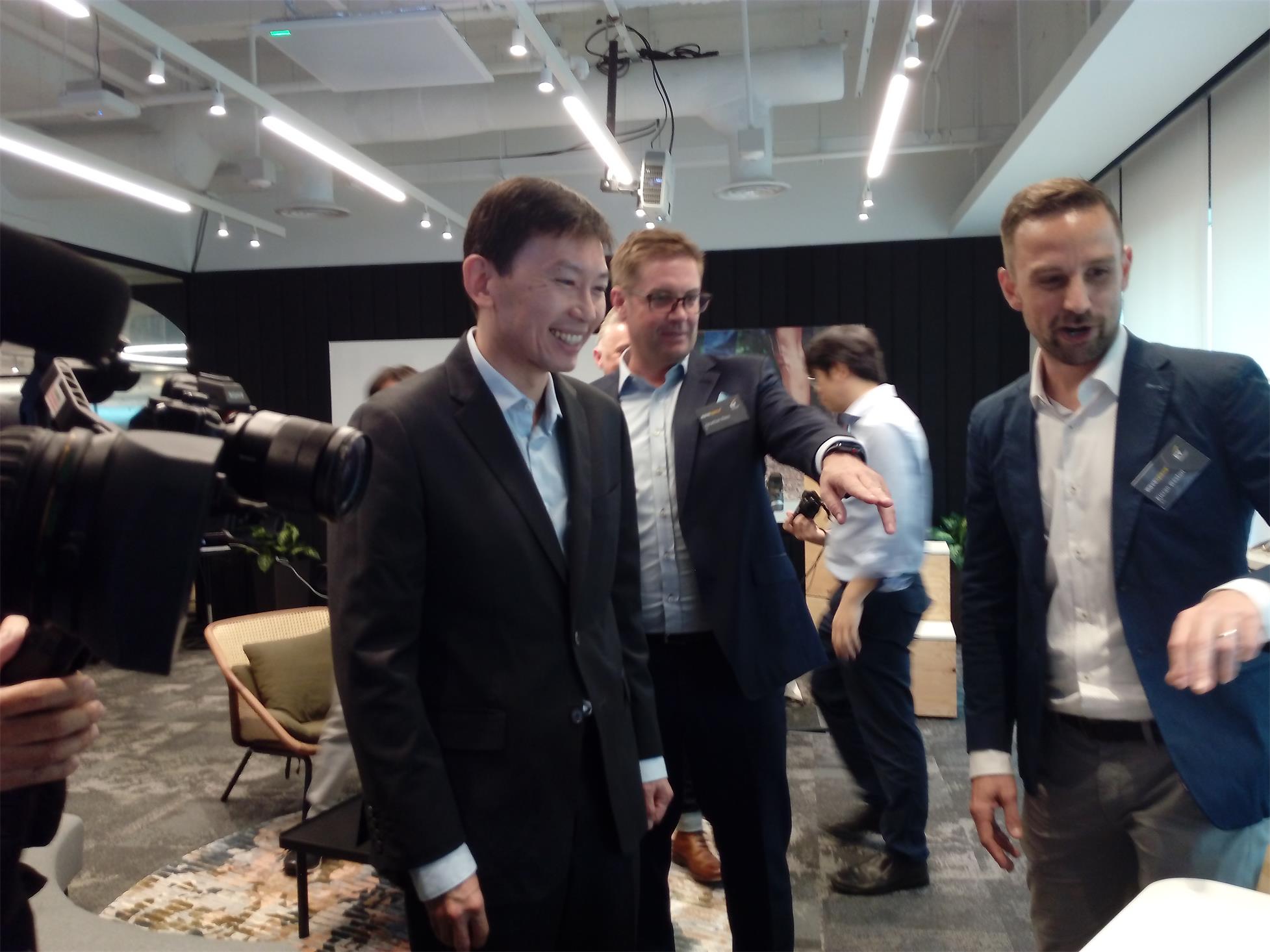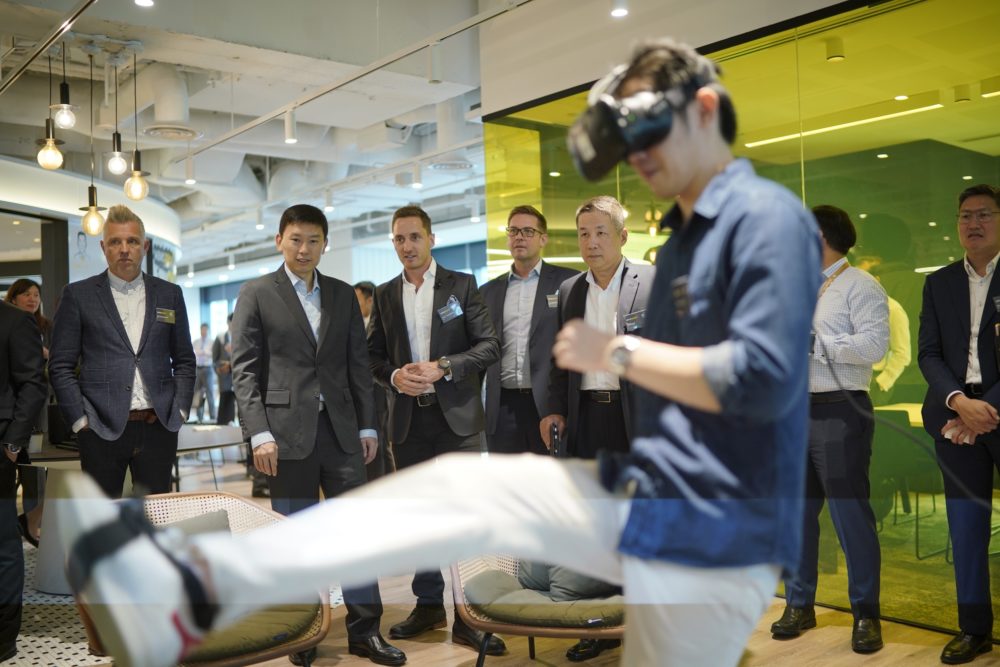 In his ten-minute speech, Chee Hong Tat, Senior Minister of State, Ministry of Trade & Ministry of Education, highlighted the importance of developing digital economy as the Southeast Asia is now home to more than 330 million internet users, bigger than the US population. By 2020, that number will reach 480 million.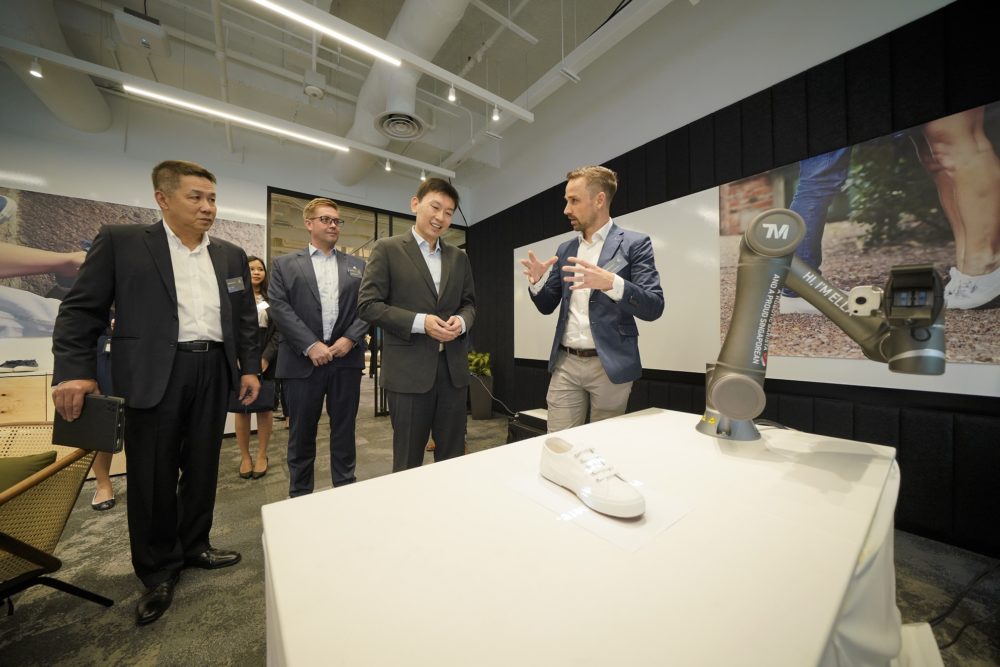 "I encourage EY and other firms in Singapore to continue to invest in technologies and develop greater innovation capacities to address the growing demands of the region, " Chee said.
EY's innovation center, called Wavespace which is located on the Level 32 of 77 Robinson Road, showcases a batch of new technologies of intelligent automation, including artificial intelligence, machine learning, blockchain and robotic process automation.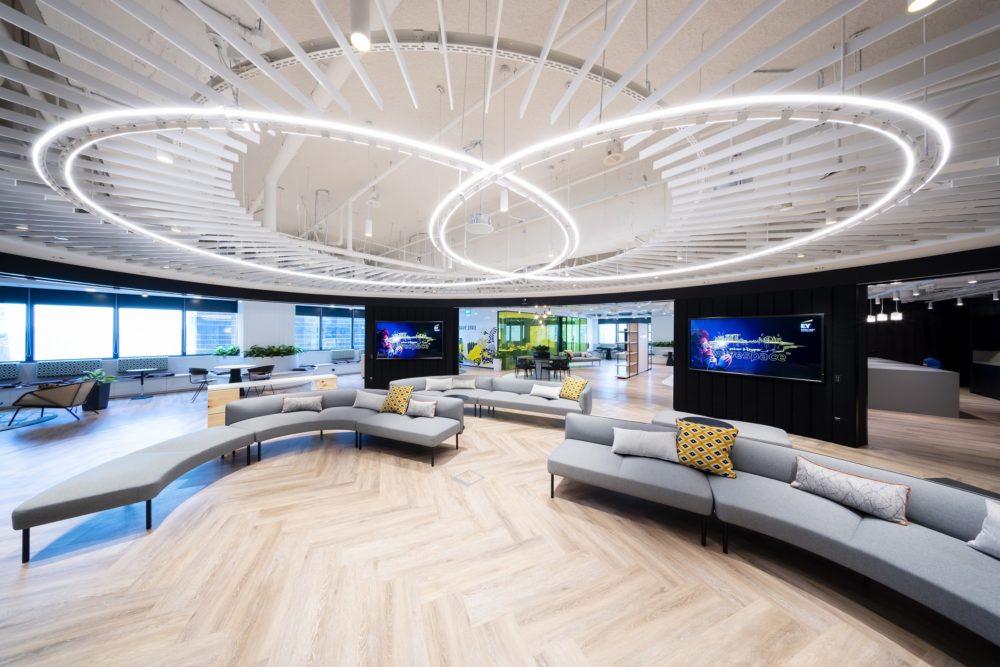 A group of reporters and guests were invited to experience its VR rugby games and fashion design robots among other intelligent technologies.
Max Loh, EY's Asean and Singapore Managing Partner, told a news briefing that the exhibits in the Wavespace are not for fun but to better serve their clients.
"Digital economy is not just digital technology but the application to the business models, " he said, noting that the eventual purpose of the innovation center is to inspire solutions.
For example, the blockchain technology brings about the new auditing solutions. EY officials say after a potential solution arises, they will support or co-develop with their clients to develop a brainchild into reality.
The facility is open to both EY's clients and the Singaporean government.
Prior to EY Wavespace, Singapore is already home to Paypal Innovation Lab, Thomson Reuters Labs and Mastercard Labs. The Singapore government believes that the Southeast Asia digital economy is expected to be worth at least US$200 billion by 2025.