Some half of the 121 major job roles in Singapore's financial sector would be augmented as individuals leverage these technologies to amplify their performance over the next 3-5 years, a recent study has shown.
The study, which was commissioned by the Institute of Banking and Finance Singapore (IBF) and the Monetary Authority of Singapore (MAS), has set out how data analytics and automation are likely to augment or transform the financial job roles in Singapore.
It was conducted by Ernst & Young over the last nine months.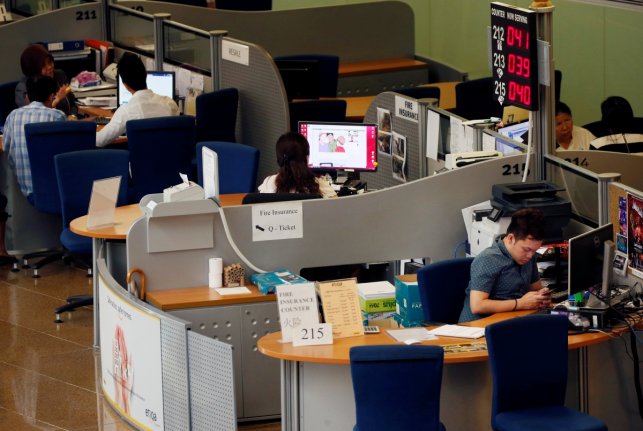 Besides half of the 121 job roles to be augmented, another one-third of job roles would be transformed, as technology substitutes a significant proportion of job tasks, and remaining tasks across synergistic job roles converge into new roles, the study showed.
Across all job roles, individuals would be required to take on new or expanded tasks that have a higher element of judgment and creativity, while tasks of a more repetitive and rules-based nature are automated. The study also identified emerging job roles that would grow in demand with the adoption of data analytics and automation in the sector.
The study is one of the most comprehensive of its type ever carried out globally. The 121 job roles across banking, capital markets, asset management, and insurance sectors were mapped out, representing most jobs in the financial services industry. It provides a compass for financial institutions and individuals to prepare themselves for the future of work as the use of data analytics and automation become pervasive in the financial sector.
"Business transformation alone is not enough.  We also need workforce transformation. This study will help us uplift our workforce, harness the power of data analytics and automation, and make Singapore's financial center more competitive," said Mr. Ng Nam Sin, Chief Executive Officer of IBF.
Mr. Patrick Tay, Assistant Secretary-General of the National Trades Union Congress (NTUC), said, "Across all industries, emerging technologies are bringing about challenges and opportunities to businesses and workers alike. The study is a practical tool for financial institutions and workers to learn about the impact of key technology trends and prepare themselves as job roles evolve. Workers should stay agile and adaptable, adopt a growth mindset and embrace life-long learning, to grow professionally and enhance career opportunities. We look forward to further strengthen our tripartite partnership to facilitate proactive efforts in helping workers ride the wave of change."