Meal delivery service foodpanda on Nov 7 announced the launch of Pick-Up, a service that lets customers order their meals on the foodpanda app or website and pick up their orders from the restaurants themselves.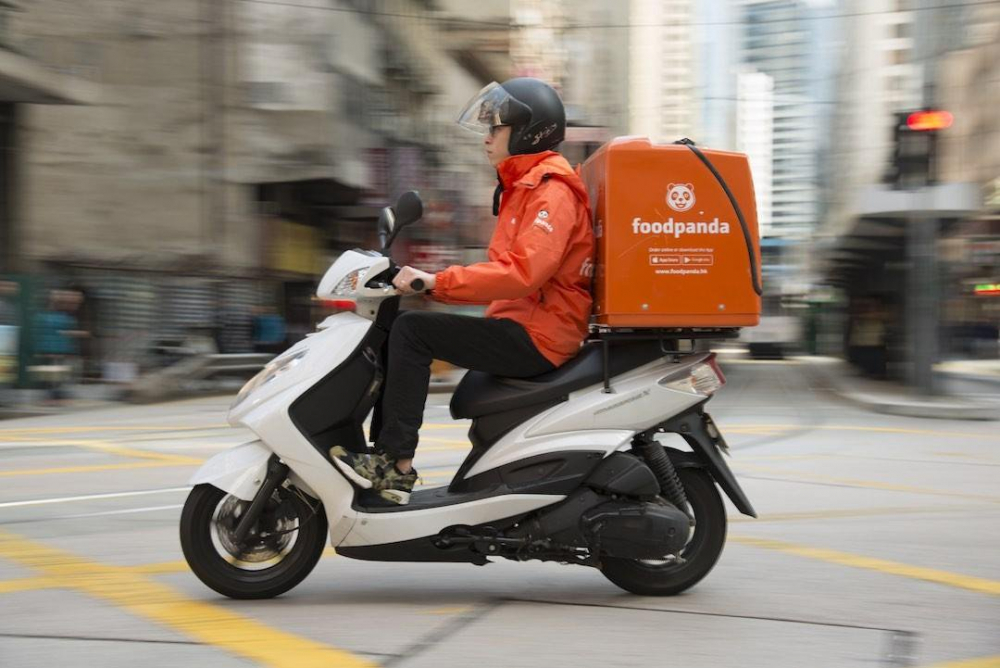 These participating vendors represent more than a third of foodpanda's 6,000 restaurants here. They include 4Fingers Crispy Chicken, Fun Toast, Gong Cha, KFC, Krispy Kreme, Starbucks, The Soup Spoon and Toast Box.
Luc Andreani, managing director of foodpanda Singapore mentioned that a recent study by DBS Bank that showed that Singaporeans spend an average of 24 minutes queuing for lunch in the CBD, which come up to more than 100 hours a year.
Mr Andreani added that with Pick-Up, foodpanda's restaurant partners will be able to manage food orders more efficiently and potentially increase the number of people they can serve in a day.
The average food preparation time for Pick-Up will be around 15 minutes. Users will be able to see from foodpanda's platform the distance to the restaurant, which allows for "hassle-free collection", Mr Andreani said.
Users of Pick-Up will not incur a delivery fee or be subject to a minimum order value. This presents a "convenient solution for those early morning coffee queues, lunchtime crowds or even grabbing dinner on the way home after work", added Mr Andreani.
The business model for Pick-Up will be similar to that of foodpanda's food-delivery service, where foodpanda charges a commission to the restaurant for each order, only there will not be a minimum order value or delivery fee.