(Singapore, Feb 16, 2023) Just a quarter-century ago, Chinese officials were eagerly asking U.S. automakers to bring their investments and expertise to China. Today, the roles are reversed, according to a recent New York Times report.
The February 13 report is called "Ford Will Build a U.S. Battery Factory With Technology From China".
Ford Motor has planned to build a $3.5 billion electric-vehicle battery factory in Michigan using technology licensed from a Chinese company that has become one of the most important players in the auto industry.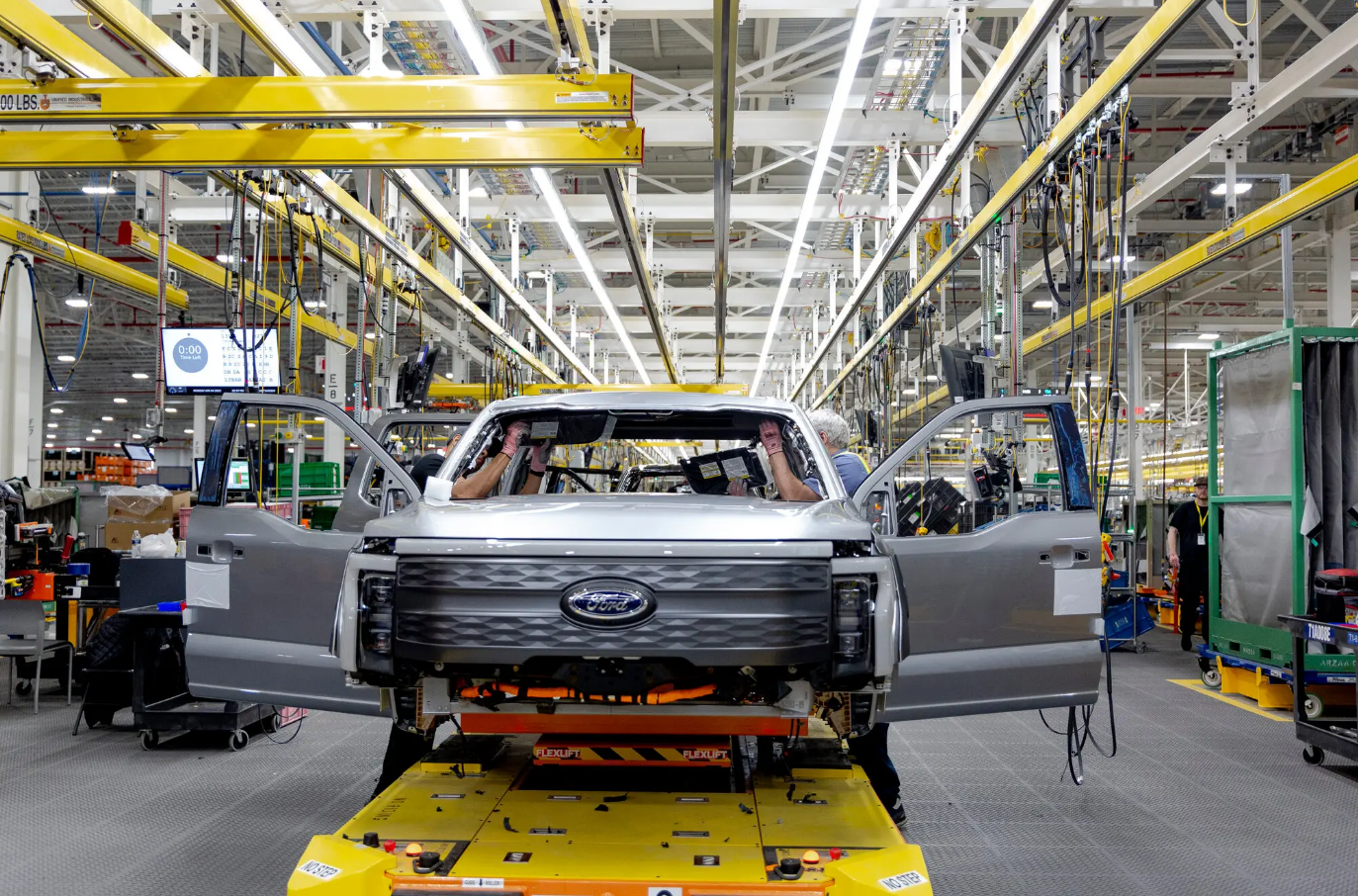 The plant, to be built in Marshall, a rural town about 100 miles west of Detroit, will be the latest in a growing list of new battery and electric-car factories that companies have announced in recent months.
Ford expects to employ about 2,500 people at the plant and begin production in 2026.
The automaker said it would own 100 percent of the plant and make battery cells using technology and services from Contemporary Amperex Technology Limited, known as CATL.
The company, the world's largest producer of batteries for electric vehicles, has 13 factories of its own in Europe and Asia but none in the United States.
"This will help us build more E.V.s faster," William Clay Ford Jr., the company's executive chairman, said on Monday. He added that CATL would "help us get up to speed so we can build the batteries ourselves."
The alliance comes at a time of considerable tension between Washington and Beijing, after the United States shot down a Chinese surveillance balloon off the coast of South Carolina on Feb. 4. Secretary of State Antony J. Blinken abruptly canceled a trip to Beijing after the spy balloon was sighted above Montana.