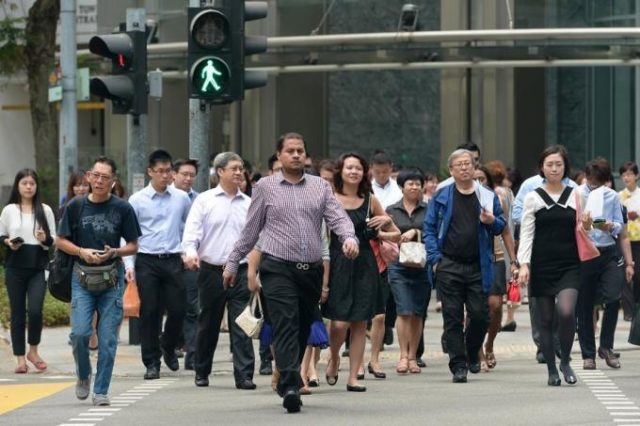 Singapore, 15 March 2018 – There had been a drop of foreign employment rates in Singapore by 32,000 last year, the biggest drop in 15 years. The fall was more than 10 times the drop of 2,500 in 2016.
This is the steepest decline in the pool of foreigners employed in Singapore since 2002, when it contracted by 43,000. While last year's fall was mostly among work permit holders in the construction and marine shipyard industries, the number of Employment Pass holders also fell by 4,500 – the first decline in at least six years.
The professional services and infocomm technology sectors were the main ones which employed fewer high-skilled foreigners. In tandem, these sectors saw a growth in local employment.
Overall, 21,300 more locals were in jobs last year than in the year before. As a result, Singaporeans and permanent residents made up a slightly bigger proportion of the workforce as of December last year, at 67.2%, up from 66.4% a year earlier.
This brought the total number of people employed here, excluding maids, to 3,422,700 as of December. The shift followed a tightening of foreigner hiring rules in Singapore in recent years.