(Singapore, 8 March 2023) Fortune Times has launched its nomination of the 4th HER Times Women Empowerment Awards from tomorrow till May 8, 2023.
In 2017, on the occasion of the 50th anniversary diplomatic relations between Singapore and Indonesia, Her Times, Singapore's leading female Chinese business magazine, kicked off the inaugural "Her Times Women Empowerment Award" (WEA) with the support of the Indonesian Embassy in Singapore.
Through 3-years of continuous support by Indonesia's embassy in Singapore, WEA has become a well-recognised accolade for women (in SEA) and a platform where with more women role models are being identified from various sectors across Southeast Asia.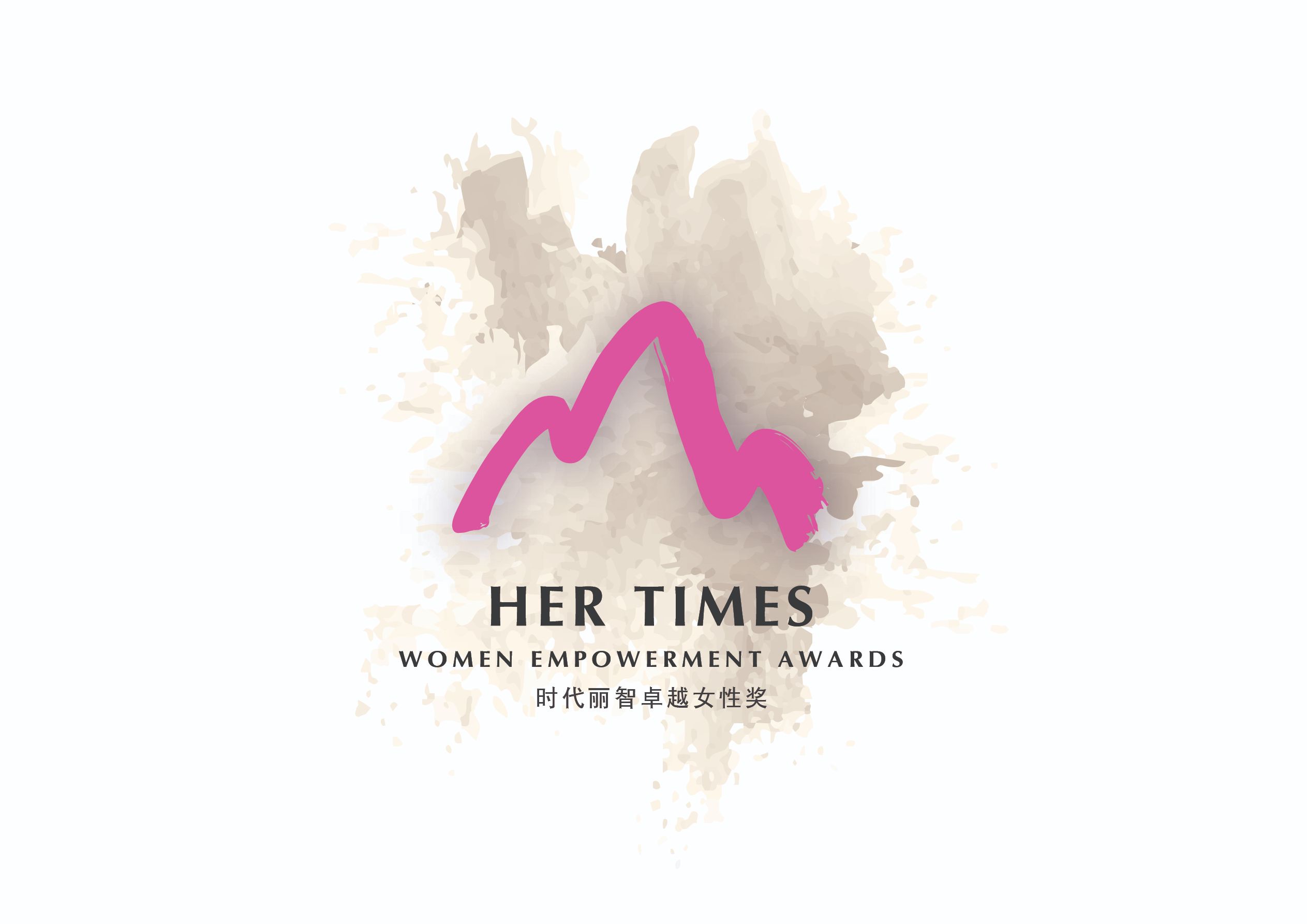 WEA aims to recognize distinguished women with outstanding contributions and are over-achievers in education, business, society and philanthropy from the geographic in Singapore and Indonesia to the countries in ASEAN. Other than excellent performances, most importantly, the winners have genuine intentions to contribute toward women lives in the area of education, healthcare and social development.
The Finalists will be announced at the award ceremony on 25 May 2023. Please click here to get more bilingual information about previous Fortune Times awards' details.
By submitting the entry, the participating individual/company/institution agrees to the award's Terms & Conditions. Failure to comply with T&C shall entitle the Judging Panel to reject or disqualify the entry. The nomination form should be sent to the organiser by email or mail by closing date of submission, 12 noon on Friday, 5th May 2023
Email: Her@FortuneTimes.sg
Mail: Awards Organizing Committee
Level 2, 53 Cantonment Road, Singapore 089753
Contact: T: +65 6336 4236 W: www.FortuneTimes.sg