Fortune Times, the leading Chinese business magazine in Southeast Asia, has presented the "Asia's Most Influential Cover Personalities Awards 2018"  on Oct 24, 2018.
The five winners were honored for their outstanding performance and made tremendous contributions and significance to business field, society, education and charities in Singapore and Asia.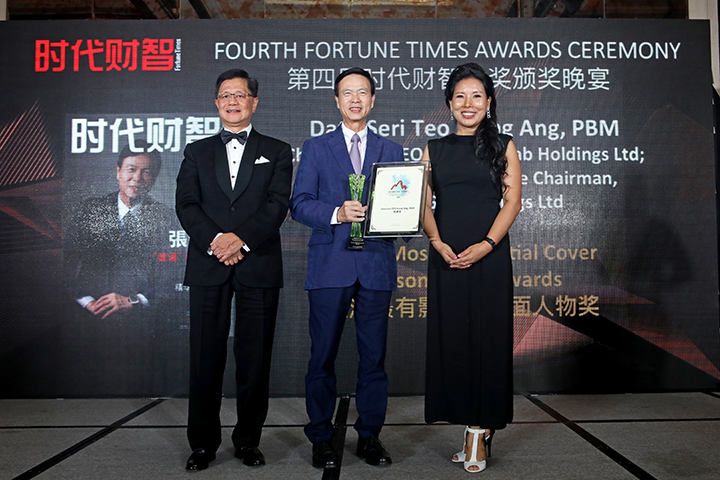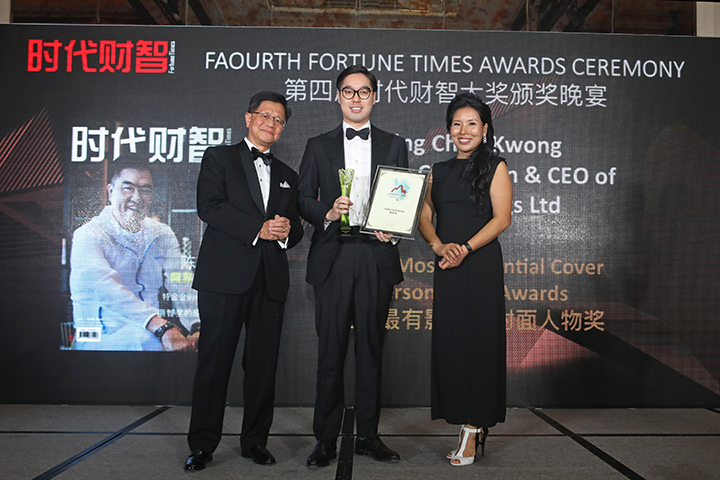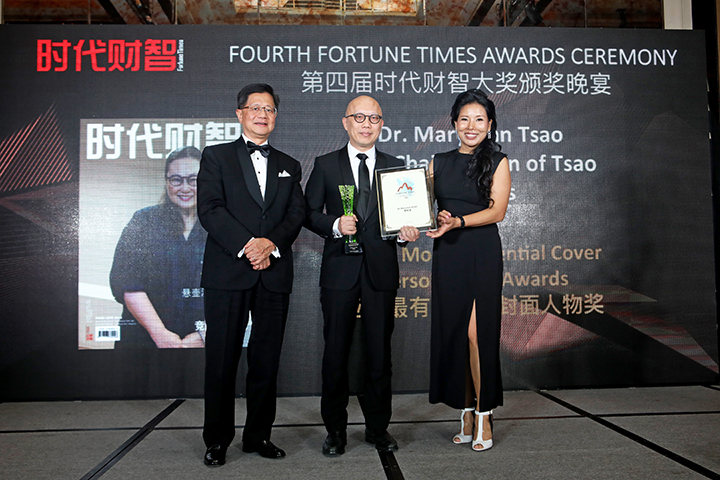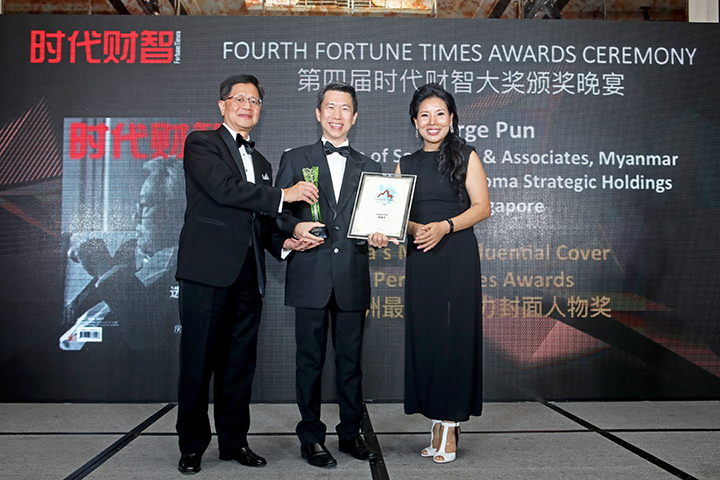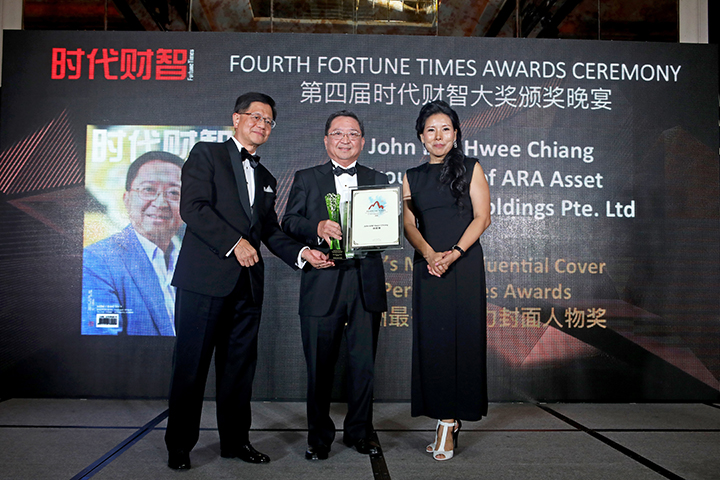 Ms Annie Song, the Editor-in Chief of Fortune Times, the event organizer, said in her welcome speech: "Artificial intelligence, Internet of Things, and Digital Transformation are becoming trends now, and have brought about massive challenges and opportunities to businesses. In this digital age, how to sustain wealth and fortune is the question that everyone wants to know."
To befit the theme "Smart Times, Sustaining Fortune" for this year's event, Richard KOH, Chief Technology Official of Microsoft Singapore, delivered a keynote speech on how the digital transformation impacts the world economy.
To transform from a traditional print media to next level, Fortune Times exists for these reasons of fostering dynamic connecting, going into data relating to build network of business stakeholders, to broaden the services and deepen engagement across Singapore, South East Asia and China.
"Asia's Most Influential Cover Personalities Awards" and "Fortune Times REITs Pinnacle Awards 2018" are belonging to the family of Fortune Times Awards since 2015.