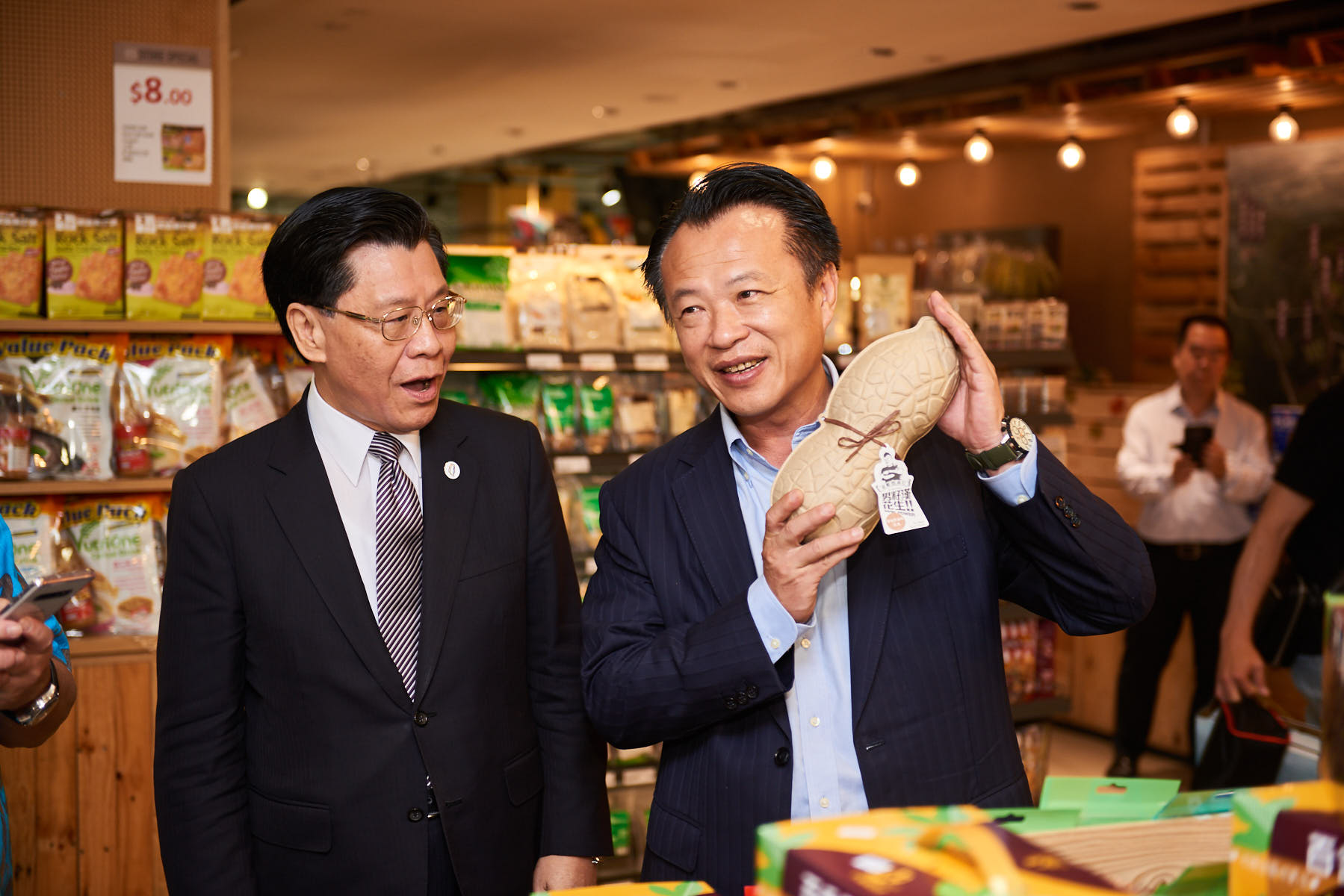 (Singapore, October 19, 2019) Taiwan's Chiayi County Government is for the first time promoting it's agricultural products at Singapore Prime Supermarket. During the week-long "Chiayi Quality X Fresh Pop-up Shop"(嘉义优鲜店) which ends on 27 Oct, Singaporeans will be able to try Chiayi's fresh agricultural products at Mahota, Kitchener Road.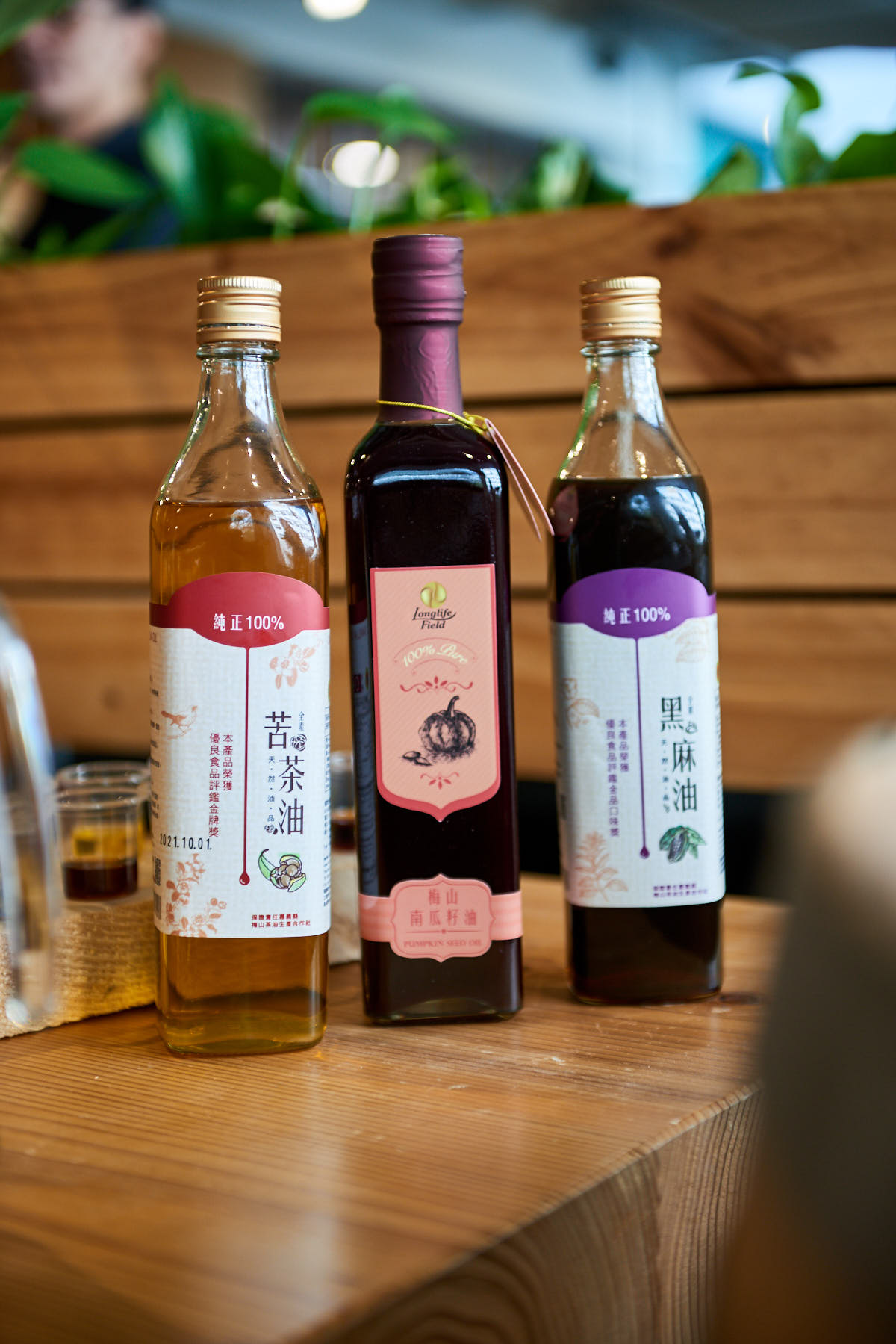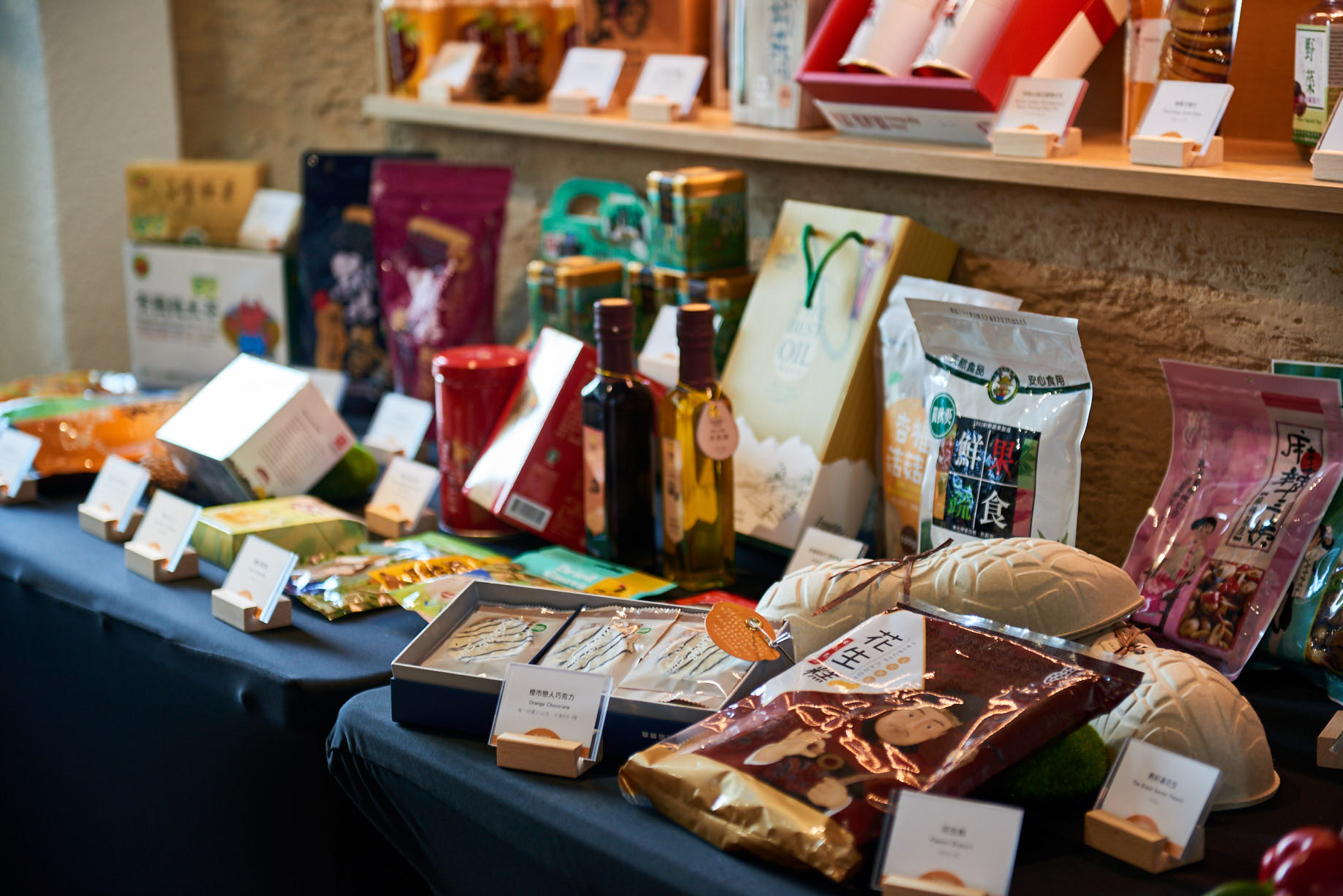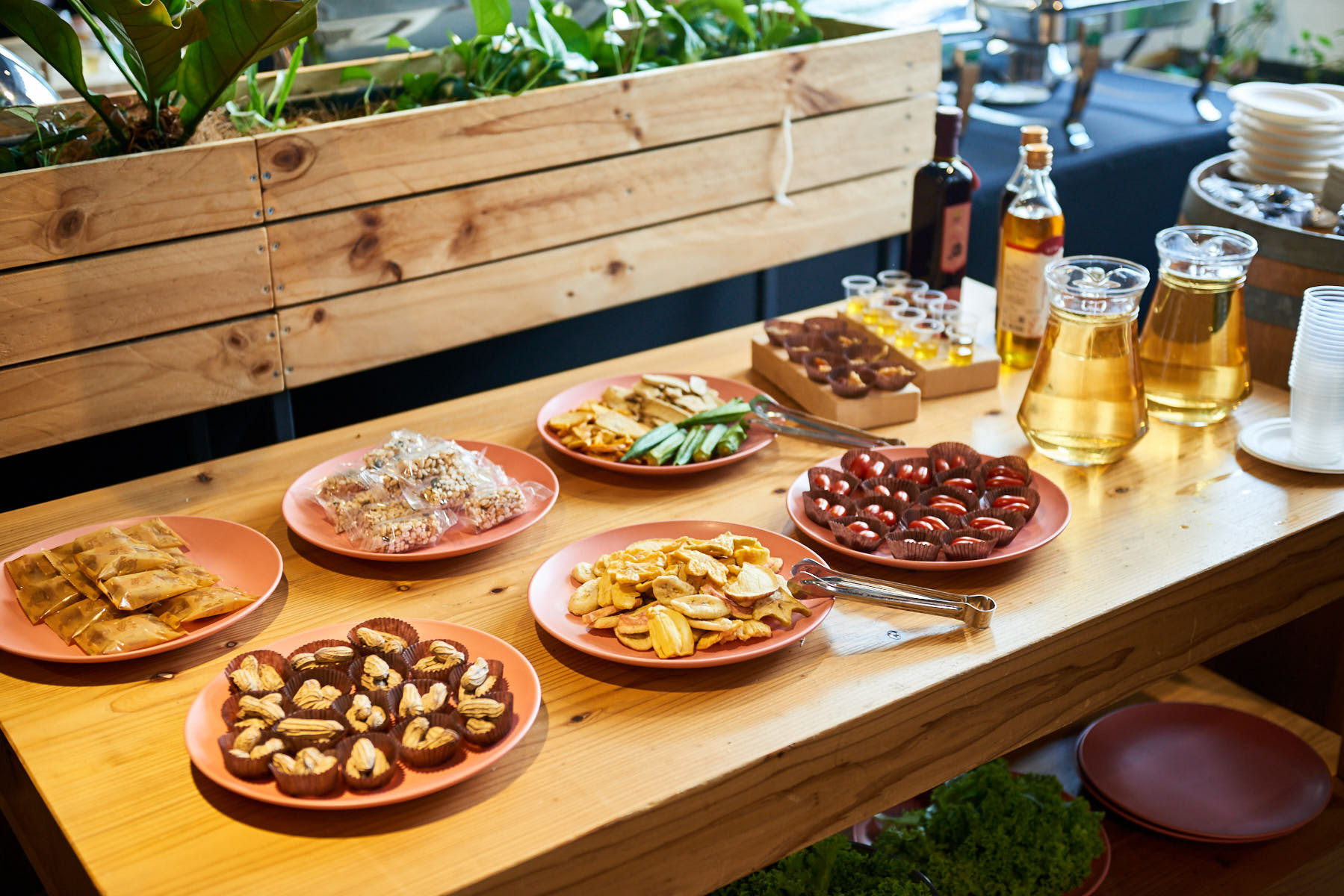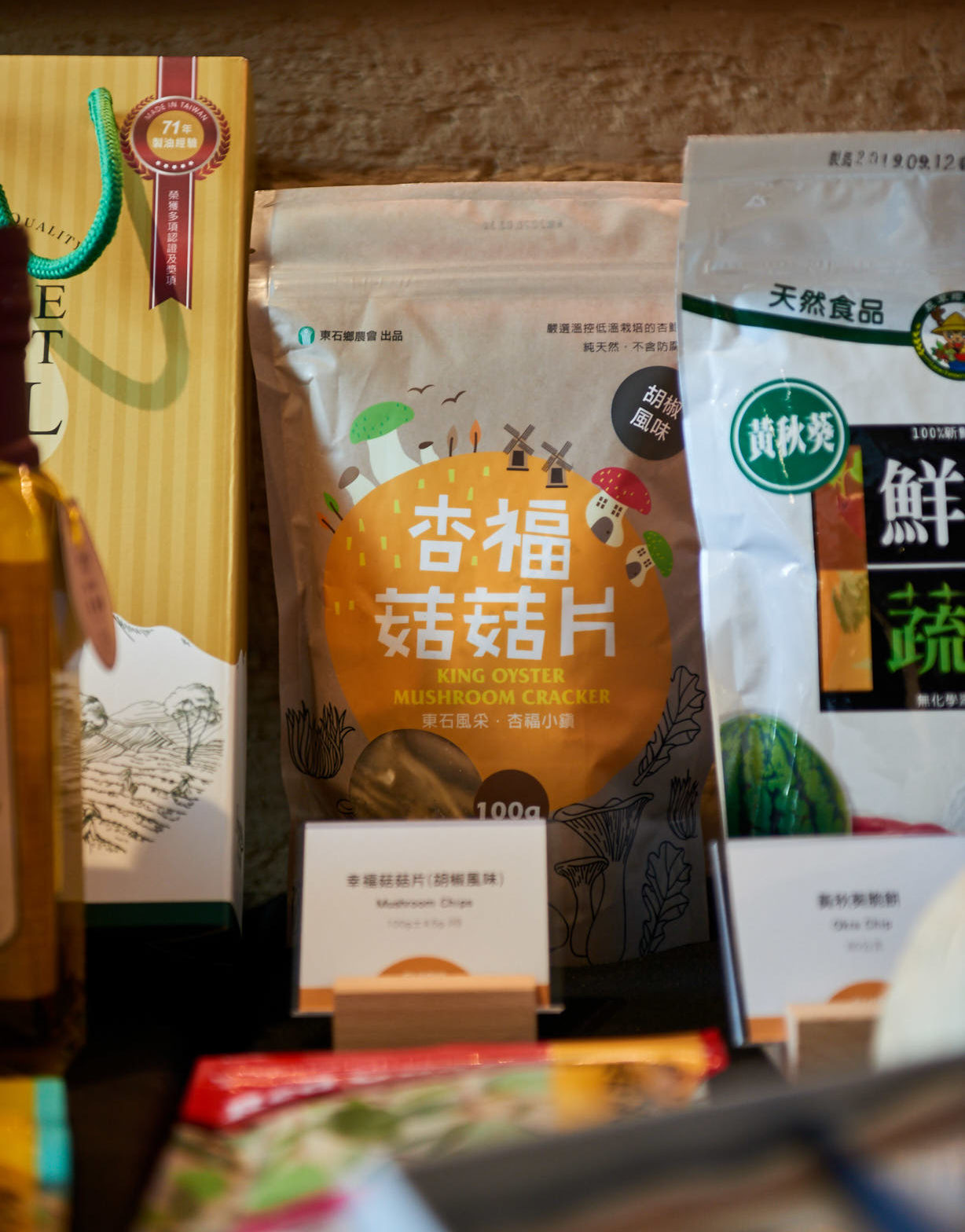 In total, the "Chiayi Quality X Fresh Shop" will showcase 43 agricultural products. Among them: the high-altitude oolong tea, the black fungus mites, the persimmon fruit chips, the small tomato, the Linjiawu caviar, Yushunfeng peanut, the bamboo shoots, and kinds of sauces produced by the county .
Chiayi County is located in the middle south of Taiwan. It has a unique geographical environment. The Tropic of Cancer is crossed over Chiayi County, the famous agricultural products from Alishan and Jianan Plain, as well as the fresh aquatic products of Budai and Dongshi Fishing Port, with excellent planting technology, have produced the high-quality agricultural products.
In a press conference, Wang Chang Liang, the county magistrate of Chiayi County, said that since some 30% of the county's population is involved with agricultural activities, agriculture plays a pillar role in its economy.
Chiayi, with its mountains and seas, is an ideal place to grow a diversity of agricultural products in both tropical and subtropical temperate zones. The temperature difference between day and night also results in slow-mature and excellent quality agricultural products.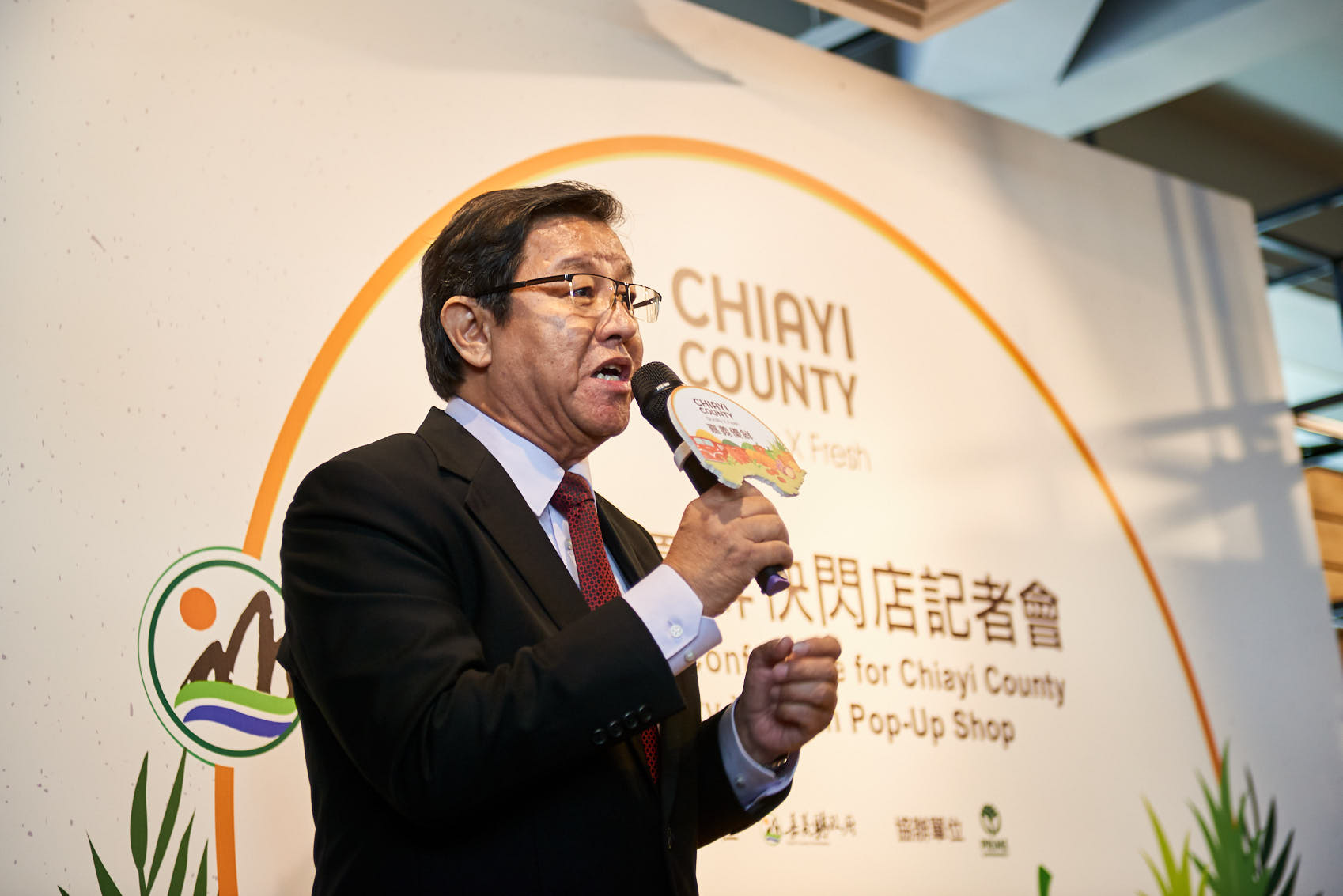 "Chiayi Quality X Fresh Shop" will have one week display in Mahota outlet, Prime Supermarket. Mr. Chong Wee Cheong, CEO of Prime Supermarket, said that the Chiayi Agricultural has its unique selling point. "Supermarket business is becoming more competitive and fiercer, and we need to bring new products. We can see that the sales of Taiwan's products have made a double-digit growth in Prime. The products on display this time are mainly recommended by Chiayi, and they are also familiar to Singaporeans. Such as tea, jelly, fruit chips, etc., and natural and organic products have great potential in Singapore."
It is said that most of the products on display have production and organic certifications. For example, Alpine Tea has organic certification and halal certification (HALAH).
Mr. Weng also explained that the 43 products on display were mainly processed products, mainly to test the Singapore market and see the acceptance of the locals. The habits in eating and tastes will affect the acceptance of products. Chiayi's products come to Singapore, which needs to be introduced and promoted, such as how to use ingredients to cook.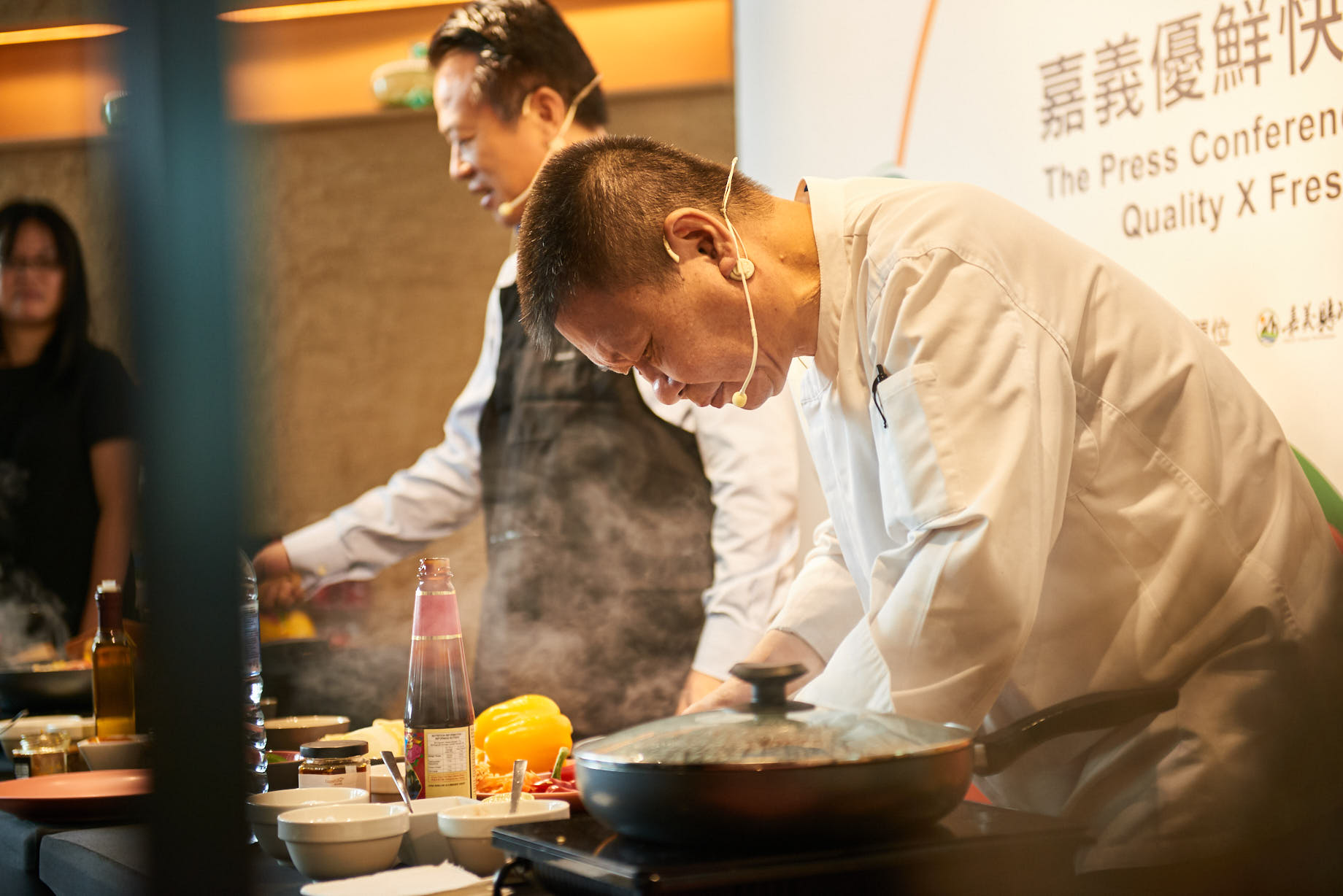 At the press conference, Weng turned into "Aliang Master", worked with Mr Ho Tien Tsai, Singapore's celebrity chef, using natural flavors and organic peppers, tomatoes, and mushrooms as ingredients to make "Caviar" cuisine.
Chef Ho said that Chiayi "Caviar" is different from Singapore's. Singapore's XO sauce is mainly made from scallops and shrimps, while Taiwan's uses the fish as raw materials. For example, fried rice, noodle and vegrtable with Taiwan Carvier can bring out the invincible tasty.
Chef Ho, born in Chiayi, Taiwan, has been in Singapore for more than 30 years. He has studied the ingredients and said the importance of geographical location, such as the Taiwan cabbage, the unique taste can be told once bite it.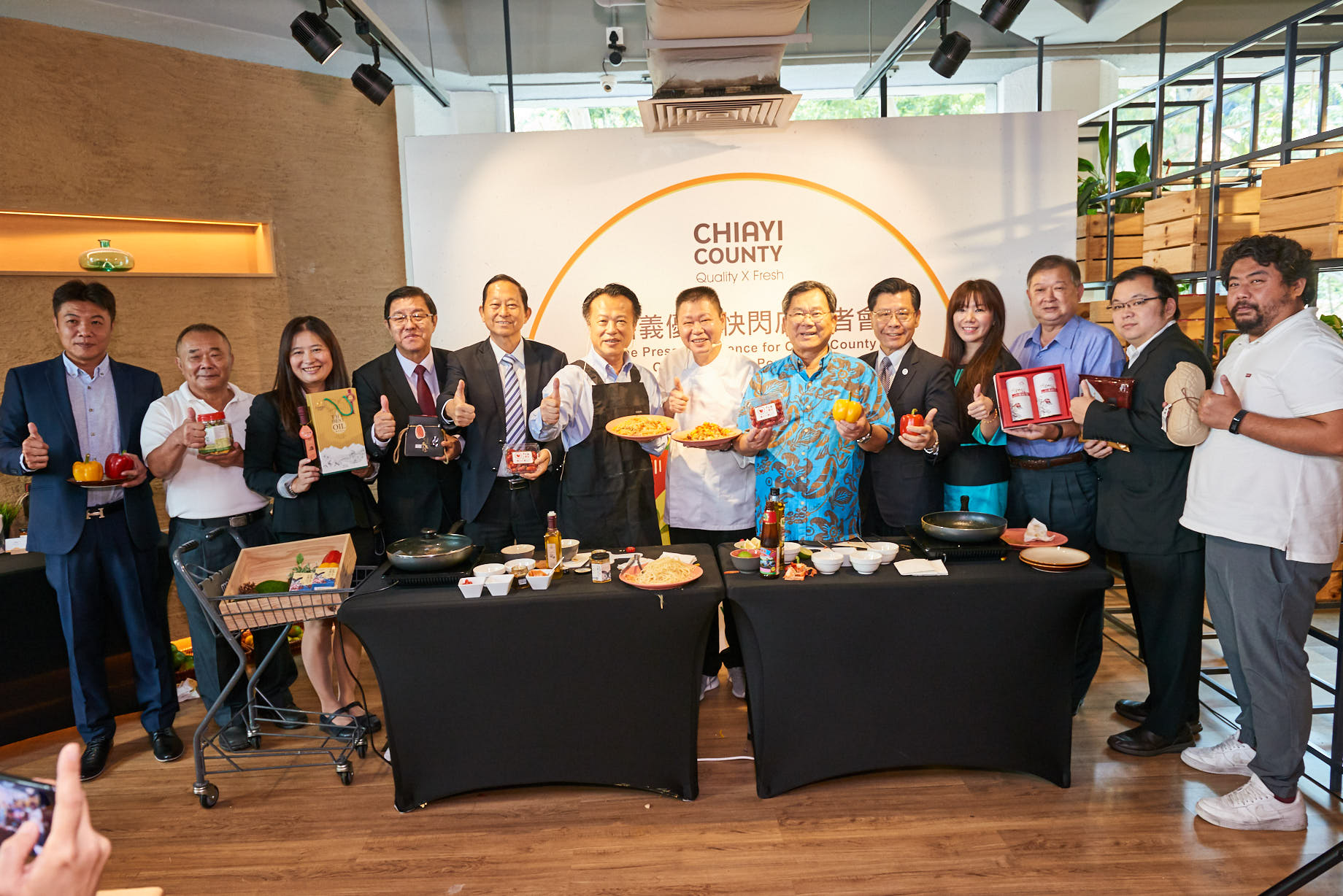 The "Quality X Fresh Shop" event, also attract nearly 10 Chiayi agricultural owners joined. Weng said, "We would like to know the locals' response to Chiayi's quality agricultural products, as an assessment to overseas market. Singapore is an important gateway to ASEAN and has a stronger impact on neighbouring, including Malaysia and Indonesia, compared to Taiwan. If the response is good, it will also benefit Taiwan's Chiayi Agricultural Products into Southeast Asia and the international market."
"Chiayi Quality X Fresh Shop" exhibition time: October 21st – October 27th, Mahota, Kitchener Complex. Afterwards, "Chiayi Quality X Fresh" products will enter to 25 outlets of Prime Supermarket in Singapore.