Nearly 80% of young professionals in Singapore are considering a career outside their field of study, according to findings from a recent Monster.com survey.
These responses,whose work experience is within 5 years, are part of a survey, in which Monster polled more than 2,400 respondents across Singapore, Malaysia and the Philippines to examine and raise awareness on issues around career transitioning across Southeast Asia.
The survey, which was conducted from September to October,  aims to identify these issues for employers, who might want to understand why employees would consider changing careers, and how they can retain their workforce.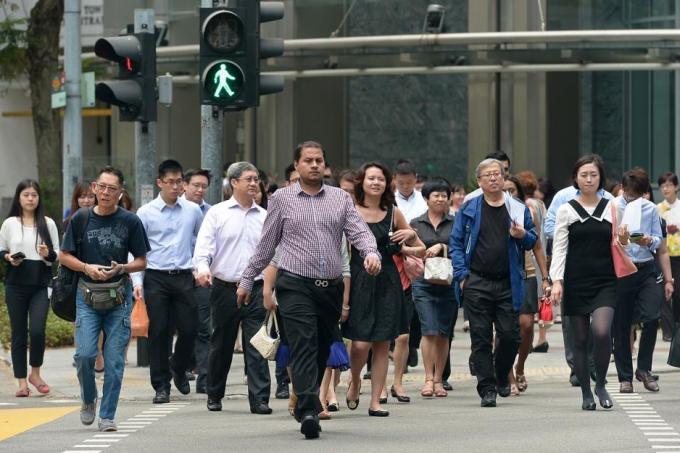 "While pivoting your career path isn't always easy, with the right advice, research and application of transferable skills, it's possible for employees to make the switch to a completely new job and open up future possibilities for a fulfilling and rewarding career," said Abhijeet Mukherjee, CEO of Monster.com's APAC & Gulf.
The main reason for Singaporeans to want to embark on a career switch is financial stability, with 30% wanting a bigger salary. But 22% are also concerned about a lack of growth and opportunities for upward mobility in their current field.
For fresh entrants to the Singaporean workforce, the biggest reason for wanting a job outside of their recent field of study was to "explore their options" (53%) – but they are concerned about a lack of experience in an entirely different field (54%) and lack of qualifications (15%).
Among mid-career professionals, 42% of Singaporeans said their current career path is no longer desirable because they feel underpaid, while 26% simply said their chosen field "wasn't how they expected it to be." This is important, considering 36% say their primary motivation to work is personal fulfilment and passion, while 34% say it's their need to contribute to the household income.
For more senior professionals with 15+ years of experience, 85% plan to switch career paths immediately or in the near future, as they have a strong desire to do something more purposeful and challenging (54%).
The most desirable industry to switch to is IT, with 15% wishing to get a job in the IT-Hardware/Software field. Coming in second place is 13% hoping to get into the Media and Entertainment sector.
Monster in APAC & Gulf started its operations with India, in 2001.