The third edition of the FUTR Asia Summit, charts the future of retail, marketing and commerce, focusing on evolving trends that continue to impact Asia's digitally-savvy consumer landscape. Over 3,000 attendees from 31 countries came together at Suntec Exhibition and Conference Centre to examine the relentless pace of innovation and disruption across key industries towards a "seamless journey" for customers.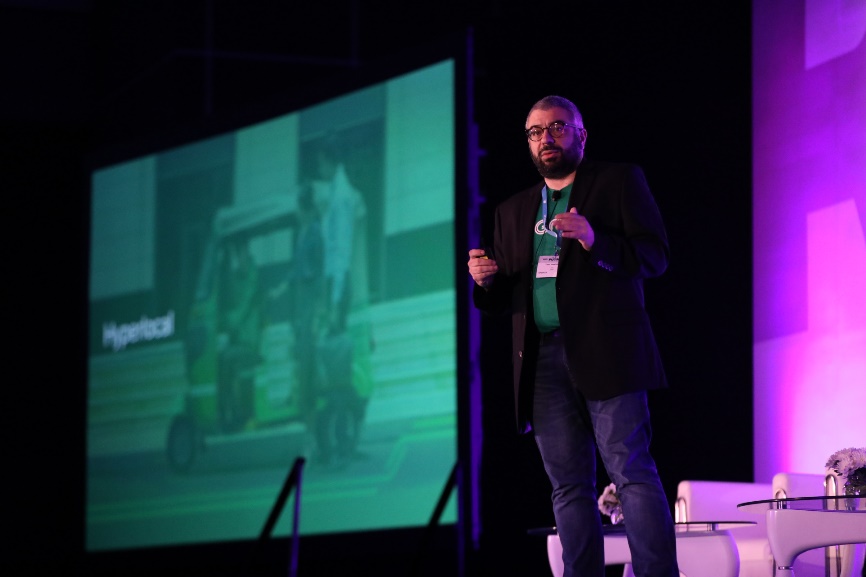 Highlights from day one included the opening keynote by Theo Vassilakis, Group CTO at GRAB, who shared how Grab is being creative in targeting Asian mobile users, impacting customers' needs through localisation of products, and going beyond the status quo to improving its services with new technology.  Carlson Choi, Global Chief Digital Officer at Jollibee Foods Corporation highlighted the key pillars for digital transformation success by presenting key examples of both learnings and failings along the​ ​way at​ ​Jollibee and ​previous companies. Also, the closing keynote from One Championship on New Market brand building, discussed the importance of product & service innovation, investment strategy and authenticity proved extremely valuable.
Stand out sessions from day two included Twitter's presentation on how Nike and Heinz unleashed creativity on Twitter and converted their audiences into brand advocates; and the keynote panel discussion which brought together some very influential and forward-thinking regional C-suites from TATA SIA Airlines Ltd, The Coca-Cola Company, Johnson & Johnson and Criteo to share the biggest technology challenges, collaboration necessities and new ideas required for businesses to prosper in changing times.
 Speaking at the close of the summit, Rupa Ganatra, Founding Partner, FUTR Asia said: "It's great to see that the success of the event continues as we had grown into a new venue this year! The line-up of speakers, sponsors and showcases continue to present new innovation and insights and I am already excited for next year's agenda. The highlights for me this year included the FUTR Innovation Awards and the successful launch of the VIP Meeting Programme. I thank all our partners, trendsetting brands and industry innovators that supported the Summit and I look forward to seeing everyone again soon!"
FUTR Asia also presented the prestigious FUTR Innovations Awards 2018 to recognise excellence in the market, to acknowledge those embracing the evolving commerce landscape and building new brands, solutions, campaigns, technologies or platforms that are enabling change in the Industry.
Winners included Dentsu X for their strategic thinking for Disney Studios in the Retail Reinvented category, DDB Mudra Group for their neglected state of sanitary hygiene in digital India in the Killer Campaign Category.  The new category, FUTR Inspiring Partnerships was won by DBS bank.  Shuga PTE Ltd won the Best Retail Solution category, with their cost-per-visit platform rejuvenation of Singapore's brick and mortar scene, and lastly the Brand of the year was won by Grab, nominated by Teneo. Grab is one of the most frequently used online to offline (020) mobile platform in Southeast Asia providing the everyday services that matter most to consumers, commute, eat and shop.