(Singapore May 17, 2023)Genting Singapore, whose share fell as much as 7.2% on Monday, has shown no sign of immediate come-back after its first-quarter results missed many research houses' expectations.
On May 15, the integrated resort operator's shares slid to a near-two-month low of S$1.05, down 5.4% or S$0.06 as a little past 9 am. By the end of the trading day, its shares had fallen further to close at S$1.03, having lost 7.2%, or S$0.08. 
The last time its shares closed at this level was two months ago on Mar 15, 2023.
A Business Times report said that the counter was also the second most traded by volume on the Singapore bourse on Monday, with 108.2 million shares changing hands. No married deals were recorded at the time, ShareInvestor data indicated.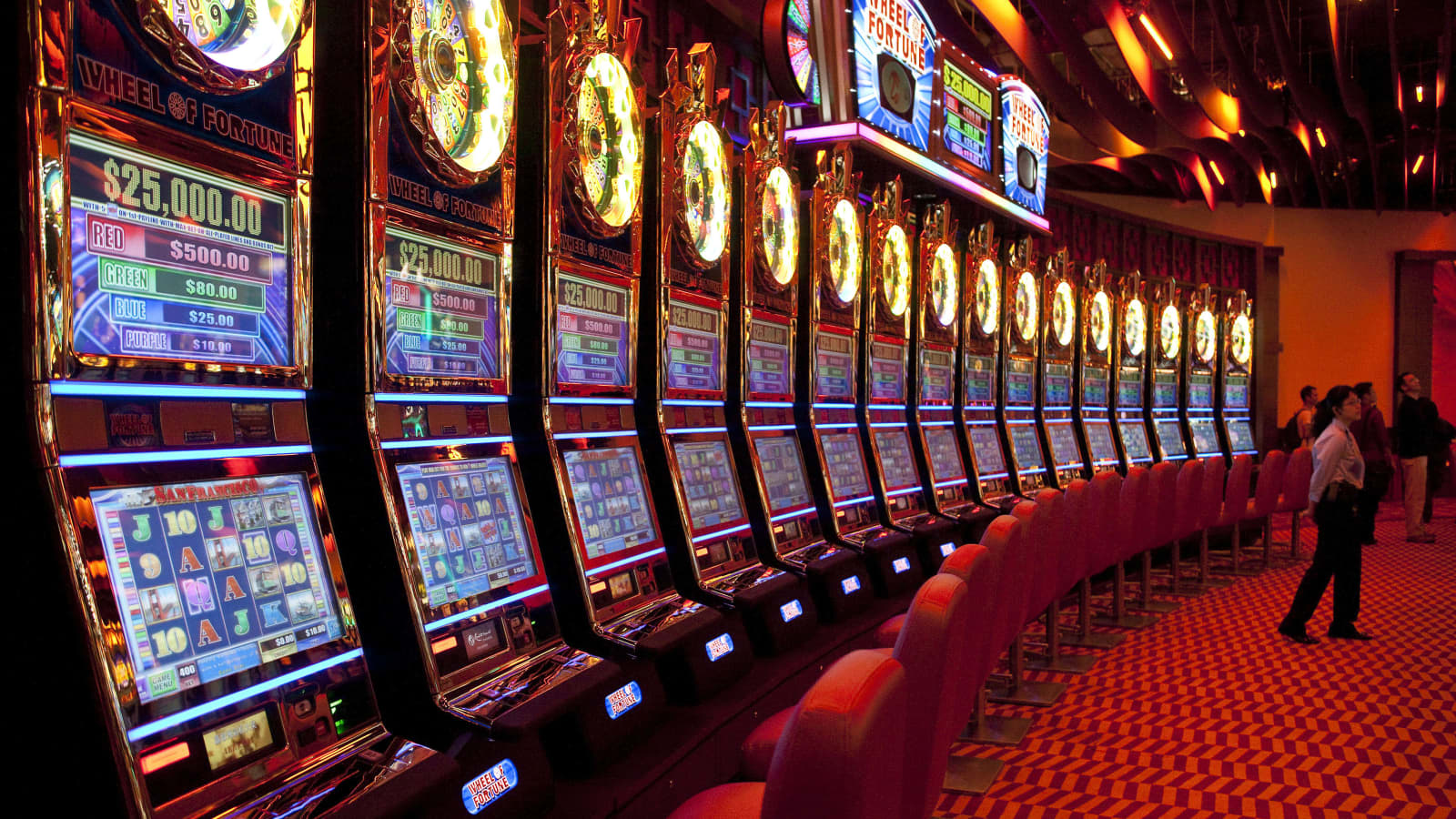 On Friday, Genting Singapore, which owns Resorts World Sentosa (RWS), posted a net profit of S$129.2 million for the first quarter ended Mar 31, 2023, more than triple the S$40.4 million recorded in the same period last year. This came as revenue rose 54% on the year to S$484.5 million, from S$314.5 million previously, the report said.
However, the company's adjusted earnings before interest, taxes, depreciation, and amortization (Ebitda) was down 25% on the quarter to S$191.7 million, which missed analyst expectations and compared unfavorably to rival Marina Bay Sands (MBS) that had posted an improvement in quarter-on-quarter adjusted property Ebitda instead, analysts said.
Last month, Japan approved a plan to build the country's first casino in the western city of Osaka — a ¥1.08 trillion (S$ 10.9 billion) resort set to open in 2029, aimed at attracting domestic and international tourist spending.
The giant resort complex located on Yumeshima, a reclaimed island in Osaka Bay due to hold the World Expo in 2025, will also include hotels, a conference center, a shopping mall, a museum, and a ferry terminal, while high-rollers will have access to an adjacent helicopter pad.
Ever since there have been worries among local media that Osaka's casino plan could threaten to dethrone Singapore's integrated resorts.
A recent CNA commentary says in its deck: "Singapore's integrated resorts will be 20 years old when Japan opens its first casino in 2030."