Indonesia's Go-Jek plans to roll out a preliminary version of its ride-hailing app in Singapore Thursday, bringing fresh competition to the hometown of arch-rival Grab, according to people familiar with the plan.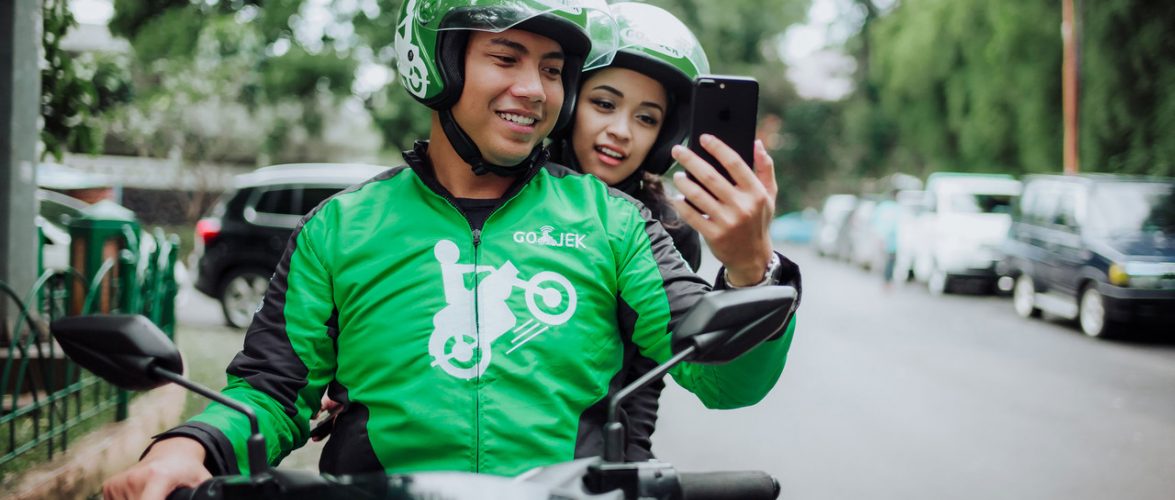 As part of its partnership with DBS, the Singapore bank's customers will have priority access on the waitlist, which will be on a first-come, first-served basis. The service will initially cover more than half of Singapore, including the Central Business District, Jurong East, Changi, Punggol, Ang Mo Kio, and Sentosa.
Many consumers and drivers have looked forward to Go-Jek's entry after Grab cemented its grip on the city-state by agreeing in March to acquire the Southeast Asian business of Uber Technologies Inc, eliminating its primary competition in the region. Uber's departure was followed by rising complaints from users about higher prices, delays and lapses in customer service. Drivers expressed frustration about reduced income.
Go-Jek president Andre Soelistyo said: "We are launching in beta for now, while we fine-tune our service to make sure it meets the high standards expected by Singaporeans. As such, we are asking all users, whether drivers or passengers, to provide us with ongoing feedback as we work towards creating the best possible service for the country."
Earlier this month, GOJEK has announced a partnership with DBS Bank to support its expansion to Singapore and Southeast Asia in general. Together with the launch of its beta app, the companies also announced that DBS/POSB customers in Singapore will be the first to enjoy GOJEK rides during the beta phase.
The DBS/POSB customers will guided by the app to find out how they can be prioritised on the waitlist; they will also receive S$5 for their first two rides.
Grab and Go-Jek are two of the most valuable startups in Southeast Asia. Grab is valued at US$11 billion, according to the research firm CB Insights. Go-Jek was said to hit about US$5 billion this year.