Indonesian ride-hailing app Go-Jek has launched a portal through which drivers can pre-register to use its platform.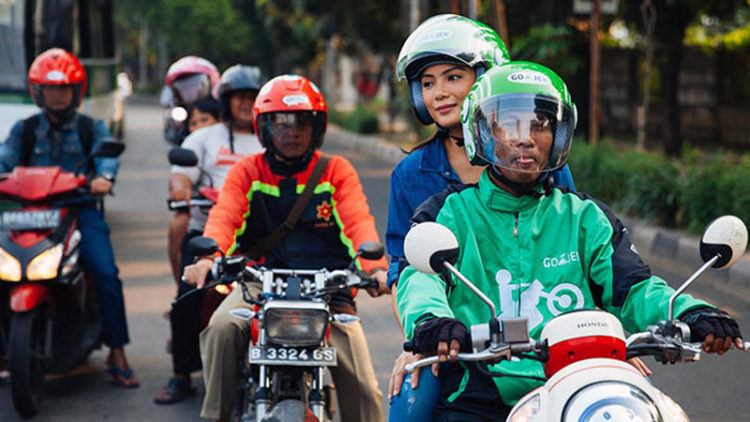 "Over the coming weeks, interested drivers who provide their contact details will receive notifications from GOJEK with details and next steps on how to apply to join GOJEK's Singapore platform when the company launches," said the company in its statement.
A Go-Jek spokesman said: "There has been a huge amount of driver interest here in Singapore and we are pleased to take this important first step towards driver recruitment." At Go-Jek, we understand that driver-partners are crucial to successful operations, which is why we're looking forward to building strong, engaging relationships with the driver community."
In response to media queries on Go-Jek's launch, the Land Transport Authority (LTA) said it is reviewing regulations for the private transport sector. "The new regulatory framework will prohibit driver exclusivity arrangements for all parties in the market, to ensure that drivers are free to choose which operators to drive for, reduce entry barriers for new operators, and facilitate more options for commuters," LTA said.