(Singapore, Feb 5, 2020) Southeast Asian super app Grab has announced the acquisition of Bento Invest, a Singapore-based financial advisory start-up for an undisclosed sum.
This will allow Grab to offer retail wealth management solutions to users, driver-partners and merchant-partners, via the Grab app, Grad said.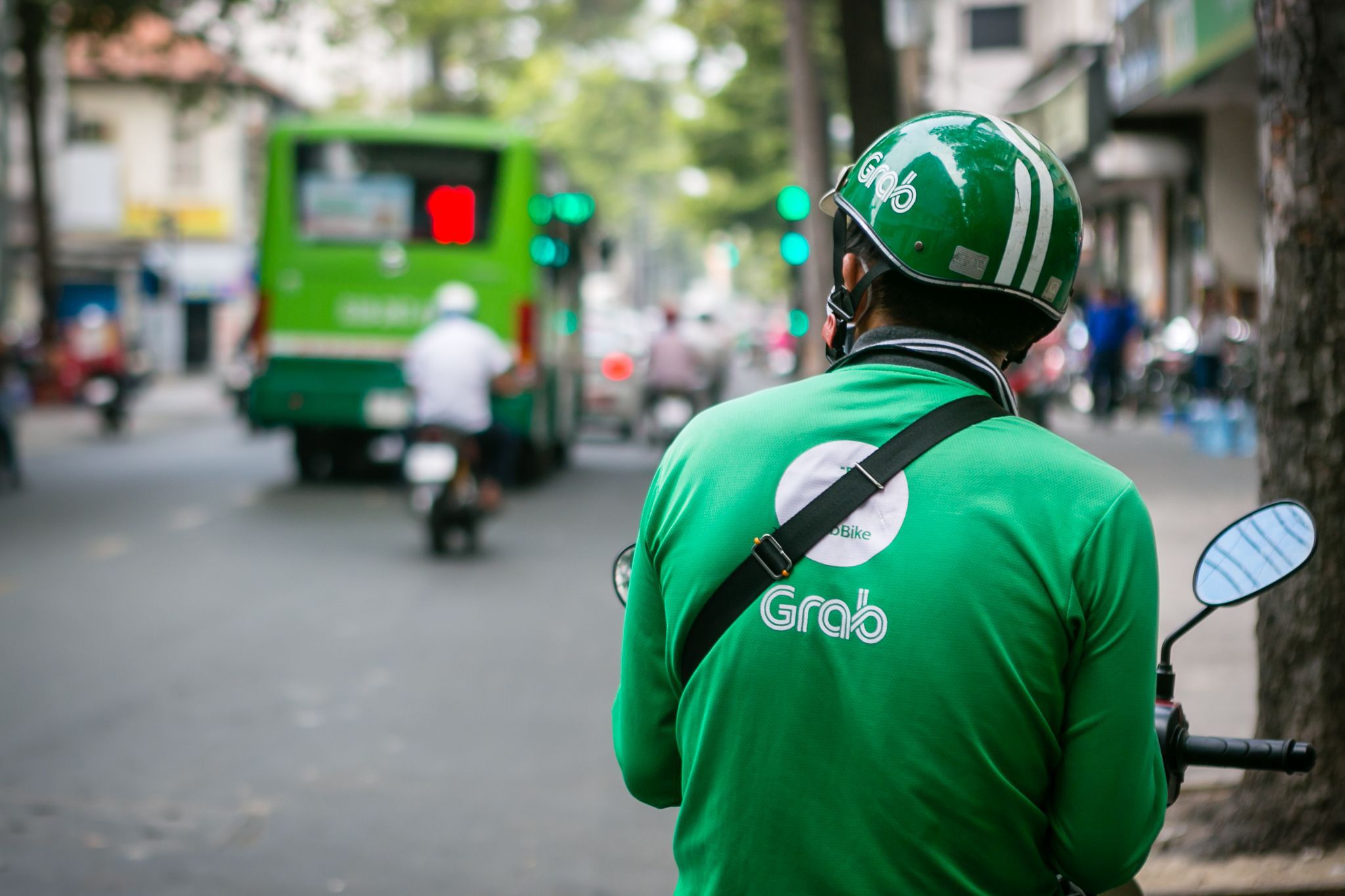 "In Southeast Asia, there is a lack of access to affordable wealth management products and retirement planning solutions for most people. As we face an increasingly volatile and uncertain economic environment, it is imperative for Southeast Asians to acquire the tools and knowledge to protect their future by sustainably building wealth for themselves and their families," said Reuben Lai, Senior Managing Director of Grab Financial Group.
With the acquisition, Bento will be rebranded as GrabInvest with products launched on the Grab app in the first half of the year in Singapore. GrabInvest will be a new core business vertical under Grab's financial services arm, Grab Financial Group, led by Chandrima Das, founder and CEO of Bento.
GrabInvest aims to democratise access to retail wealth management products, in order to provide millions across Southeast Asia with the opportunity to save and invest in financial products traditionally limited to affluent individuals and institutional investors.
Grab says that it aims to make wealth management services accessible by adopting a low-cost model which is easy to understand by allowing users to transact on a platform they are familiar with.
Chandrima Das, Founder and CEO, Bento, and Grab Financial Group's new Head of Wealth Management also spoke to the acquisition: "The Bento and Grab Financial teams share a common vision to democratise investments for our customers irrespective of their wallet size."
Bento's proprietary digital wealth platform includes client onboarding, and portfolio construction and rebalancing supported by robust risk management capabilities.