Singapore-based ride-hailing platform Grab is in discussion to invest RS 697.7 crore (US$100 million) in Indian hotel booking platform OYO. The Indian company is still in an ongoing US$1 billion funding round, and Grab's additional funding will take a part in it.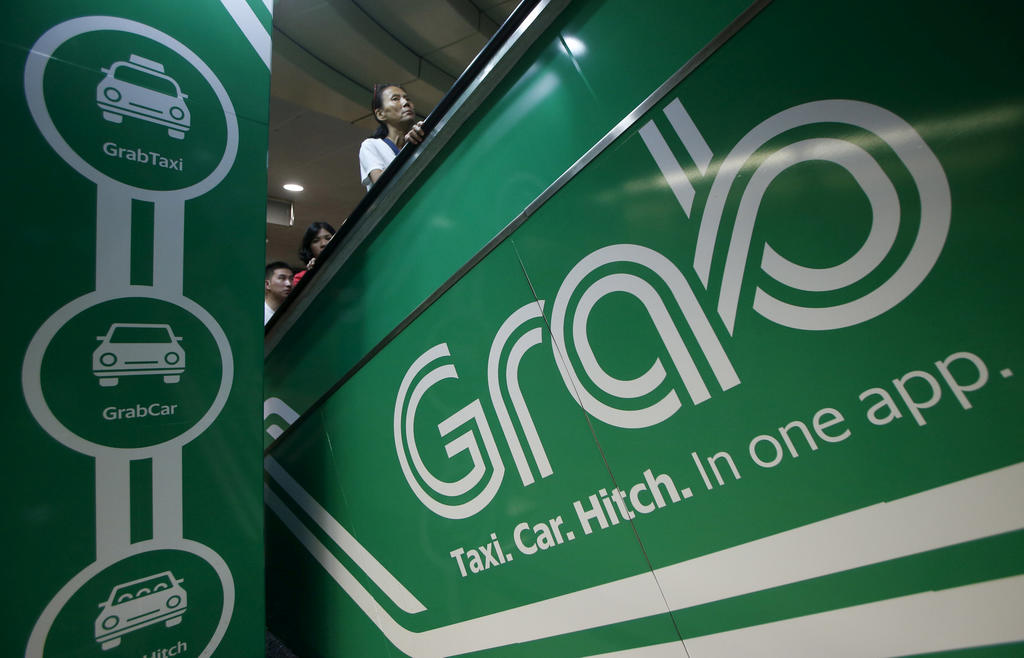 From the company's source, the investment would be made through Grab's controlled investment entity A1 Holdings Inc, which now valued at US$11 billion after closing its funding round in August.
Grab's investment takes capital raised by the fast-growing hotel room aggregator in the funding round to up to US$900 million. Of this, US$800 million came from SoftBank and others.
While it was not immediately clear what the funds would be used for, the deal could be similar to Grab's technology collaboration deal with Microsoft Corp, the source said.
Back in March, Grab managed to acquire its rival in Southeast Asia, Uber, and continues to go head-to-head with Go-Jek in Indonesia, the unicorn ride-hailing platform originally from the country.
Grab has been focusing on expanding its service from ride-hailing and food delivery to grocery delivery to healthcare with some of its recent partnership moves.
Just last October, OYO announced that the company has started operation in Indonesia with over 1,000 hotel and rooms in cities like Jakarta, Surabaya, and Palembang. Making Indonesia its focus, they have shared the plans of US$100 million investment for operation in over 35 cities in the country by next year.