Grab has started piloting its monthly subscription programme GrabClub which will enable its users to save up to 40% when using Grab's transport and food services, an announcement revealed.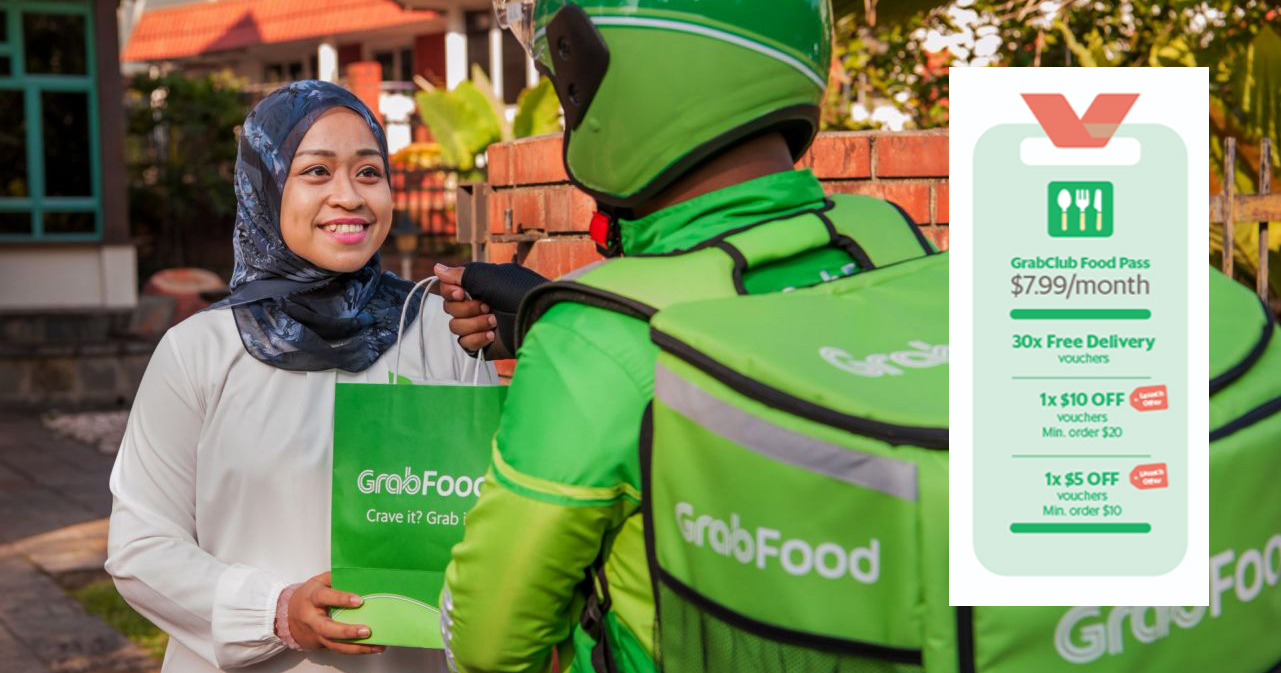 Starting today, all Grab users can purchase a monthly GrabClub Food Pass at S$7.99 per month to enjoy 30 free delivery vouchers. As part of the launch promotion, those who sign up between 1 December 2018 and 31 January 2019 will receive an additional S$5 and S$10 GrabFood discount vouchers every month.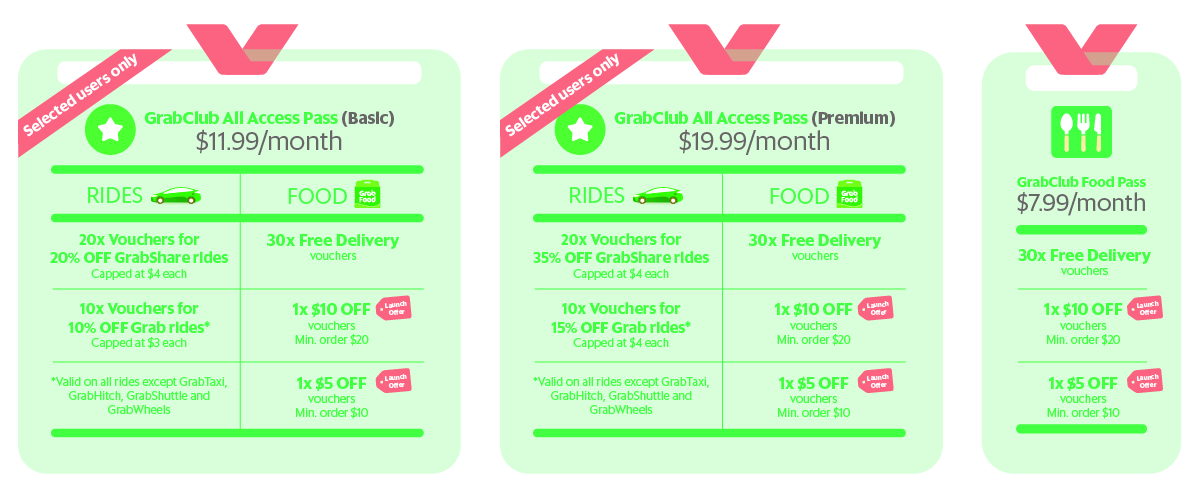 A small group of users will also be offered GrabClub All-Access Pass. Users who are part of the pilot trial can purchase an All-Access Basic or an All-Access Premium Pass at S$11.99 and S$19.99 per month respectively, to enjoy a combination of ride and food discounts. GrabClub All-Access Pass will be rolled out officially in Q1 2019.
"In the past many months, we have introduced a series of product enhancements, made GrabRewards more rewarding for our most loyal customers and expanded the SCORE subscription programme to improve our users' core experience. Today we're taking another step to bring more value to our customers with the launch of GrabClub," said Lim Kell Jay, Head of Grab Singapore.
"With GrabClub, our goal is to offer a selection of attractive monthly passes for Grab's everyday services, so that customers can self-select a pass that best suits their needs. With this pilot, we hope to gather feedback and fine-tune the All-Access Pass further to ensure it hits the sweet spot for our customers in terms of relevance and value, before rolling it out to all customers. At the end of the day, we want to help our users save on everyday services that matter to them, whenever they want, however they like," added Lim.
Users who subscribe to GrabClub can enjoy up to 40% savings on Grab's services. At a fixed monthly fee of $7.99 for the GrabClub Food Pass for instance, users get to enjoy over S$100 worth of food vouchers.