Thailand's Kasikornbank has made a strategic $50 million investment in ride-hailing app Grab as part of plans to launch the company's GrabPay wallet in the cash happy Thai market.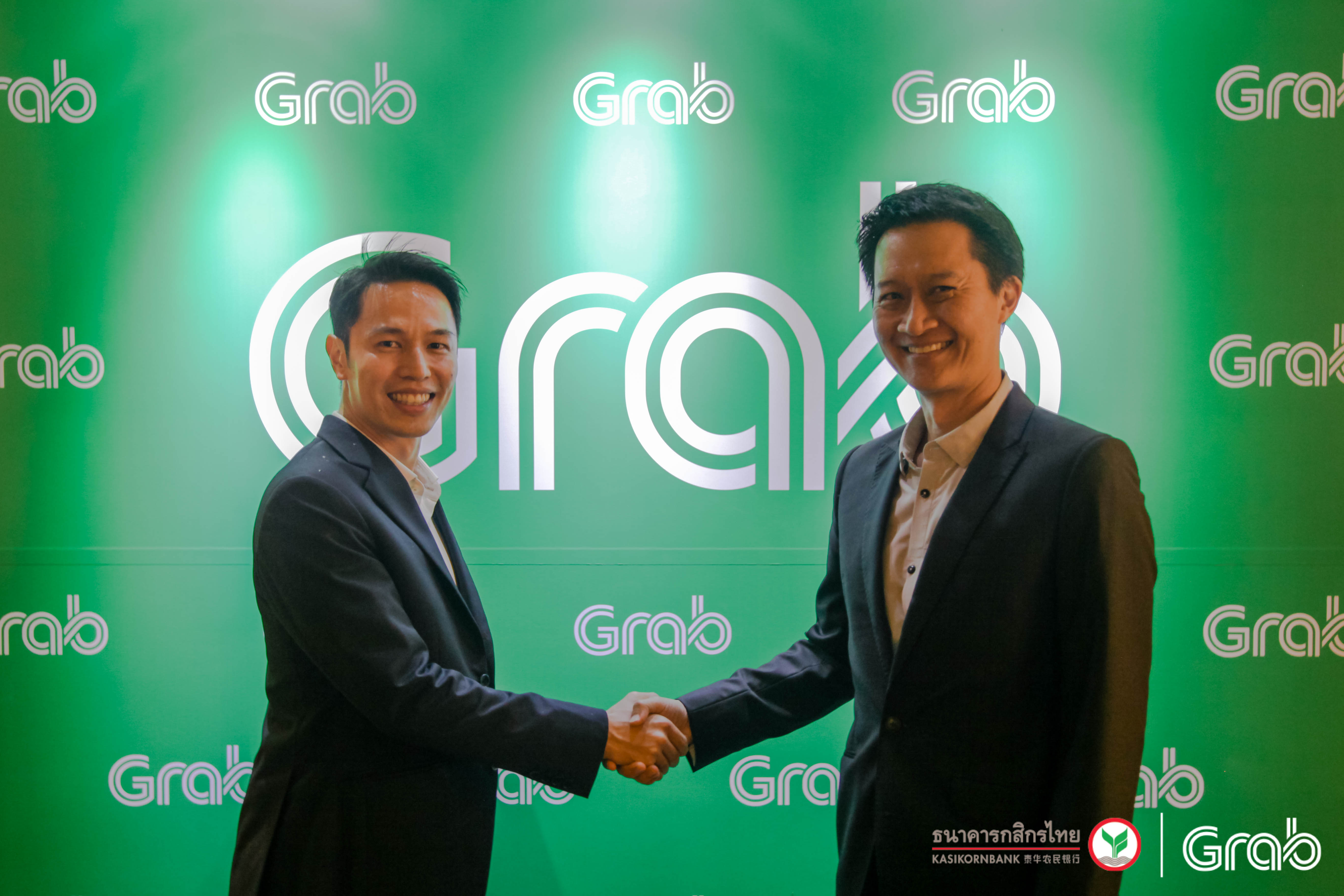 The launch in Thailand completes a six-pack of Asean countries for Grab's popular mobile money app, following incursions in Singapore, Malaysia, Indonesia, Vietnam and the Philippines.
The mobile wallet, which is slated to be launched as soon as early 2019, will allow Grab customers to pay for transport and delivery services, transfer funds, purchase products and services online, and make QR-code payments in restaurants and shops across Thailand.Through Thailand's national e-payments scheme called PromptPay, all three million QR-enabled merchants in the country will be able to accept GrabPay by KBank.
"In 2018, Grab Financial has established itself as Southeast Asia's leading fintech platform, both in terms of Monthly Active Users (MAU) and Total Payments Volume (TPV). This partnership makes Grab Financial the first mobile payments platform to launch e-money-licensed payments services across ASEAN-6 and underlines the strength of our partnership-based strategy." said Reuben Lai, Senior Managing Director, Grab Financial.
Patchara Samalapa, President, KASIKORNBANK says, "KASIKORNBANK has bold ambitions of becoming the digital bank of choice in the region. We look forward to developing innovative financial products together, which will put KBank in a position to tap into the rapidly growing digital economy across the region."
The investment is a first for KBank in an international firm with a core business outside of Thailand. Beyond the e-wallet, features from KBank's K PLUS app and the Grab app will be integrated across both platforms.