An improved assessment process for claims, and a smoother progression to the new CareShield Life disability insurance scheme await ElderShield policyholders. This is after Singapore Government announced on Jan 7 that it has reached an agreement with ElderShield insurers to take over the management of the national insurance scheme from 2021.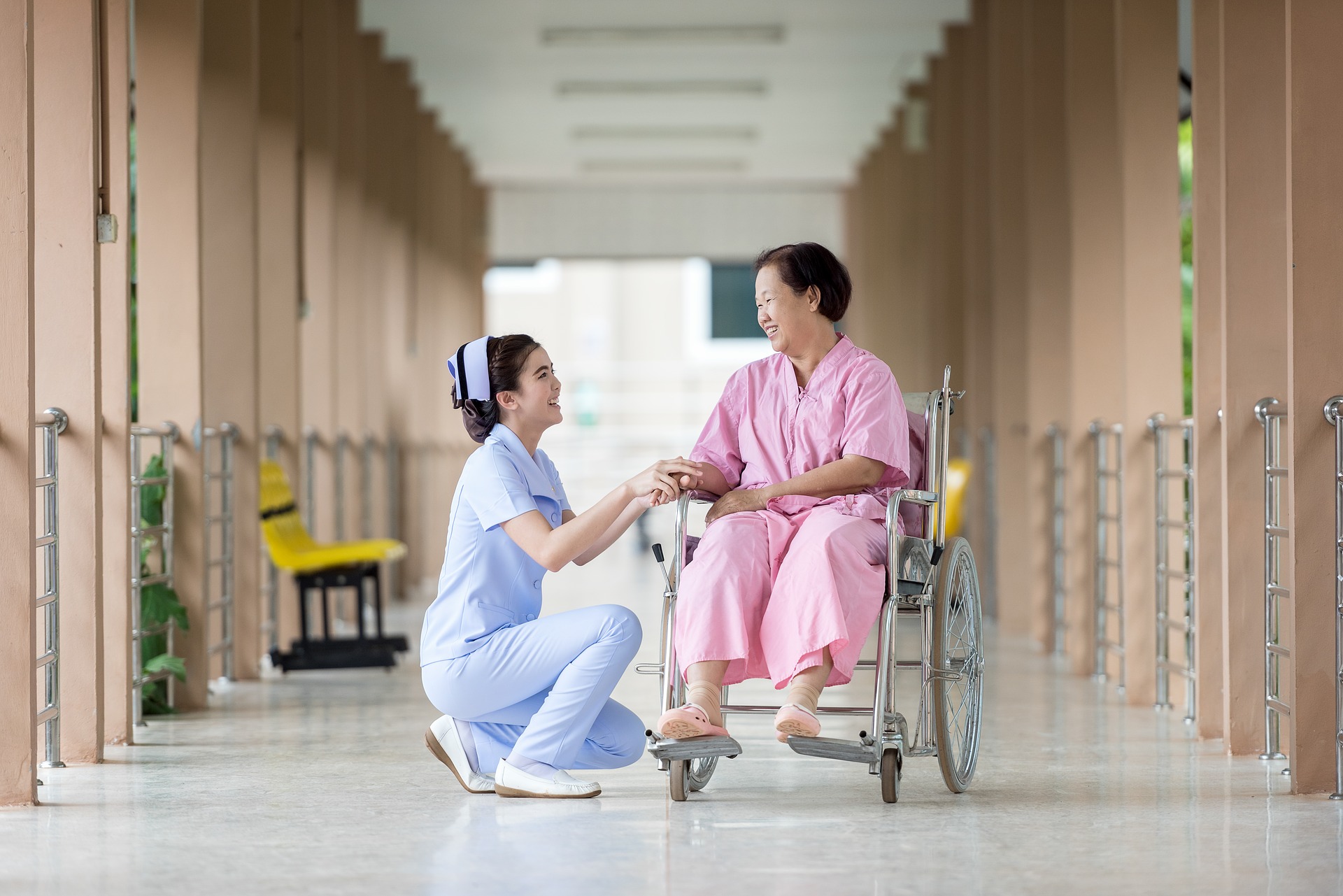 With the Government in charge, policyholders who choose to move their plans to CareShield Life — which will replace ElderShield from 2020 — will have a "smoother upgrading process", the Health Ministry (MOH) said in its statement.
Right now, three private insurers — Aviva, NTUC Income and Great Eastern Life Assurance — serve ElderShield policyholders.
Under the move valued at about S$2.9 billion, the insurers will transfer the liabilities for all ElderShield policies, as well as the corresponding assets backing these liabilities, to the Government.
The MOH said that government-appointed actuarial consultants and audit and legal firms have verified that the valuation and transfer terms are fair and in step with standard industry practice.
ElderShield policyholders do not have to take any action at this stage. From now until the transfer is completed in 2021, the ElderShield insurers will continue to issue new ElderShield policies and serve existing ones.
More information will be given to ElderShield policyholders when the transfer nears, the ministry said, adding that it will work with the insurers to ensure a smooth transition.