Hongkong Land's underlying profit in the first six months of this year has slid to $565.5m (US$411m) from $1.54b (US$1.12b) in H1 2018, no thanks to the revaluation of the group's investment properties, according to a report by the Singapore Business Review.
The net asset value per share as of 30 June came at $22.70 (US$16.50), as compared to $22.61 (US$16.43) as of 31 December 2018.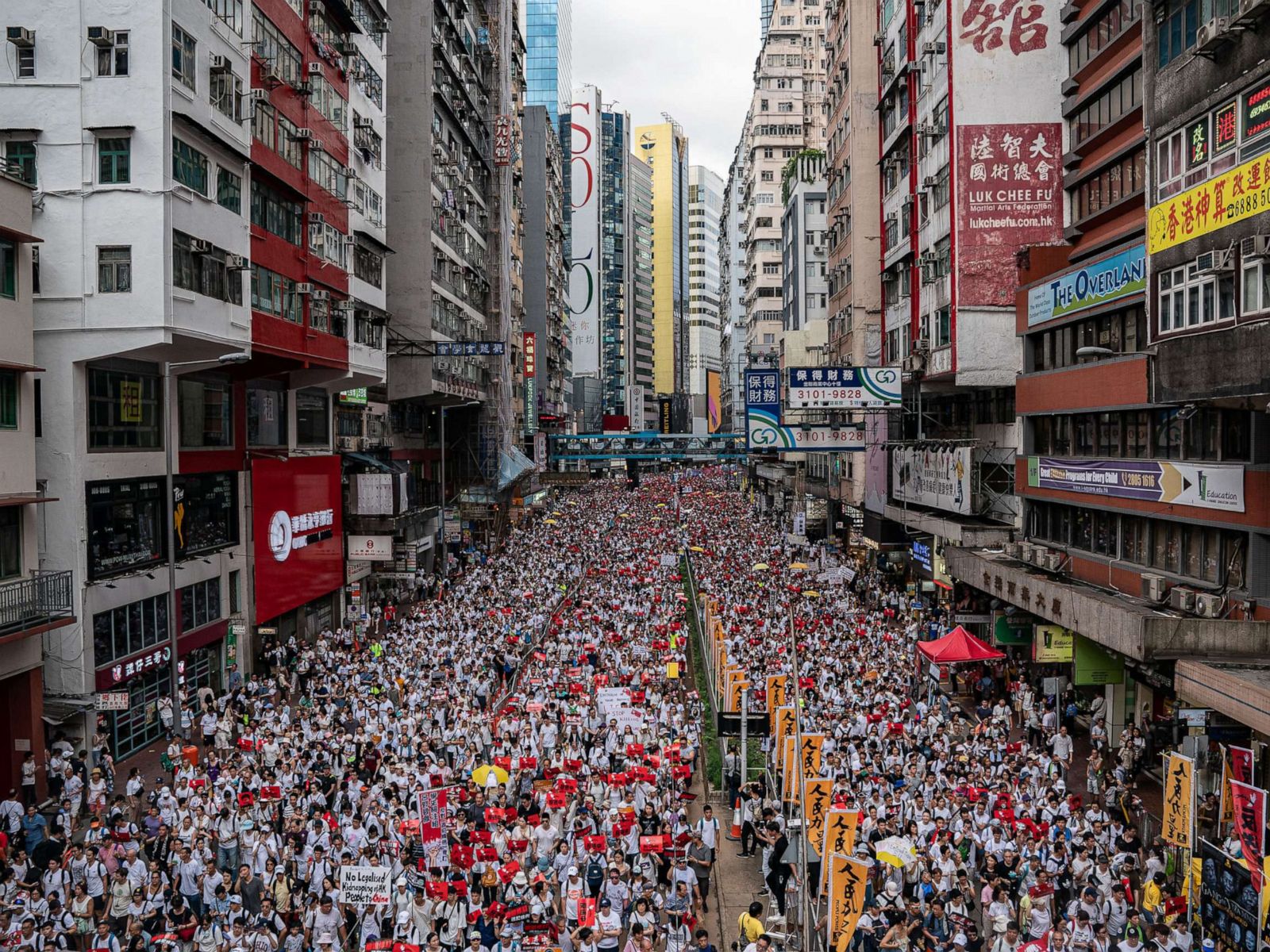 Net debt rose to $5.37b (US$3.9b) from $4.95 (US$3.6b) at the end of 2018, thanks to the new site acquired in Wuhan and deposits paid for recent land auctions. Net gearing was 10% compared with 9% at the end of 2018.
Its directors have declared an unchanged interim dividend of $0.083 (US$0.06) per share.
Overall, the group stated that its results benefited from higher contributions from both its investment and development properties, but it's partially offset by higher financing costs due to land acquisitions.
Profits from Development Properties are projected to rise in H2, driven by higher sales completions in mainland China.
In Hong Kong, renewed clashes broke out between pro-democracy protesters and HK police after dozens of demonstrators were charged with rioting – an offence that carries a jail term of up to 10 years.