(August 6) A Chinese spokesperson today urged people in Hong Kong to stop the violence and chaos, and bring back the order.
Yang Guang, a spokesperson for the Hong Kong and Macao Affairs Office of the State Council, said in a press conference that it is the immediate task facing all Hong Kong residents, which is very clear given the severe state of affairs in the region.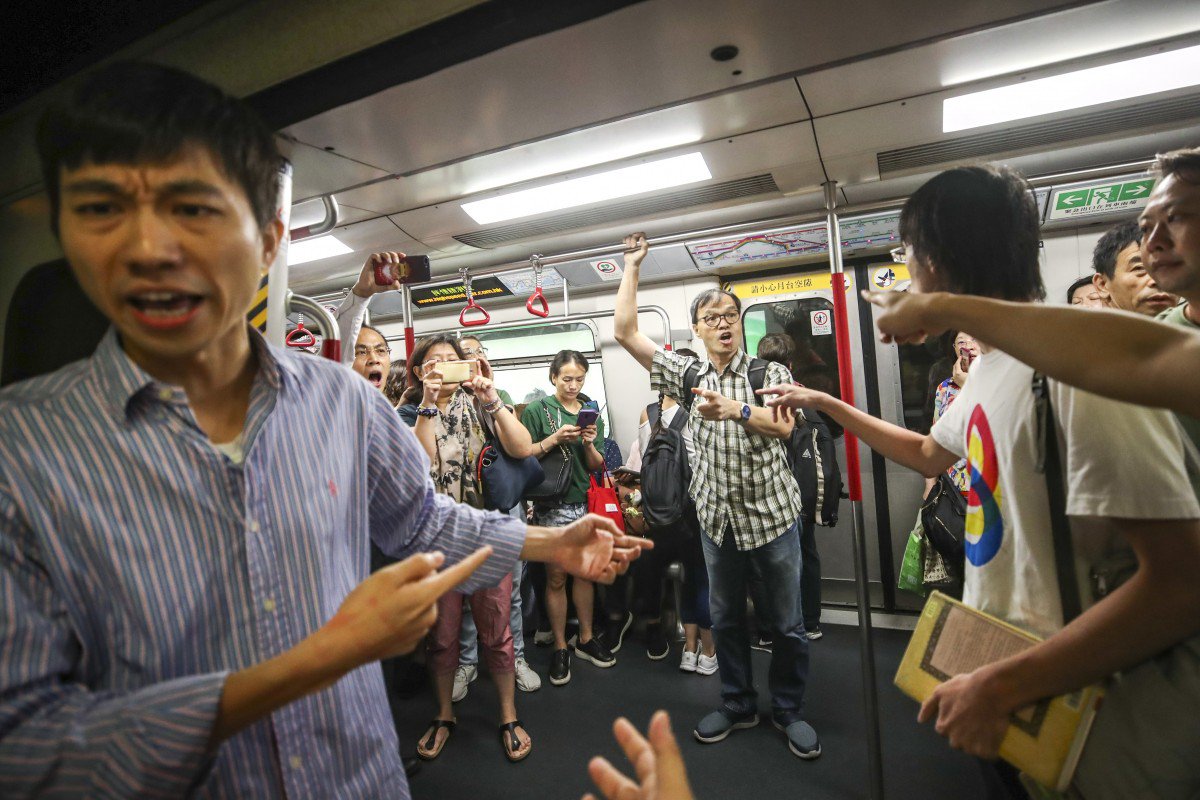 South China Morning Post has reported that the transport network in Hong Kong has gradually returned to normal on Tuesday morning after a citywide strike and raging protests on Monday plunged city traffic into chaos
Major highways, including the Cross-Harbour Tunnel, were clear, while rail and bus operators have resumed normal services, the report said.
However, transport authorities have warned the public to take "utmost care" on the roads as some traffic lights were damaged and not working properly.
The government "strongly condemned" protester behavior, including blocking roads and disrupting train services, in a statement published in the early hours of Tuesday.
"The protesters' organized acts disregarded law and order, deprived the right of other members of the public to go to work and carry on their daily lives, and seriously affected economic activities," a government spokesman said.
City transport came to a standstill on Monday, with major MTR lines paralyzed by full or partial suspensions, a cross-harbor tunnel shut down, major highways in Admiralty, Wong Tai Sin, and Tuen Mun blocked, and hundreds of flights at Hong Kong International Airport canceled, SCMP said.
MTR services were in disarray on Monday when groups of anti-government protesters blocked train doors at four key stations and interchanges. Eight MTR lines were badly affected, leading to confrontations between demonstrators and passengers.
Live traffic data from Google Map is showing that roads were open as usual, as of early Tuesday. Also, bus operators KMB, New World First Bus and Citybus said all their routes have resumed services taking their original routes.
The citywide strike and ensuing protests on Monday, which covered at least seven districts, came on the third day of major unrest in Hong Kong in a row, triggered by the extradition bill. The draft legislation, which has been shelved, would have allowed the transfer of criminal suspects to mainland China and other jurisdictions with which the city does not have an extradition agreement.