While the protest in Hong Kong is still escalating, Hong Kong's leading newspaper South China Morning Post, which is part of Alibaba's assets, is highlighting Singapore's neutral position in Prime Minister Lee Hsien Loong's National Day Rally speech on Sunday.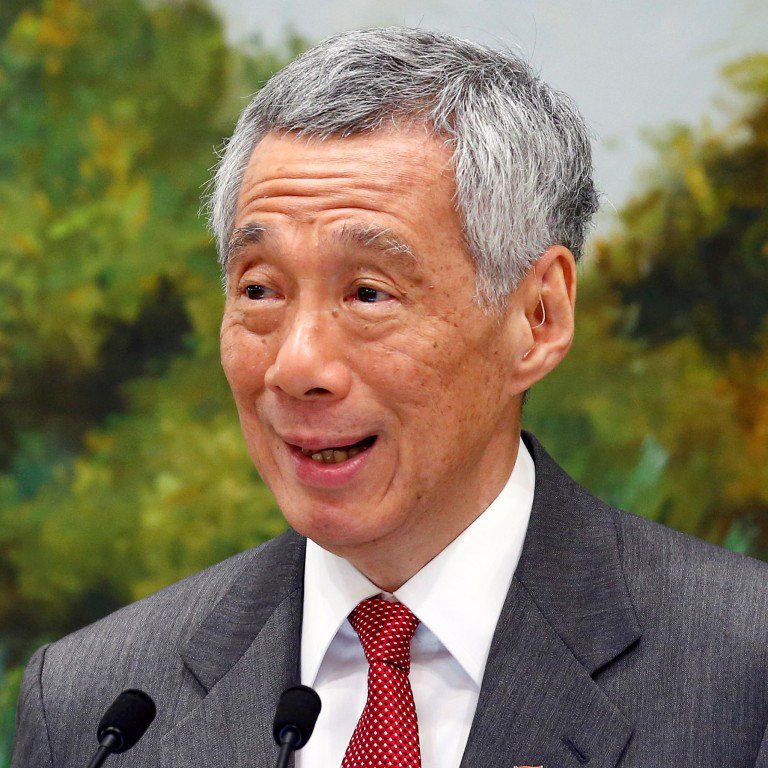 PM Lee said the city-state would resolutely stick to its policy of maintaining good ties with the United States and China even as the two major powers remained at loggerheads, SCMP has reported.
Lee acknowledged the difficulty that Singapore was facing in maintaining that neutral position because of pressures for the Chinese-majority country – which has significant security ties with Washington – to pick a side.
"Being a Chinese-majority country can at times put us in a difficult position, because our words and actions may be easily misunderstood," Lee said in his National Day Rally speech, an annual policy address.
"If we support China, the US, and other countries may think we do so because we are a majority-Chinese country and therefore accede to China," the leader said in his Chinese speech.
On the flip side, if Singapore backed Washington, China would also misunderstand the Lion City's motives.
"In fact, on occasions when Singapore and China have held different views in the past, some of our friends from China have asked us: 'Since we share a common language, a common ancestry, and a common heritage, why does Singapore not share a common view?'" Lee said.
The path forward, therefore, was for the city-state to "always be principled in our approach, and not swayed by emotions", he said.
Lee stressed Singapore's strong security ties with the US, pointing out that the Lion City buys advanced equipment from the Western superpower, and that the Singapore Armed Forces regularly exercises with American troops.
Investments by US companies in Singapore are higher than those from any other country, he said.
With China, Lee said Singapore's status as the world's only sovereign nation with a majority ethnic Chinese population, apart from the Asian power, had helped foster bilateral relations because of a shared heritage and culture.
He also cited the city state's deep economic ties with China – with the two countries helming three major joint projects on the mainland.
Besides, the wide-ranging speech – delivered in Malay, Chinese and English – also addressed a slew of issues, including a multibillion-dollar "50- to 100-year plan" to fortify the island nation from rising sea levels, a staggered increase in the official retirement age, and significant increases in financial aid for preschool and tertiary education.