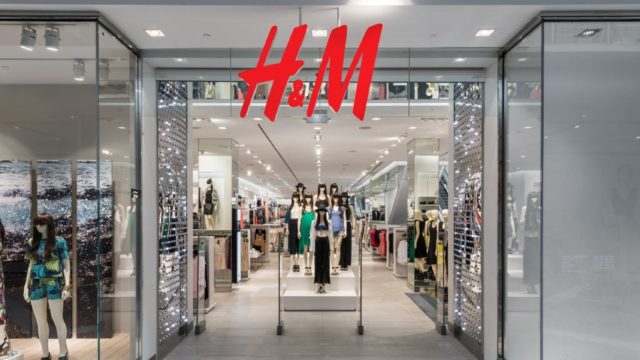 Singapore, 29 March 2018 – H&M, the Swedish fashion retailer, is struggling with a mounting stack of US$4.3 billion (S$5.6 billion) unsold inventory. The decline was the first in two decades, a period in which H&M expanded from a lone womenswear store west of Stockholm to a gargantuan network of 4,700 stores around the world.
Foot traffic in the past year fell as customers eschewed crowded shop floors in favour of online shopping or lower-cost offerings elsewhere.
The scale of the problem illustrates H&M's vast size – as one of the world's largest clothing manufacturers, it produces hundreds of millions of items each year.
H&M was opening 220 new stores and expanding its online e-commerce operations.
Since the early 2000s, business has largely boomed for fast fashion retailers such as ASOS, H&M and Inditex, which owns Zara. They profited off their ability to generate, at a vast scale, rapid translations of runway fashions into low-priced clothing and accessories.
But while luxury brands have enjoyed a rebound in fortunes in recent months, fuelled by millennial appetite and a recovery in demand from the lucrative Chinese market, mass-market companies have had to deal with enormous changes. In the digital era, the challenges around offering trendy apparel before it goes out of style have mounted, particularly as growing numbers of shoppers choose to buy from their smartphones and become more quality conscious.
ASOS is an online-only retailer, and Inditex has managed to ramp up its digital sales. But H&M, which also owns brands like Cos, &Other Stories and Arket, has fallen behind the pack.