After more than five months of political protests, Hong Kong's labor market has started to crack.
Hong Kong's overall unemployment rate has remained at 2.9% since July, close to a record low. And the October jobless figure is forecast to rise.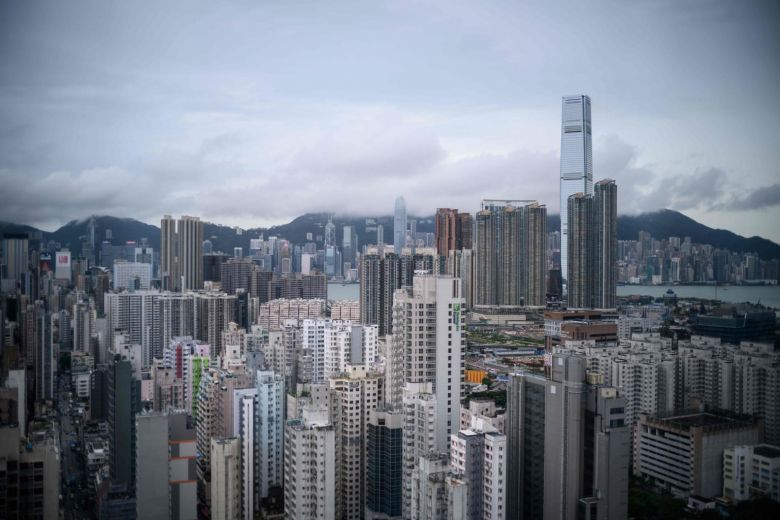 Meanwhile, that rate in the consumption and tourism-related sector, which includes retail, accommodation and food services, is showing greater signs of strain. It rose to a two-year high of 4.9% for the July-to-September period.
"The labor indicators may remain stable for some time with the alternative measures like unpaid leave or so, but it won't remain stable for long. The labor market will feel growing pain in the following months," according to Qian Wan from Bloomberg Economics.
Food and beverage sector saw even worse unemployment, whose rate hit a six-year high of 6%.
Ines Lam, an economist at CLSA Ltd as quoted by Bloomberg, said as the protests show no signs of ending, shopping malls, restaurants and the subway system are likely to continue to close early.
"Giving workers unpaid leave and cutting hours is employers' first response to the downturn in business revenue," she said. "As I expect protest activities to continue for longer, Hong Kong's tourism, retail and dining sectors are going to see further decline in businesses."
Ms Lam expects unemployment in the retail, accommodations and food services industries to hit 10% by mid-2020, pushing the headline rate to 4%, a level not seen since November 2010.
The arrival of a recession also means workers may not enjoy the mobility they once had, as options for alternative employment within sectors diminish.
According to data from the Hong Kong Census & Statistics Department, the need for vocation training will fall as workers drop out or leave the city instead of looking for a new job. Hong Kong's labor force participation rate has remained above 60% since 2011.
"Some of these workers may choose not to participate in the labor force after being laid off, given that some of them might have been attracted to work because of the relatively higher wages in recent years in the first place," said Tommy Wu, senior economist with Oxford Economics Ltd in Hong Kong as quoted by Bloomberg.
Economists estimate that the real pain is expected to begin surfacing in the new year, when months of protests start to more deeply affect spending patterns.